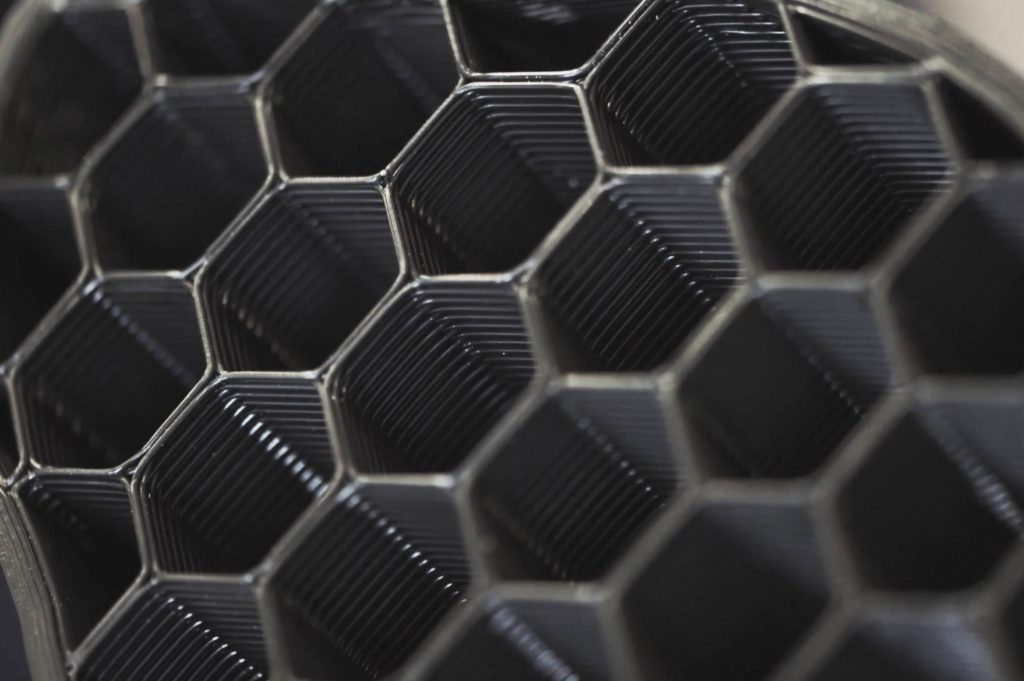 Video edit // Dive in the heart of the agency
We wanted to reveal behind the scenes of the OUTERCRAFT design agency on video: its premises, its team, its projects...
Dive in with your eyes wide open in the heart of our product design & innovation agency!
Thanks to SMOG FILMS for this video !
Don't miss anything, follow us : Instagram, Facebook, Linkedin or even Tweeter!Any question about the agency ? Contact-us.