Each step contributes to creating our daily lives.
Imagine our future.
We develop brands and products to prepare companies for a sustainable, stimulating and human future. OUTERCRAFT brings together in the same space skills and technical means necessary for the development of strategic and forward-looking innovations.
For your Innovation Tax Credit, we have CII approval.
The agency is referenced Expert Design for 50% of your Diagnosis Design by BPIFrance.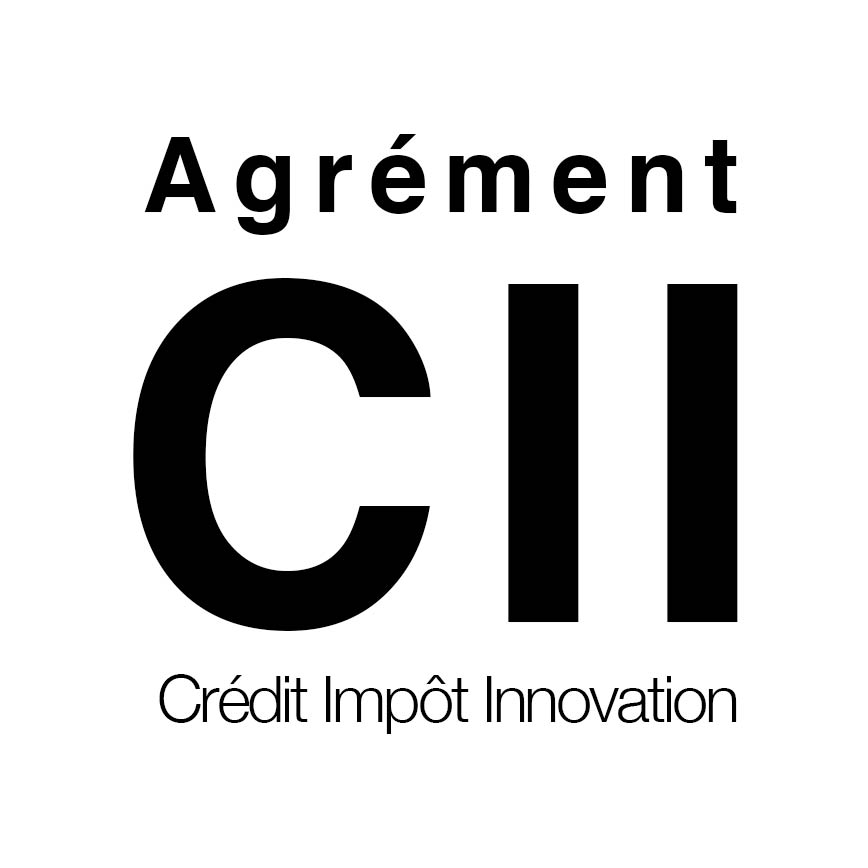 Explore
applications