Wii training
Dumbbells with Adjustable Loads
Make training easier,
Improve performance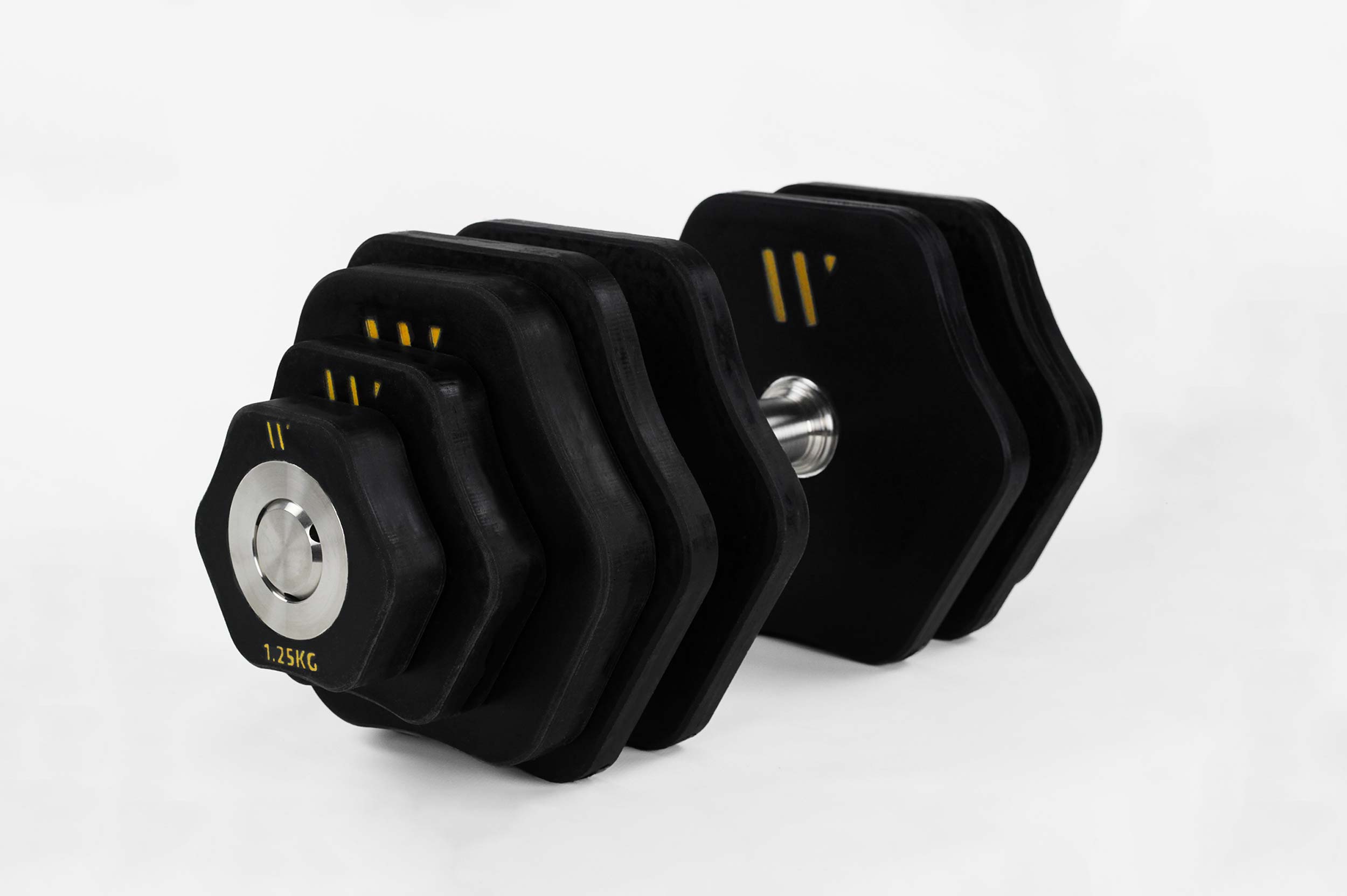 Rethinking user experience and product design together
Previously reserved for fitness and bodybuilding enthusiasts, in recent years sports halls enjoy mass appeal throughout France, with the rise of new practices such as crossfit or bodycombat, the rise of franchises for the general public and the integration of muscle strengthening into many sports clubs' training programmes.

As a consequence, the sports equipment market, and in particular the market dedicated to weight training, is growing rapidly. Technologies, new materials and innovation combine to create the best possible experience and therefore the best possible performance for users.
Brief
Founded in 2016 by Bastien ADRILLON, a former professional rugby player, WIITRAINING sells weights and fitness equipment and appliances. Aiming to improve its customers' training conditions and performance, WIITRAINING also designs and develops its own equipment, such as the Dumbbell Rack or the Dumbbell Bench. 
It was found that loading and unloading weights was complicated when several people used a bench at the same time. Consequently, WIITRAINING were looking for a solution to change weights easily, without the independent, and easily misplaced, locking system.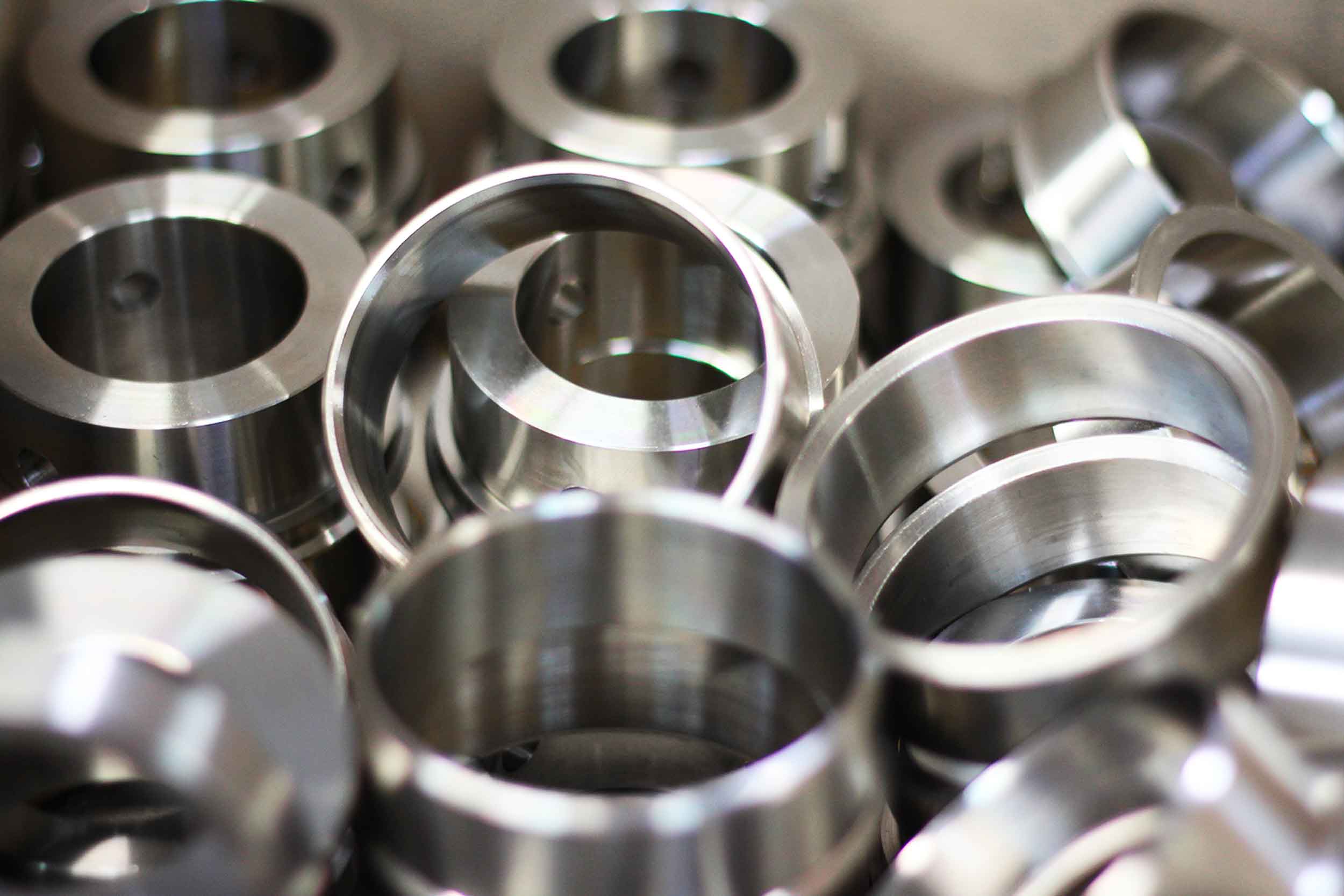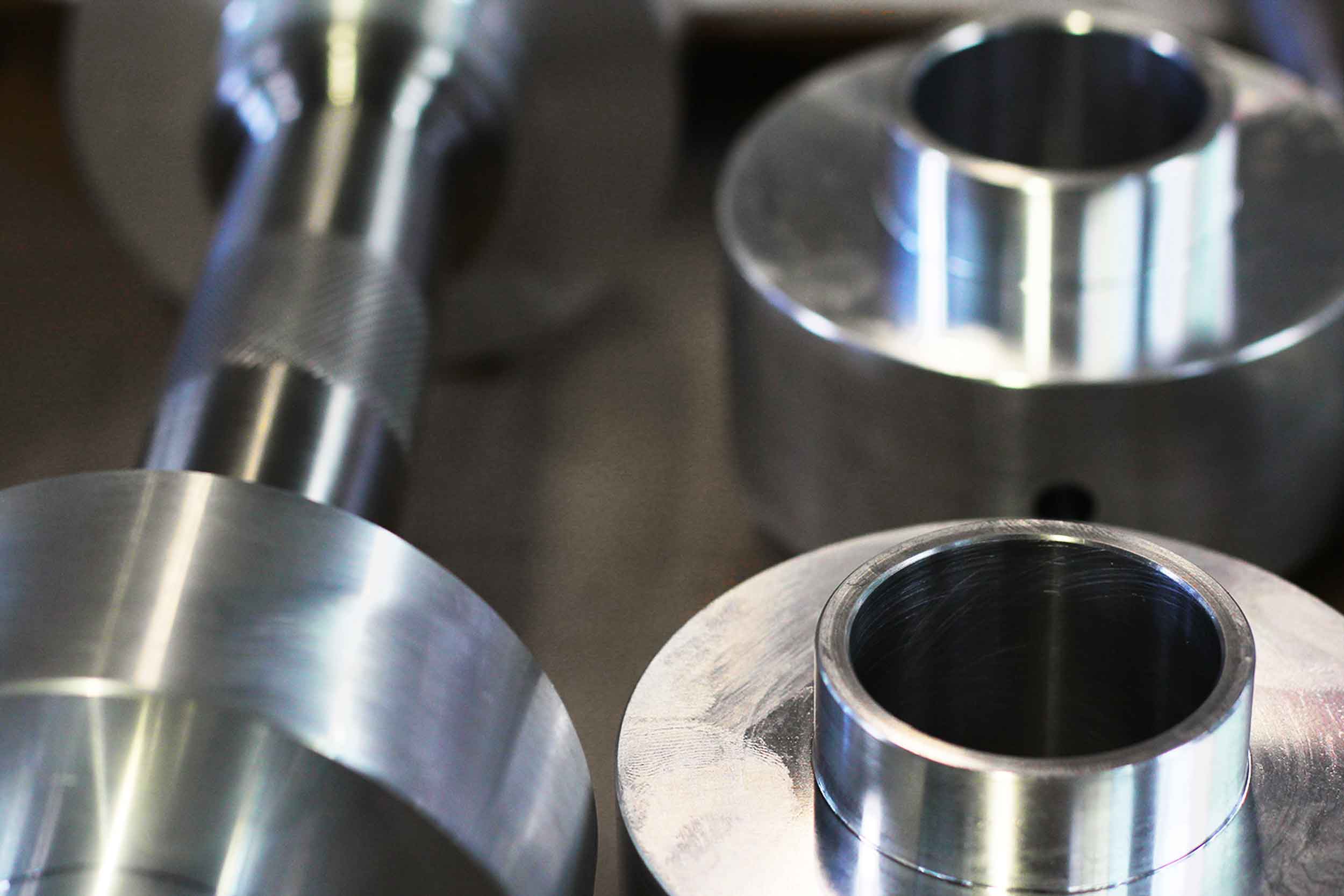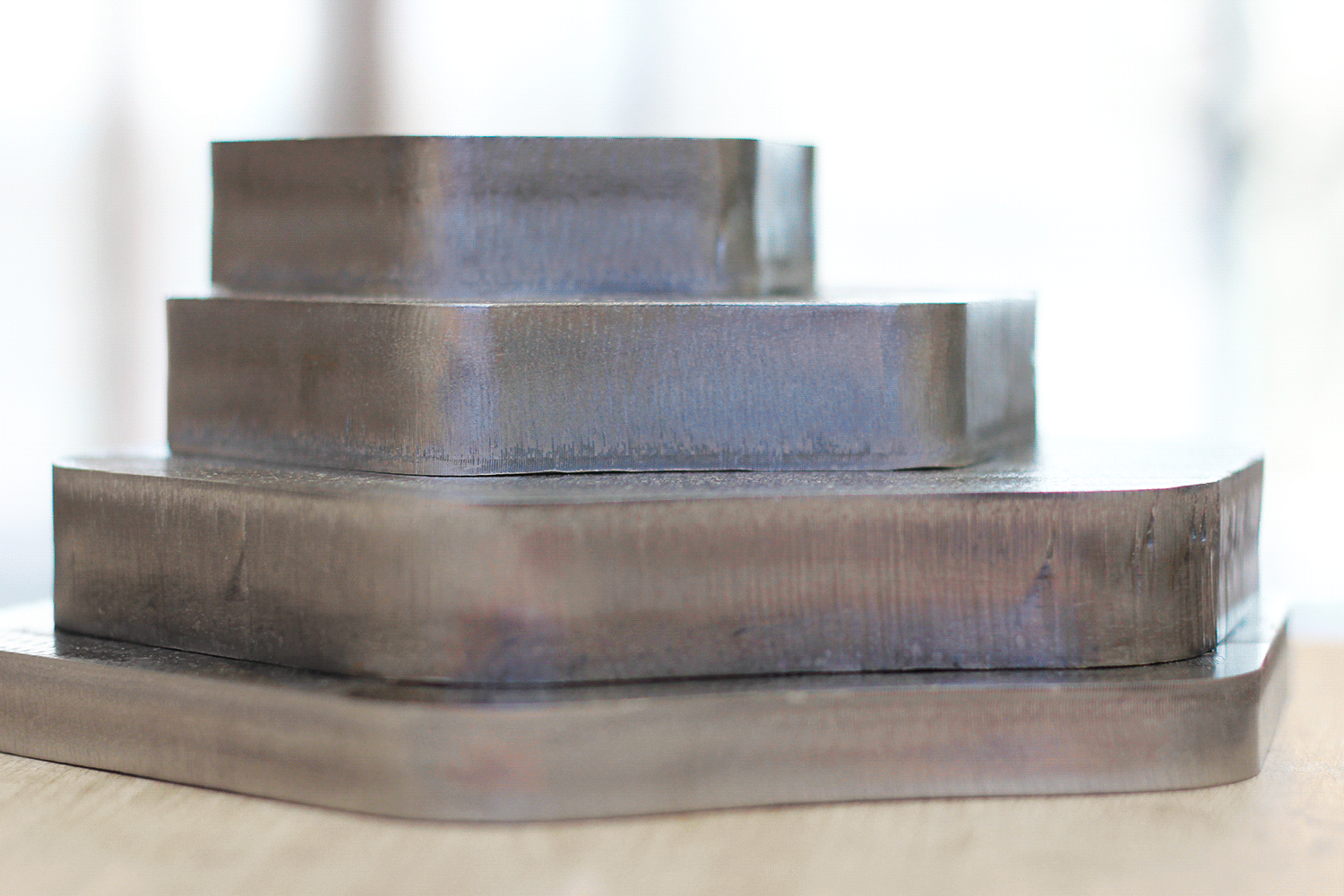 Approach
The agency began by studying fixing solutions that were directly integrated into the weights. Several possibilities were found and 3D printing models were made to validate the most relevant of the different concepts. 
Once Gauthier had decided on the weight clamping solution, Pierrick began the product design work. Finding a visual identity is crucial in the ultra-competitive sports equipment market. However, we never do this at the expense of the product's overall ergonomics. Consequently, we opted for a sober, robust design that makes it easier to handle the weights. 
Finally, we prototyped a pair of dumbbells and their 28 weights in our own workshop. We produced polyurethane casings on steel weights, using moulds designed and machined in the agency. We then assembled the weights and fixing rings using a press and completed the finishings.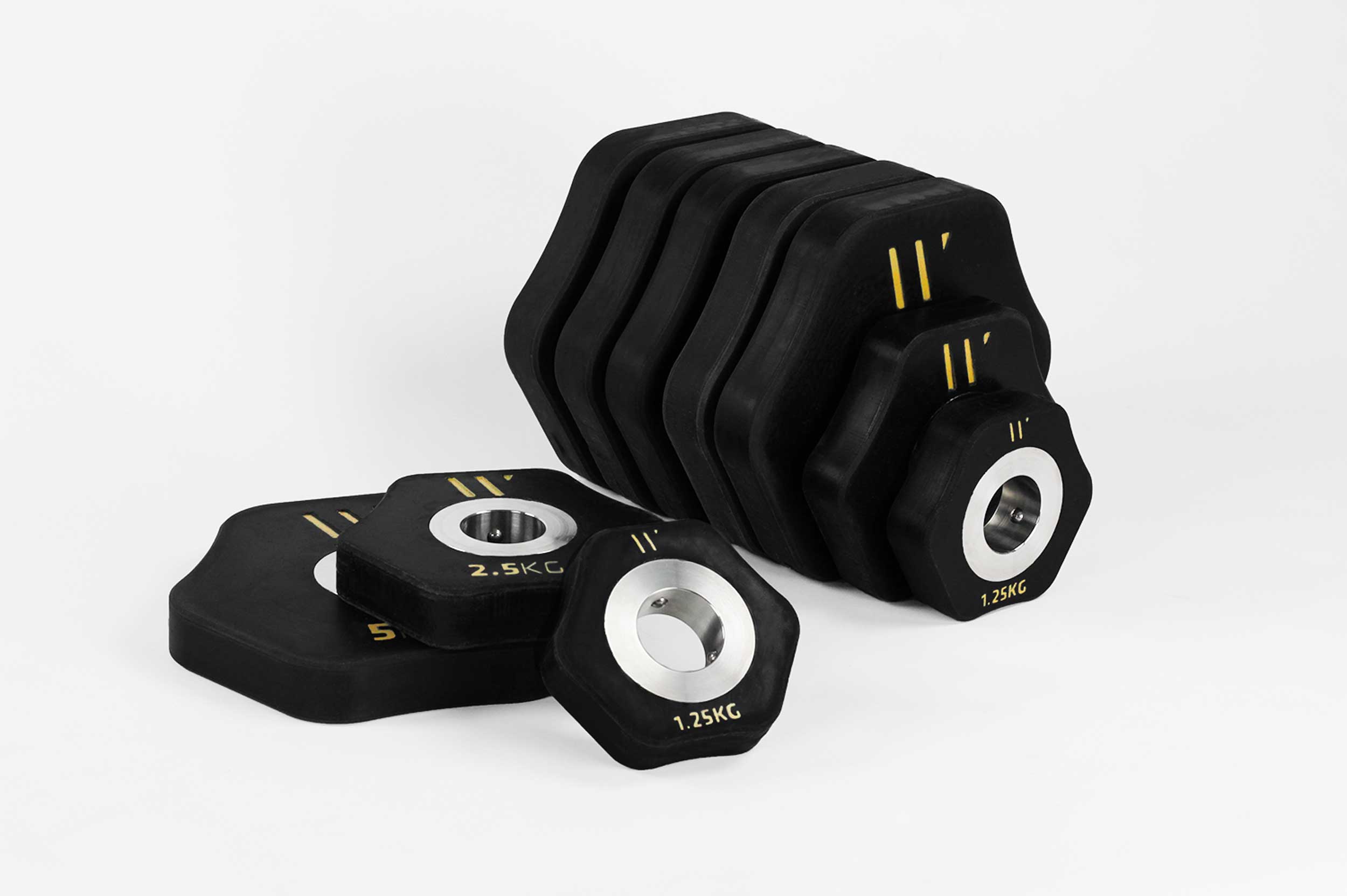 Result
Despite a tight schedule, OUTERCRAFT was on time to provide WIITRAINING with the first prototypes of its brand new range of modular dumbbells, equipped with their innovative clamping system. These were presented at the Body Fitness Show held from 15 to 17 March 2019 in Paris.
Are you interested in this project ? > Contact us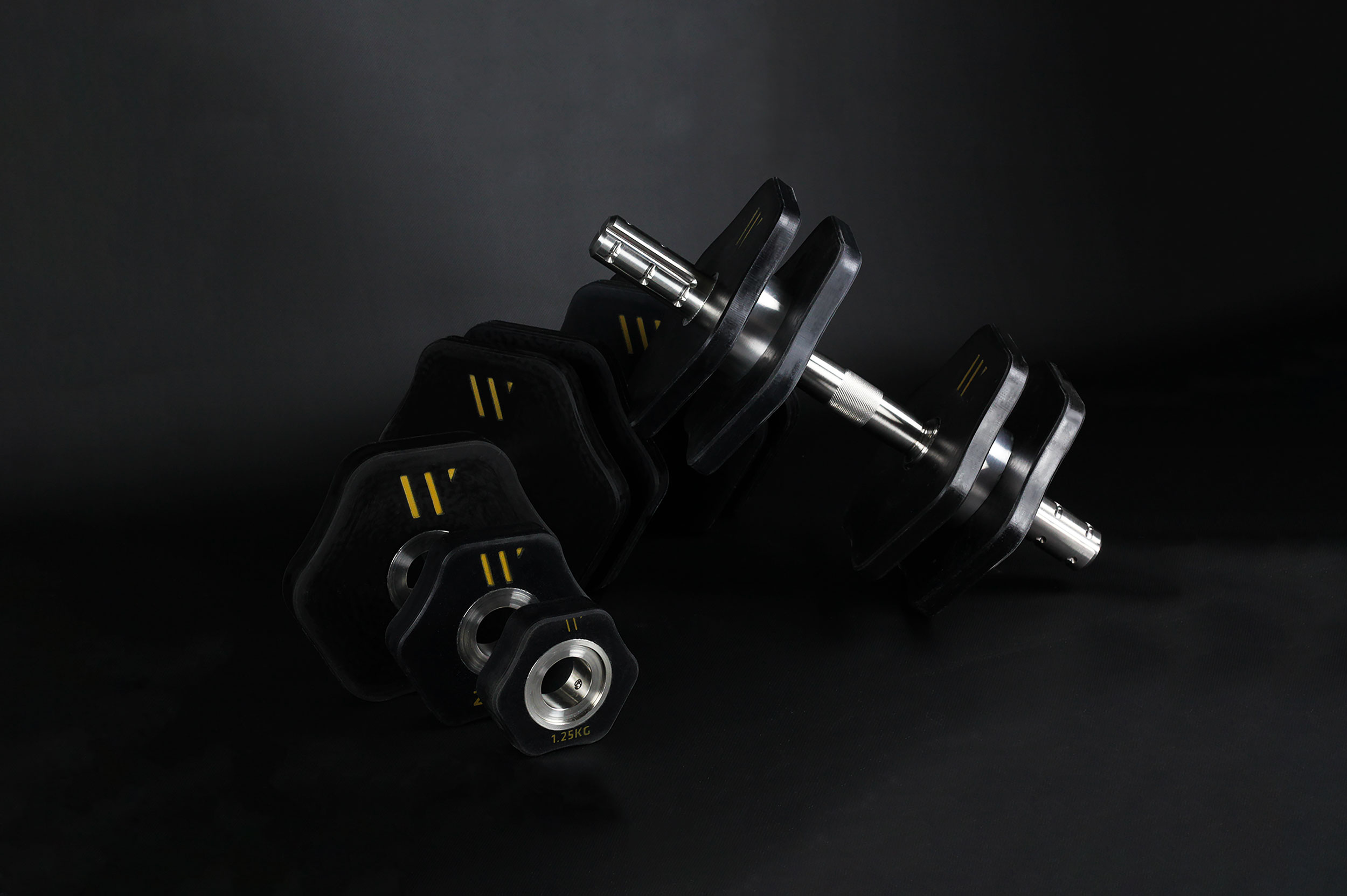 Pushing limits is a common driving force for sportspeople and entrepreneurs.
Explore
our other projects