Coleen
E-Bike
Attention to detail
for a top-of-the-range-bike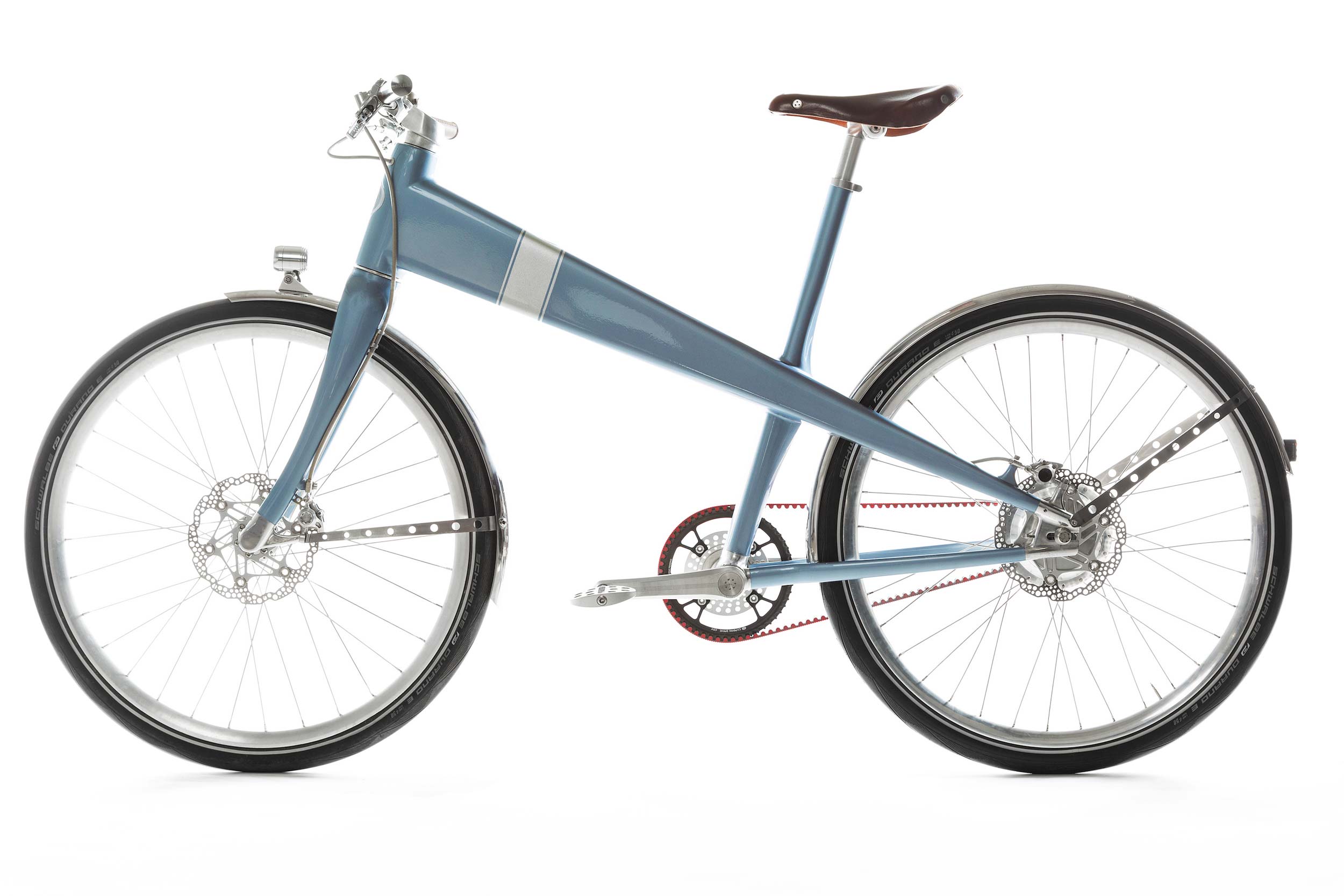 Reinterpret an iconic design with modern technology
Every designers dream is to be able to strive towards the perfection of a product concept by breaking free from the chains of a standard design.


COLEEN is taking a special place in the fast-growing market for electric power-assisted bicycles, with a neo-retro bike equipped to meet all the modern requirements of the high-end sector. The distinctively designed all-over carbon, connected bike is inspired by Jean PROUVE's bicycles.
Brief
After four years of development, COLEEN asked us to refine the design of their bike and combine it with electric power assistance. Their original frame was perfectly suited to the addition of a battery, allowing them to position themselves on the EAV market.
COLEEN entrusted us with numerous mechanical design and conception tasks : stand, accessories, casing battery,  frame integration mechanism, process optimization…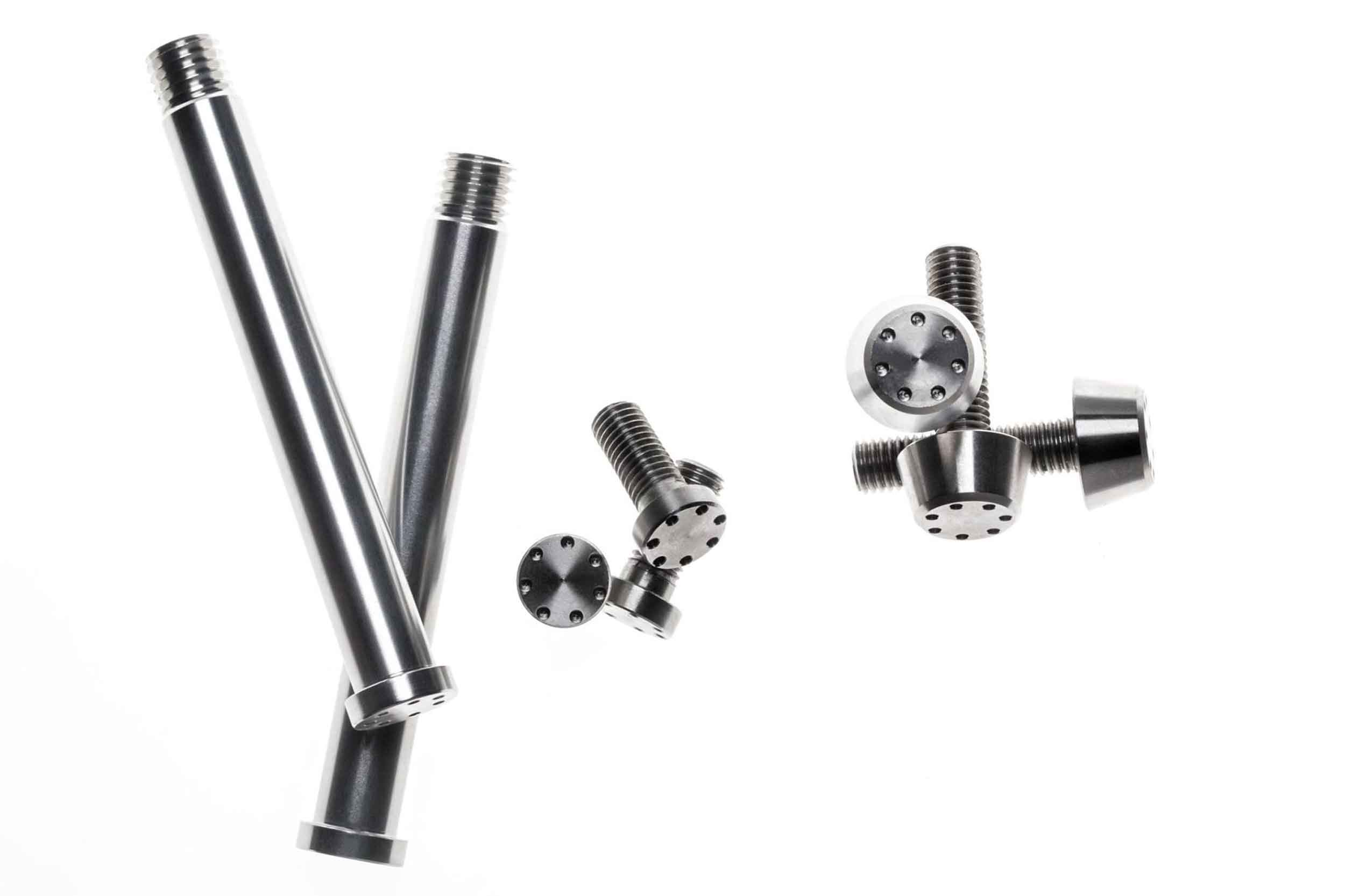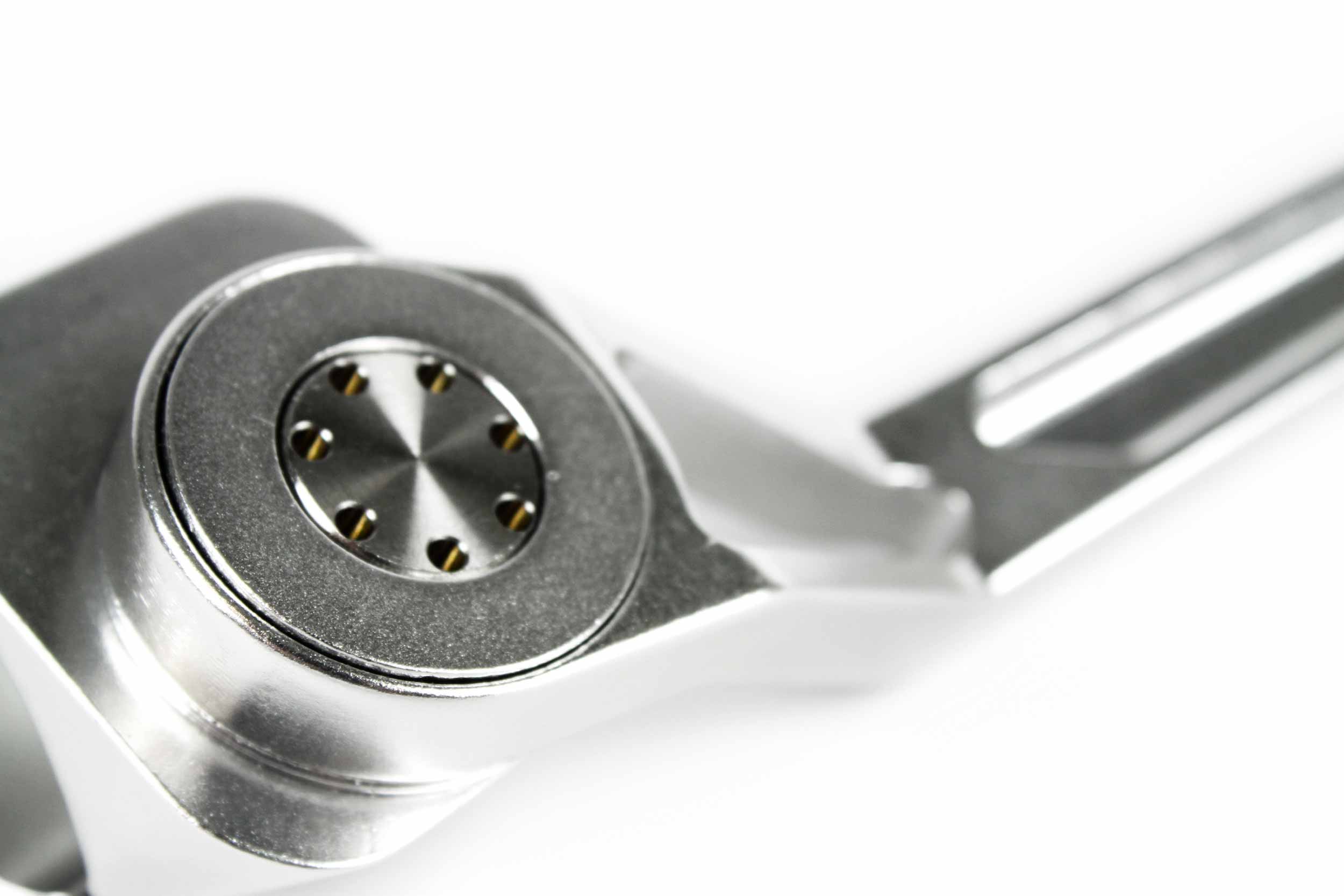 Approach
We approached each sub-set, one by one, with a great deal of emphasis on consistency of style. But beyond this consideration, we obviously thought about the constraints of manufacturing costs, robustness, risk anticipation and above all performance.
The multidisciplinary nature of the OUTERCRAFT team enabled us to move forward very quickly on issues that are crucial for the COLEEN team.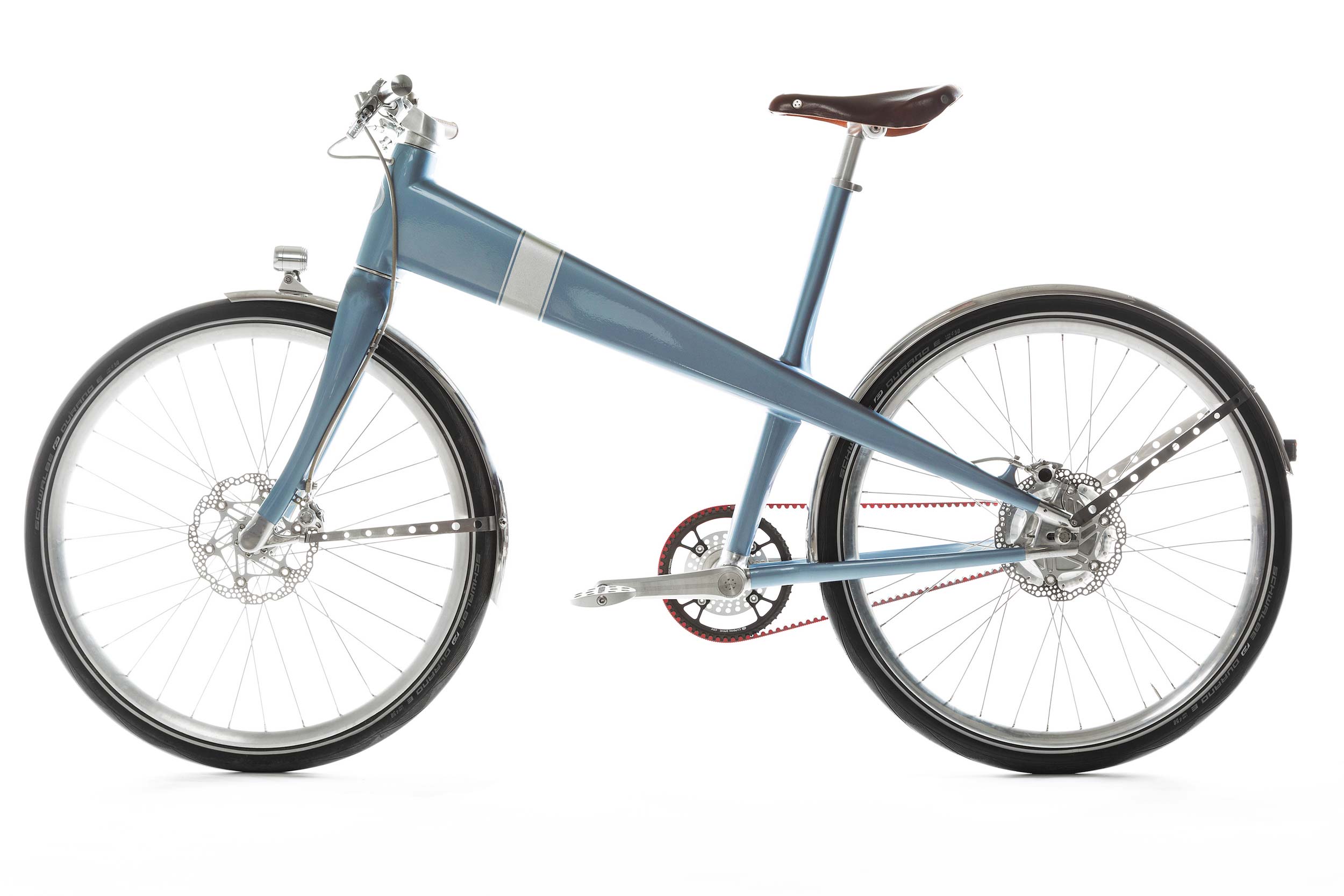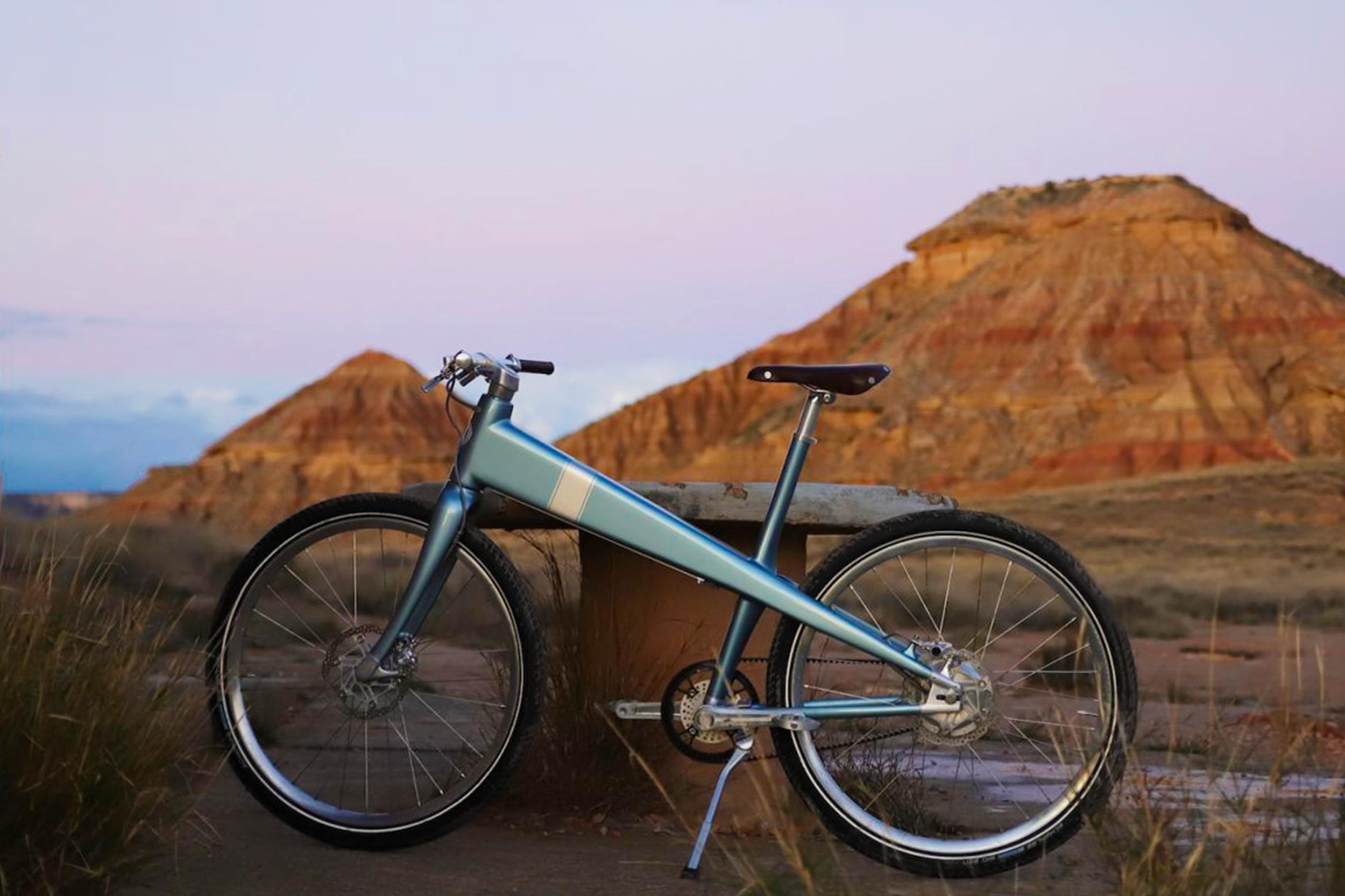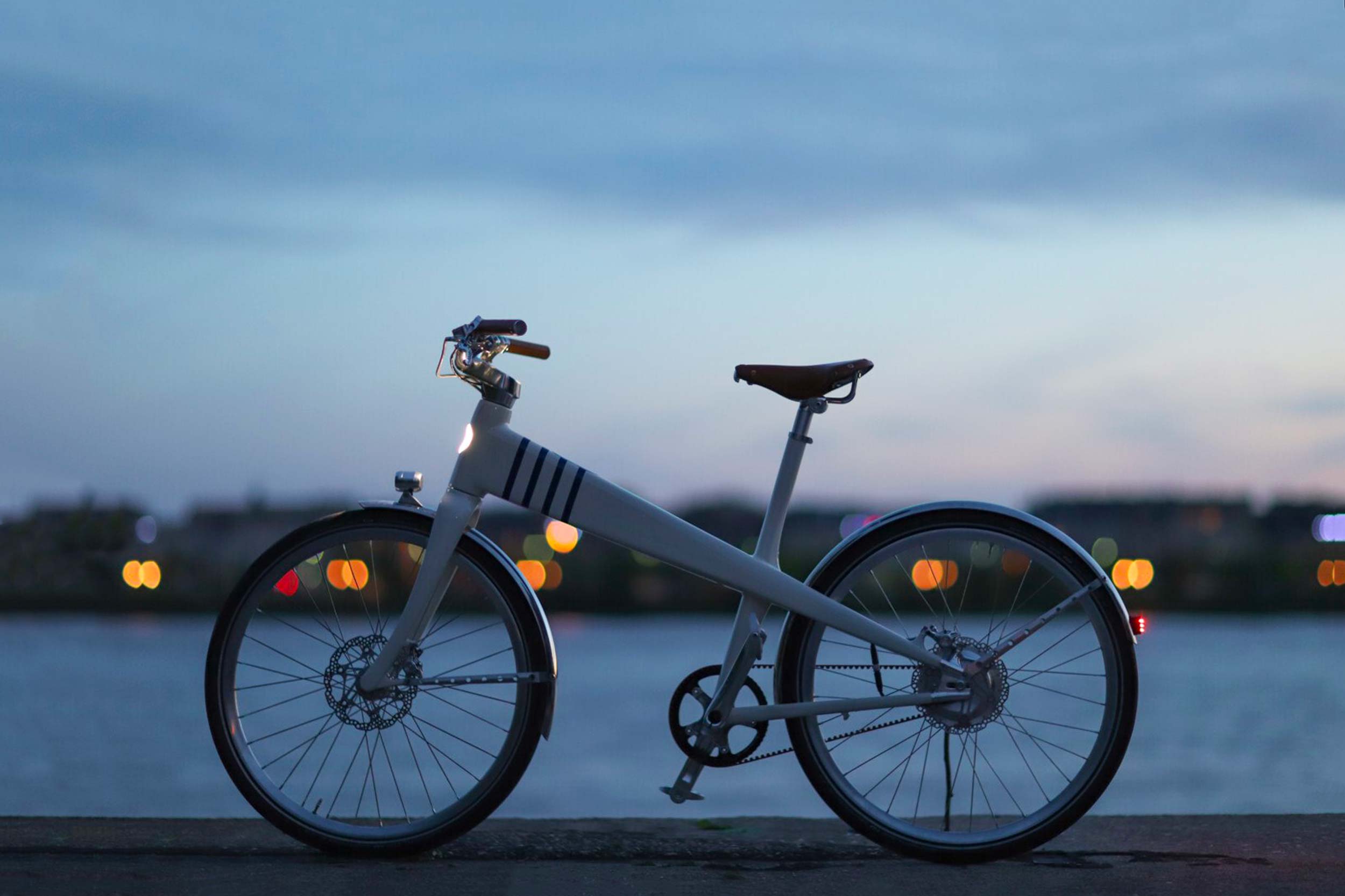 Results
COLEEN received an Award at EuroBike 2018, in Germany, the day after the prototype was finalized at the agency. A well-deserved reward for the two project leaders. They will follow-up by continuing the fundraising necessary to start industrialization.
Since then, COLEEN has come a long way, crossing the Atlantic twice to participate in the CES in Las Vegas. Fans of classic cars were also able to appreciate the special edition in the colors of the emblematic Aston Martin DB4. The E-bike was also rewarded with one of the most prestigious international design awards in 2019 with a Red Dot Design Award.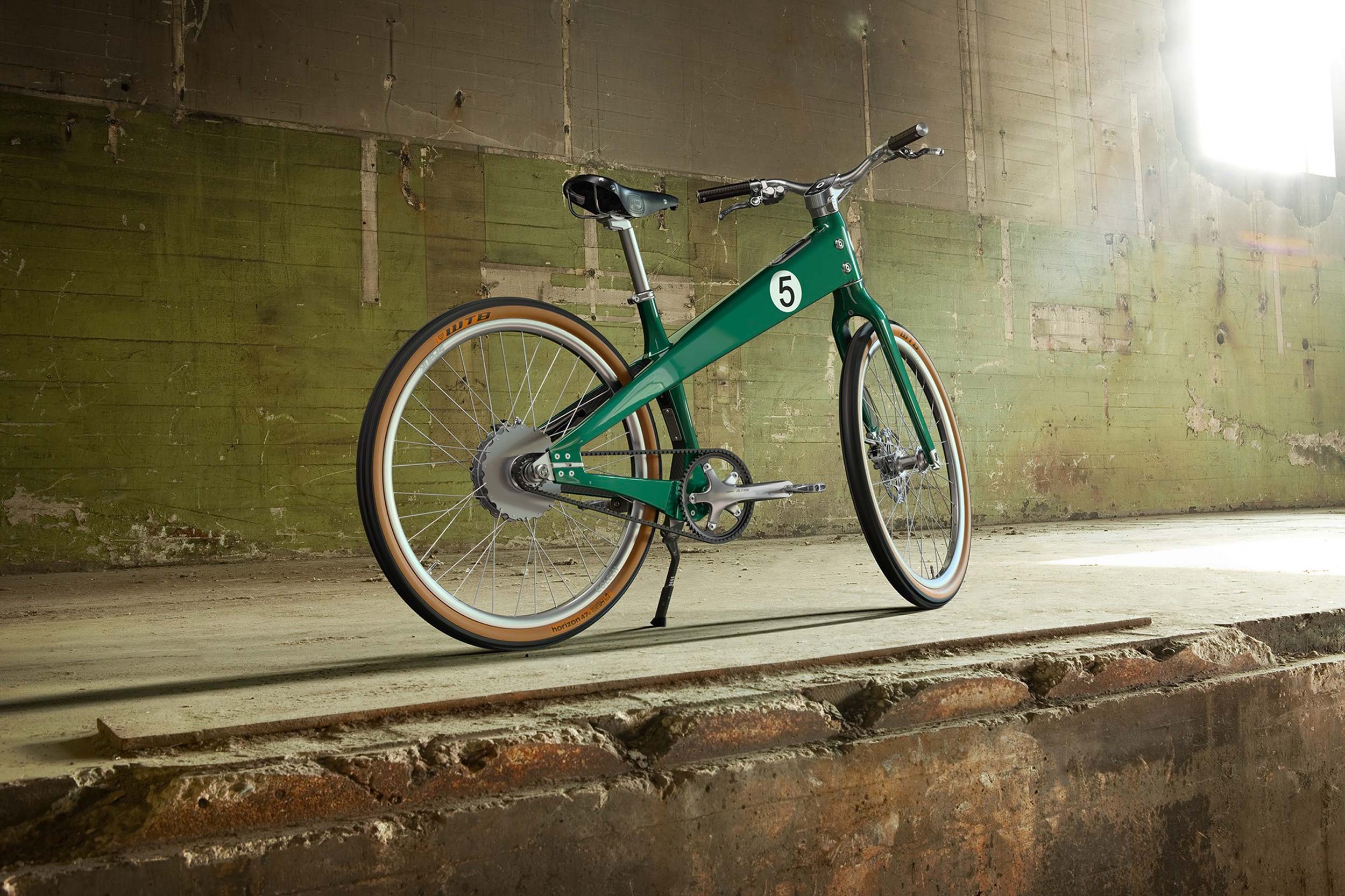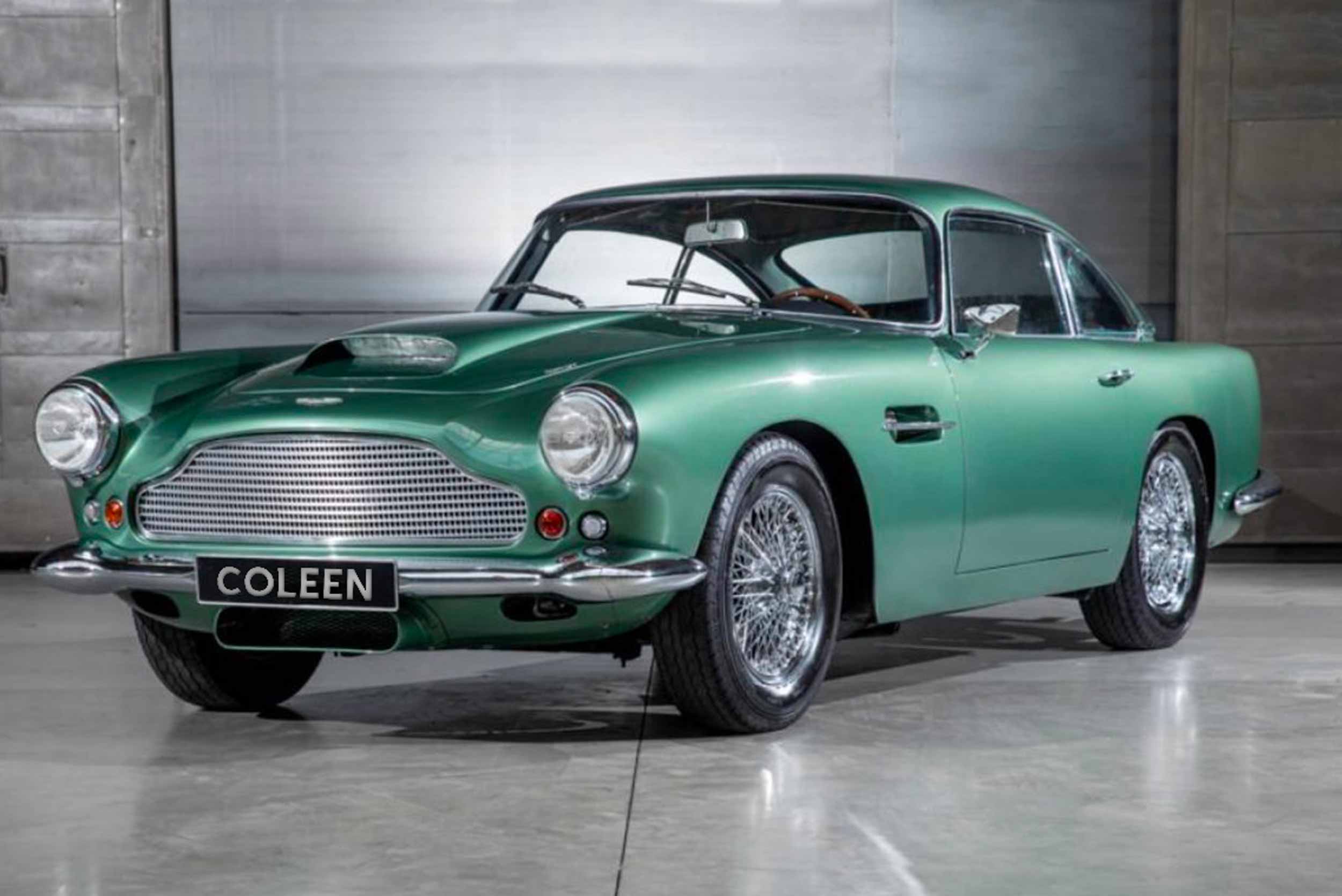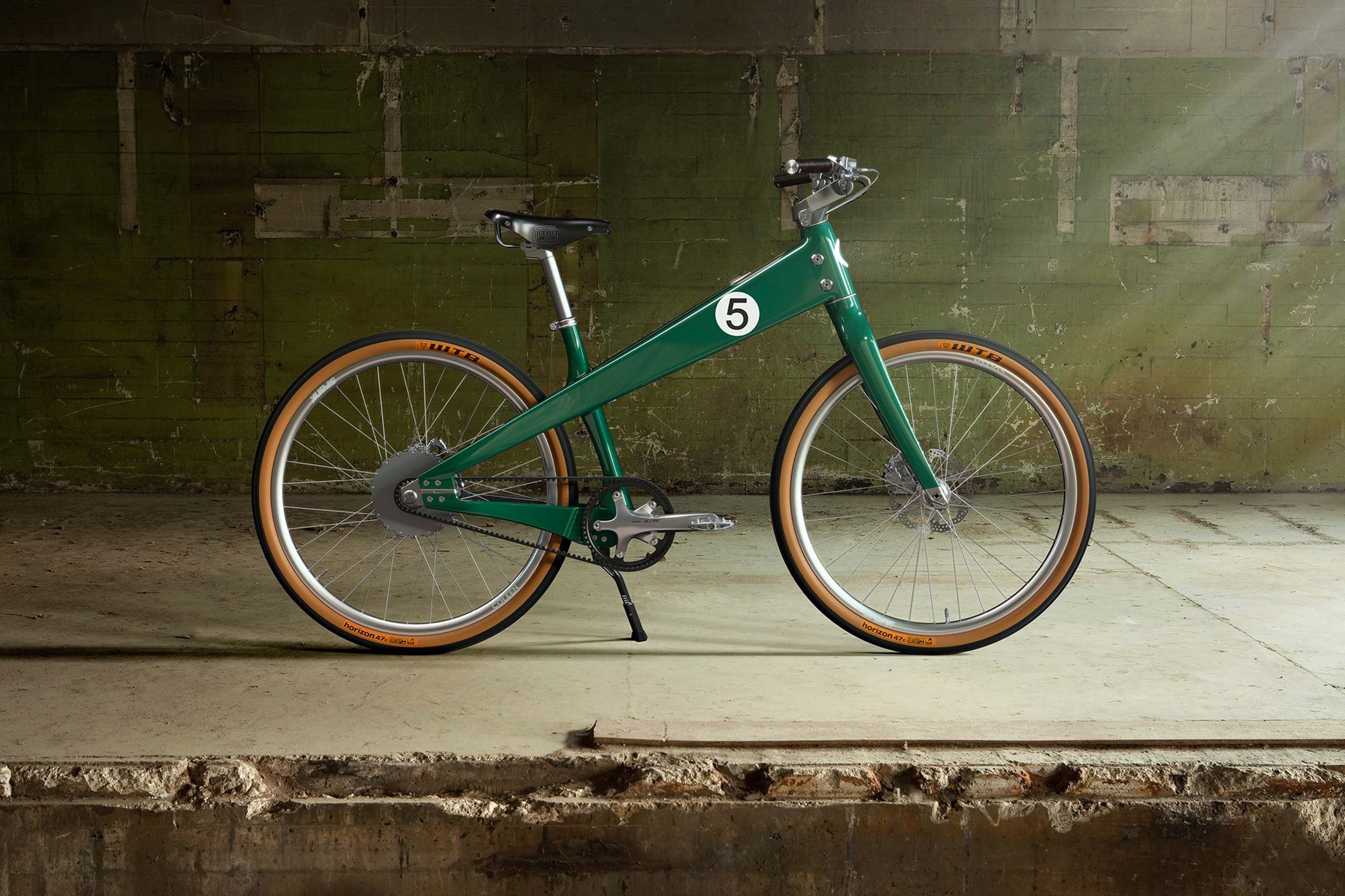 Outercraft contributed to the optimization of the Coleen electric bicycle.
Explore
our other projects