By the wave
Ride +
The virtual coach
for board sports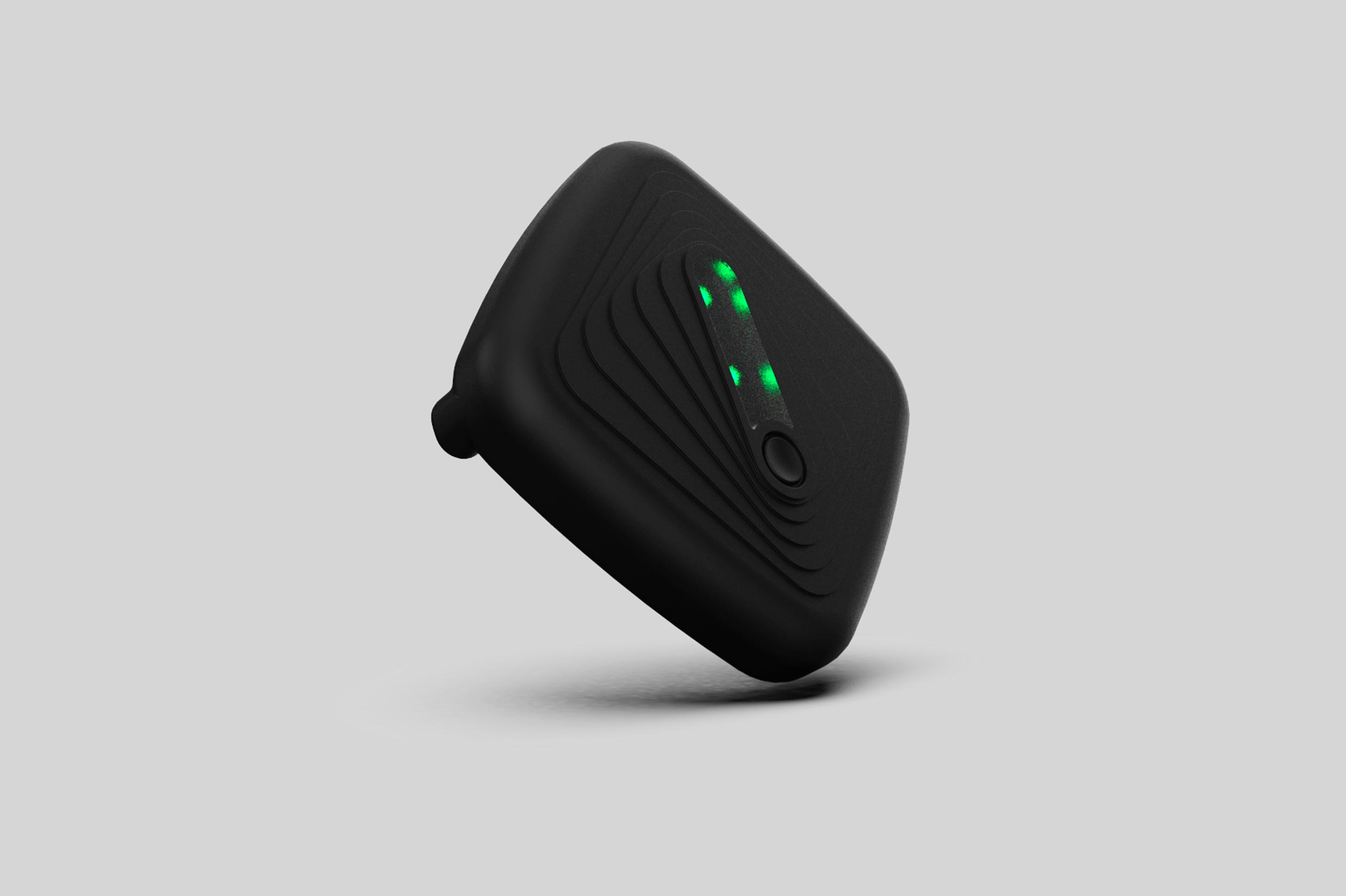 Combine technical constraints, cost control and product design
Nowhere is left untouched by data and performance analysis, and the world of sport is no exception.

Formerly reserved for high performance athletes, these technologies are now open to all. Training analysis allows seasoned athletes to improve their performances and also beginners to progress by accompanying their training.
Brief
BY THE WAVE has been marketing a connected take off aid for surfing for a few years now. At the same time, the company has developed a new algorithm to make its box evolve into a real virtual coach for board sports.
For the launch of this new product, BY THE WAVE wanted to rethink the design, the perceived quality and the overall ergonomics of its RIDE + box in order to improve the user experience.
Approach
The team had to redesign the product around the same round electronic board as the original case. The new casing had to be technical, ergonomic, safe and robust.
OUTERCRAFT therefore developed 3 concepts with different biases: aesthetics, manufacturing processes, fixing systems, materials, interface… The concept chosen by BY THE WAVE was then entirely modelled, prototyped and developed until a completed version was obtained, validated by the users and ready for industrialisation.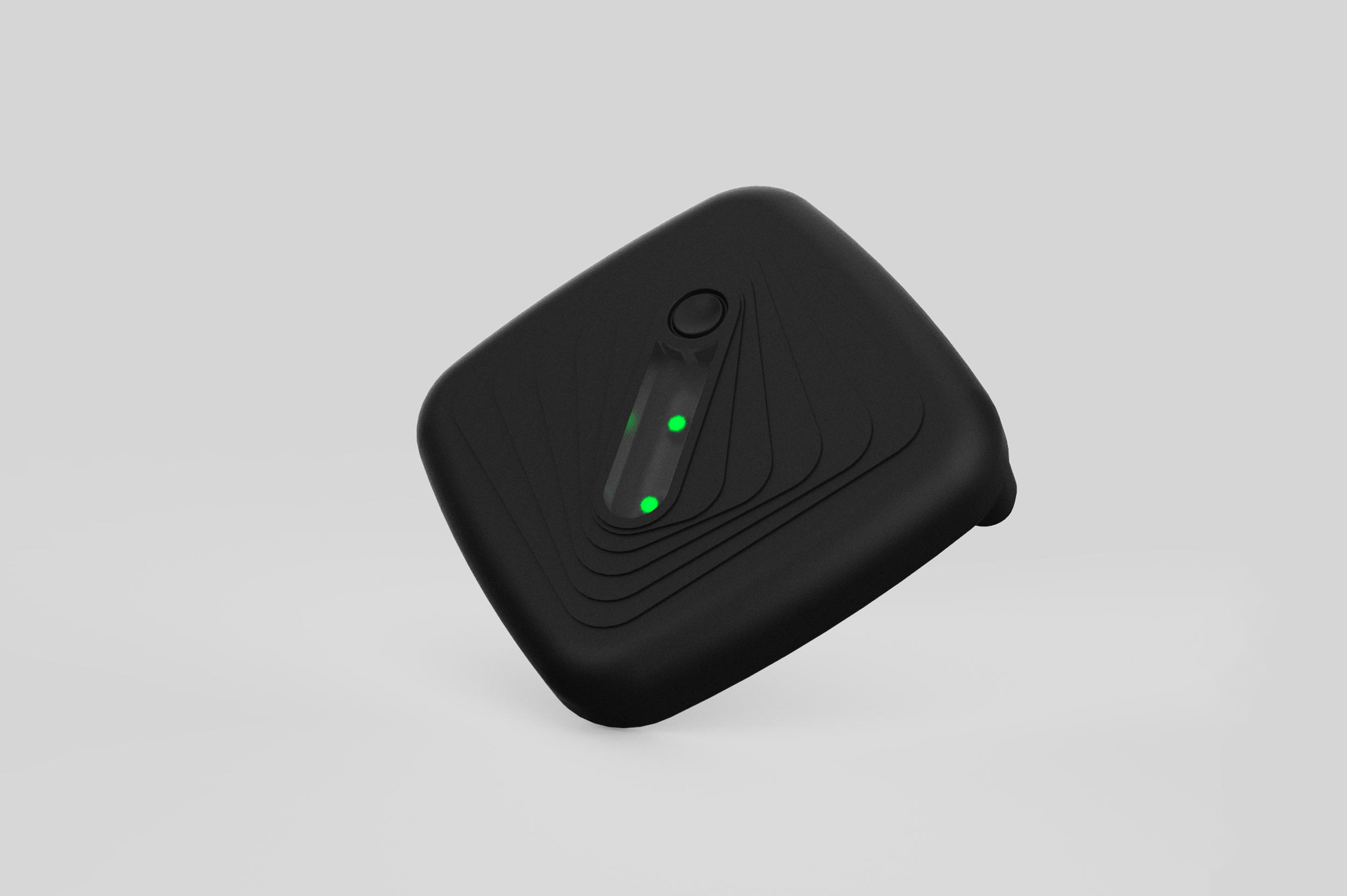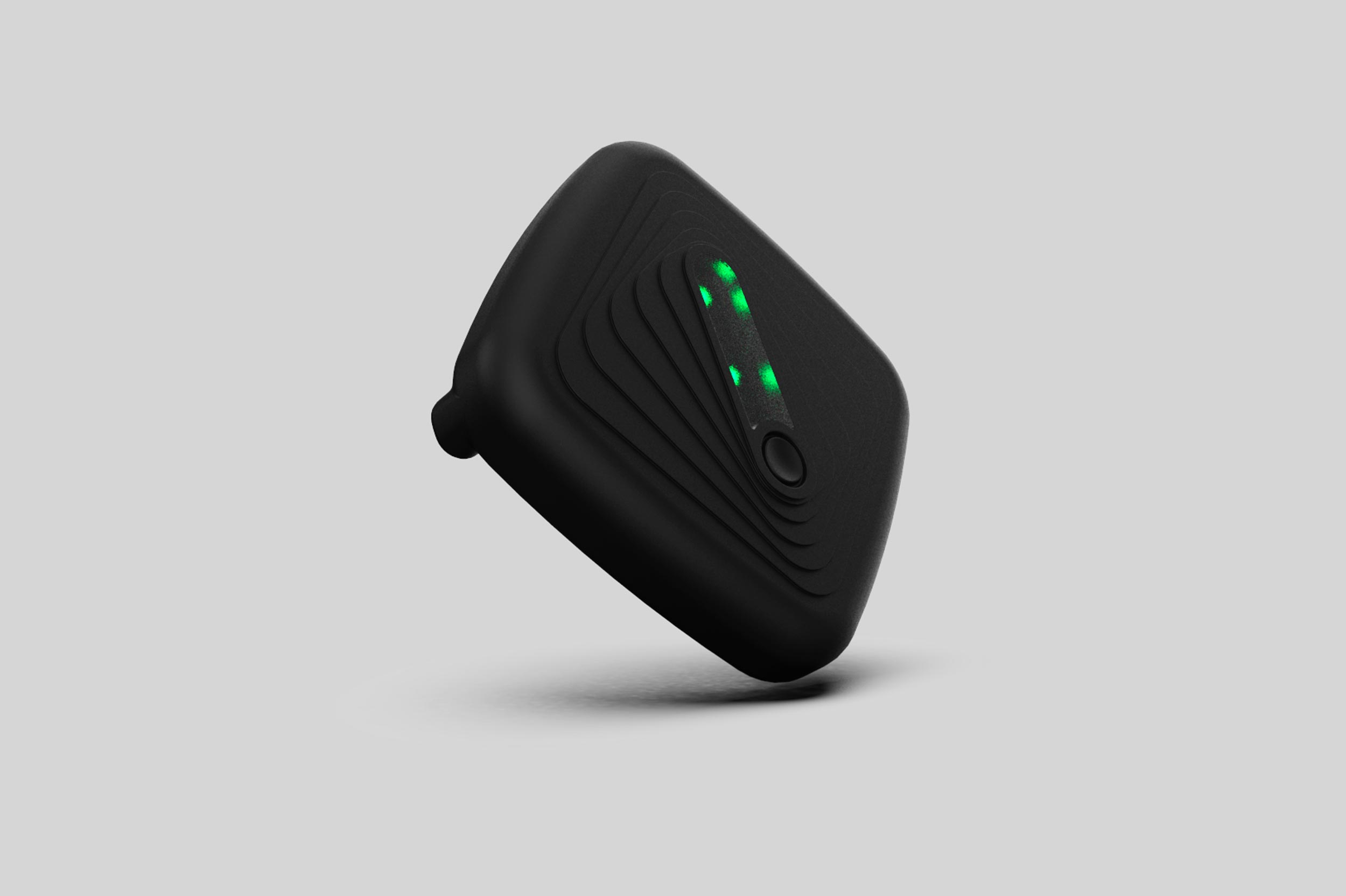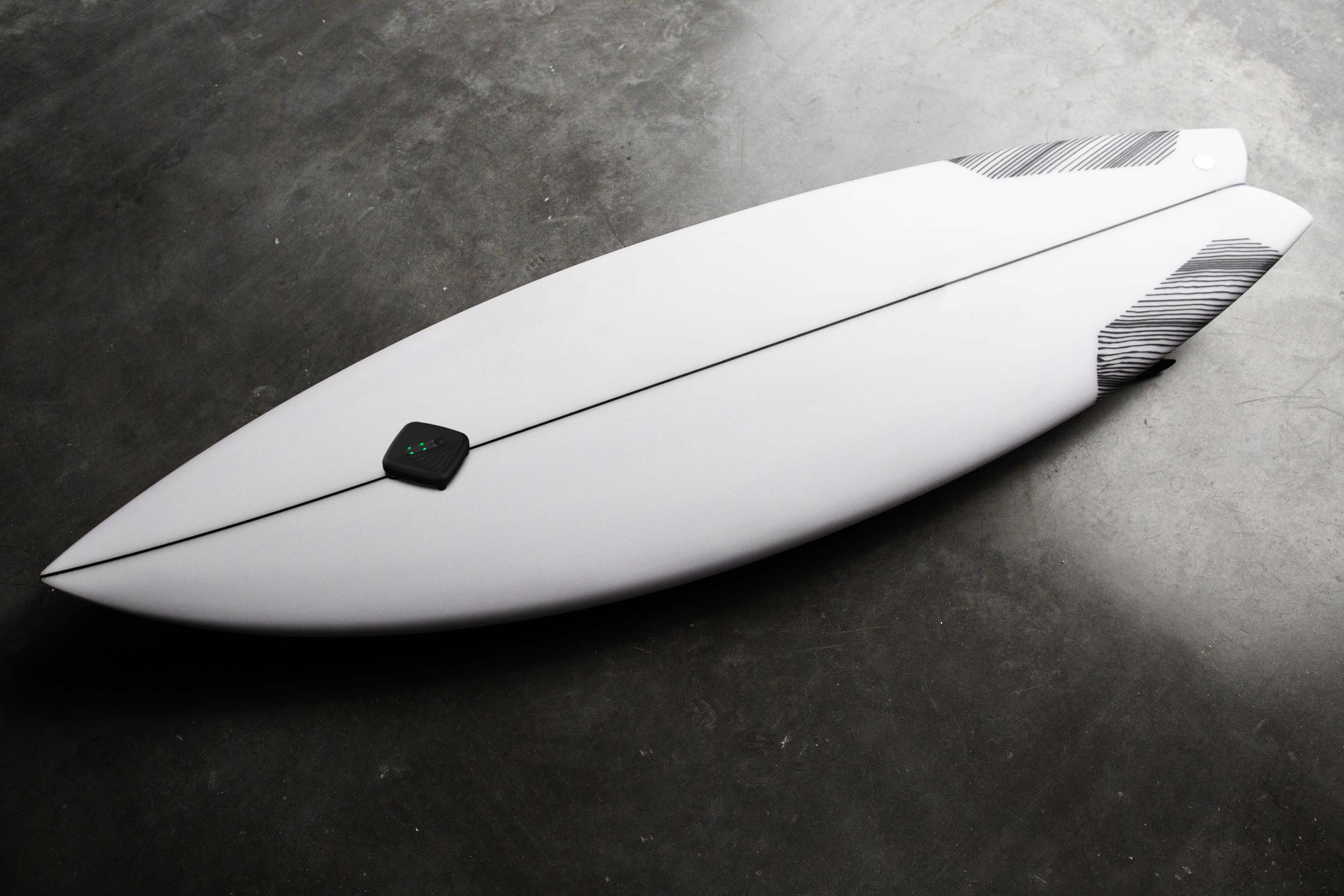 Results
BY THE WAVE was part of the French Tech delegation present at the LAS VEGAS ESC in 2019.
After 4 years of research and development around the predictive algorithm, the company has established itself on the market of connected boxes in the world of board sports.
Explore
our other projects