S-wings
SW500 – SW540 fins
Take surfing up
a gear

Innovate in surfing by combining biomimicry and aeronautical technologies
If you surf, you know how difficult it is to detect the subtle differences between fin models, as they tend to be very similar and haven't changed much since the invention of the Thruster. 


S-WINGS have made it possible to move up a gear by rigorously analysing hydrodynamic behaviour.
Brief
When we met them, the S-WINGS team was made up of two project leaders : a surfer from the local and national scene and an artist who was passionate about innovation.
Xabi and Philippe had come up with some interesting results by modifying existing fins. They were now looking for help to transform their prototypes into mature products for the market.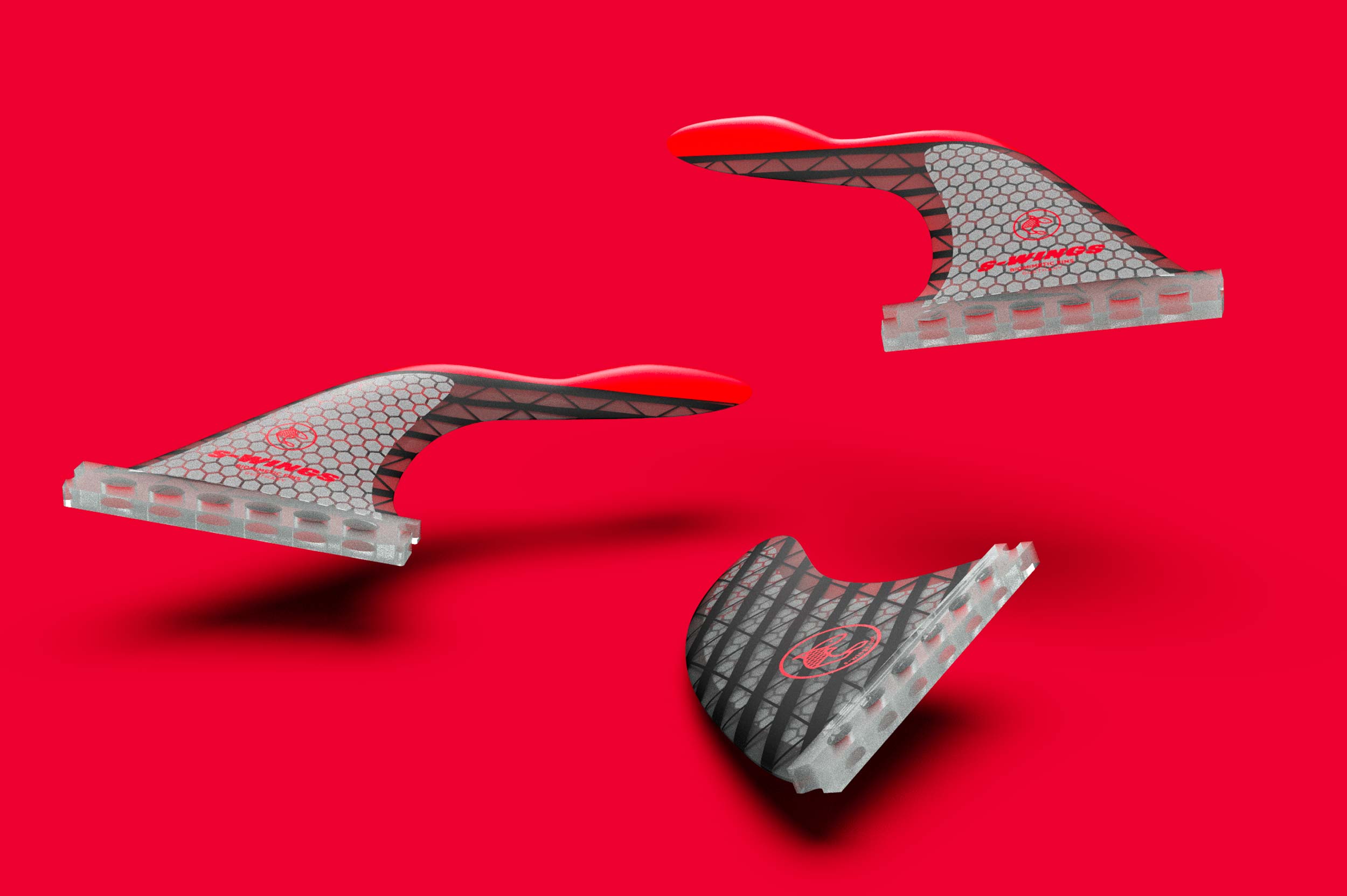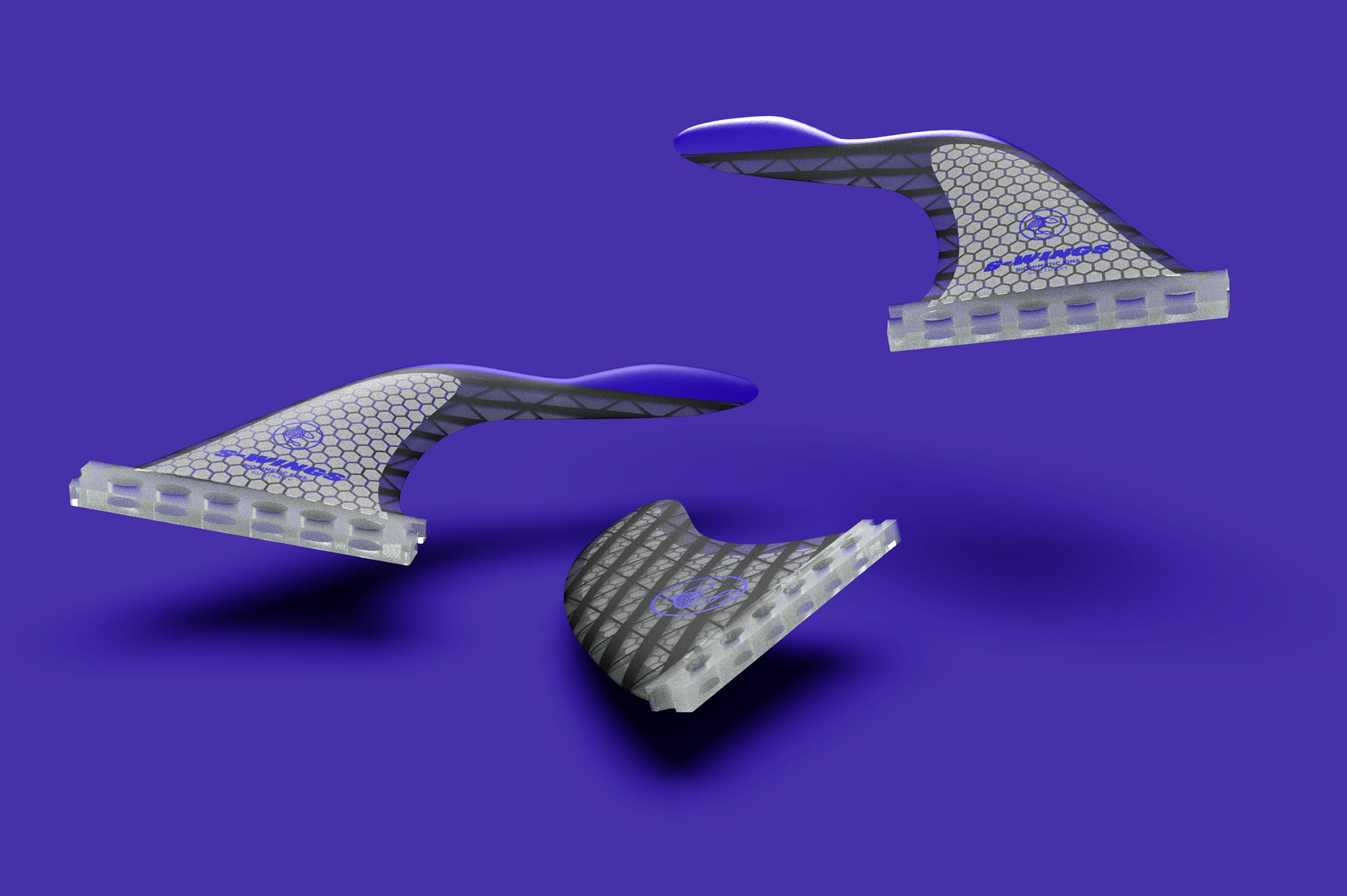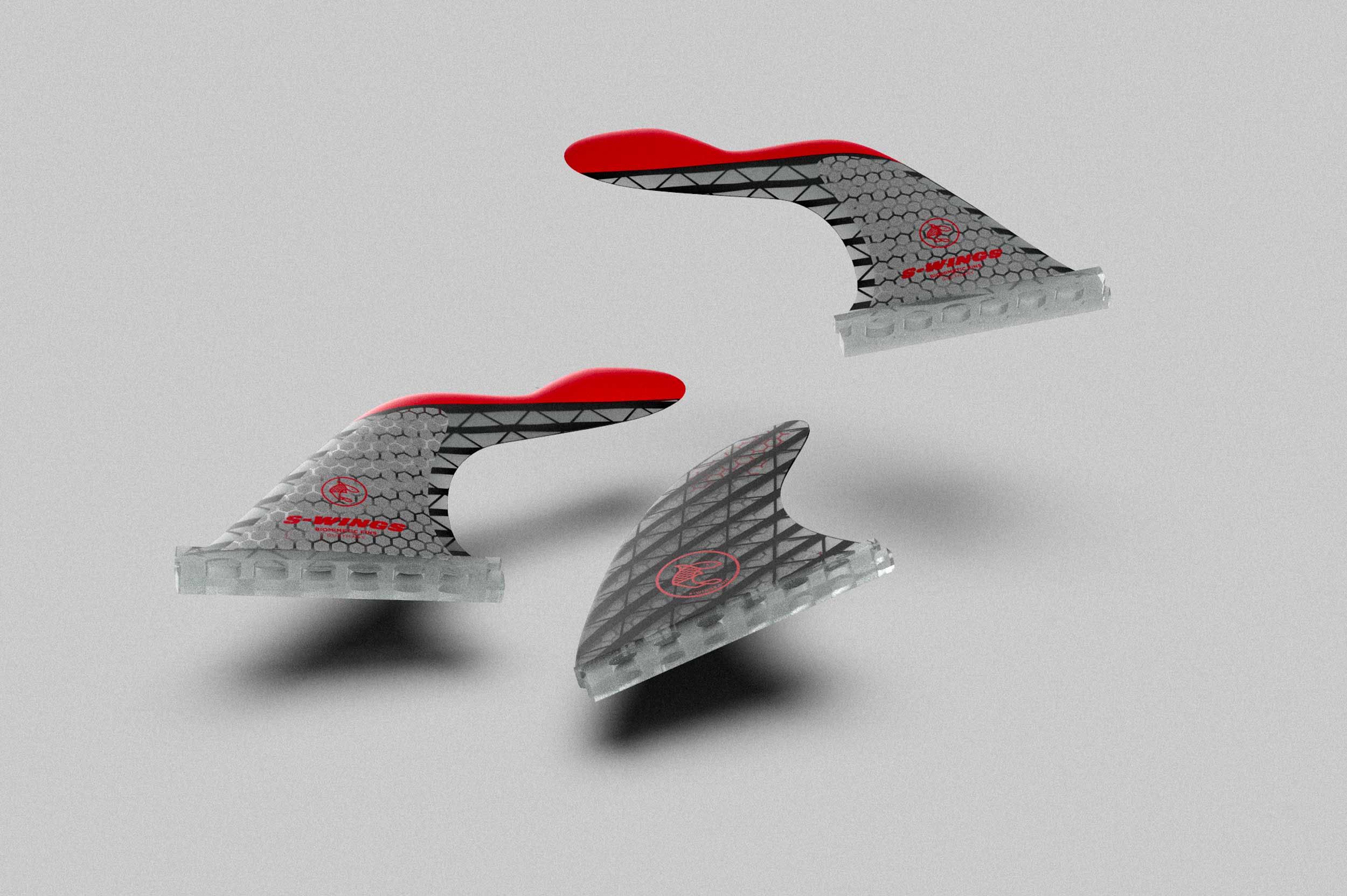 Approach
We started by taking some time to define the core essence of their concept and the aspects that needed to be improved. By modelling the first 2 iterations in 3D we were able to correct the foils and outlines. Regular validations were carried out thanks to 3D printing.
The sizing of materials and the choice of process was an iterative work carried out in parallel with the hydrodynamics and style of the product, using finished element calculations and true production material prototypes.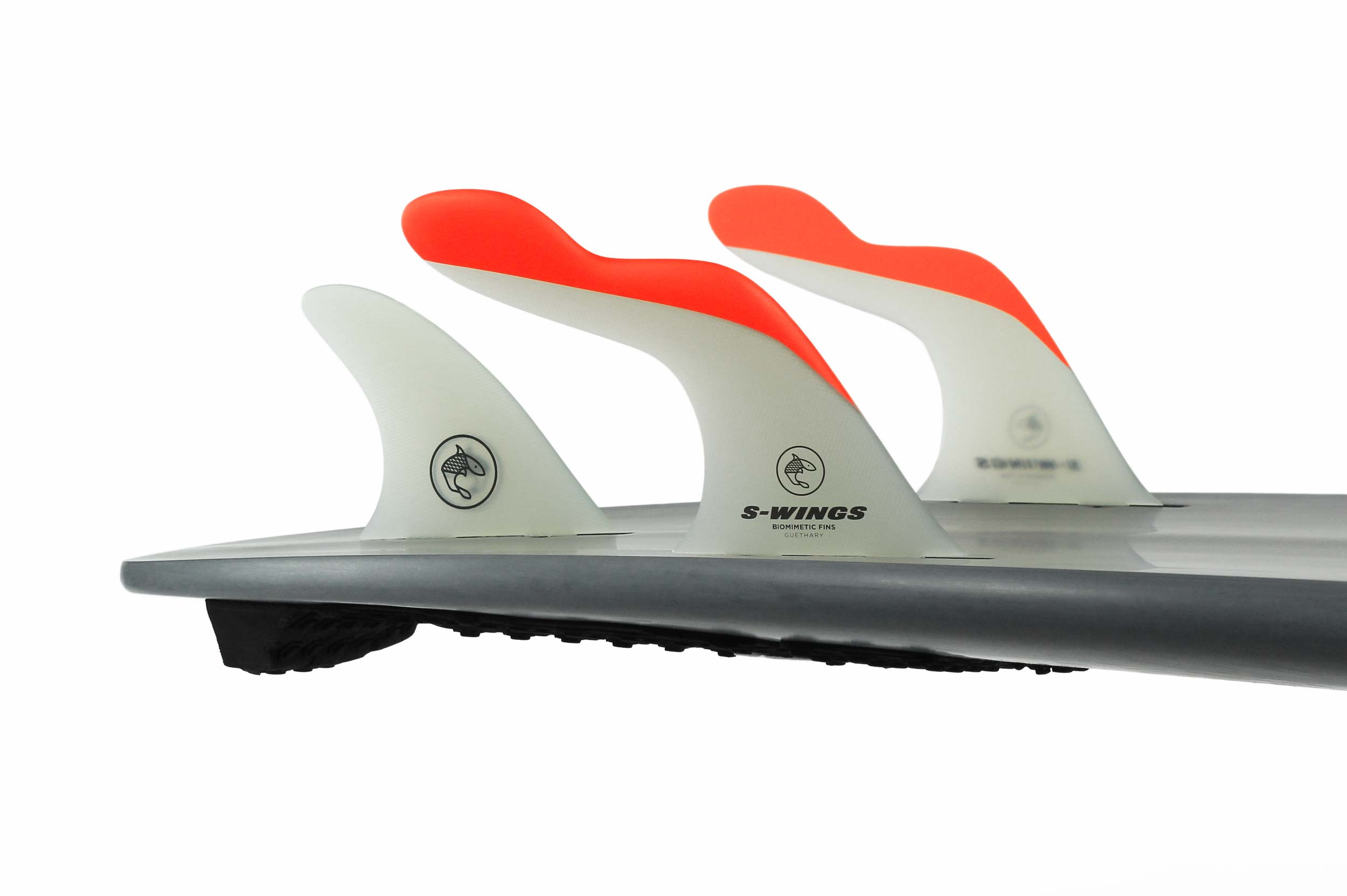 Results
Once the model and the materials had been defined, the S-WINGS team was able to take over the development of its brand and product with all the documents necessary for its industrialization and our technical support.
The brand now markets worldwide and we continue to model their new products to complete their range.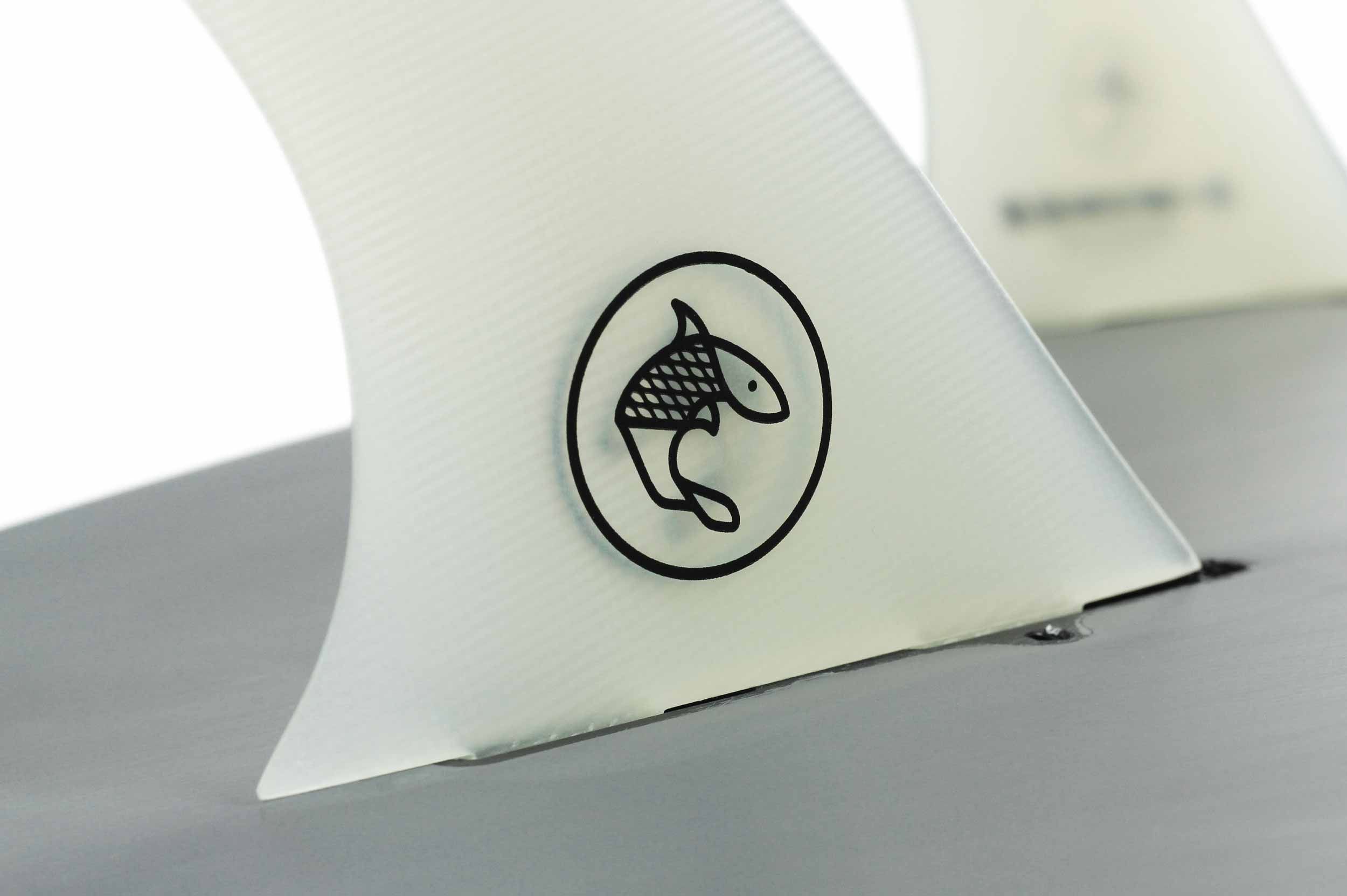 Explore
our other projects