200 le magazine
The 200 Running Light
Performance and sustainability for
a daytime light made in France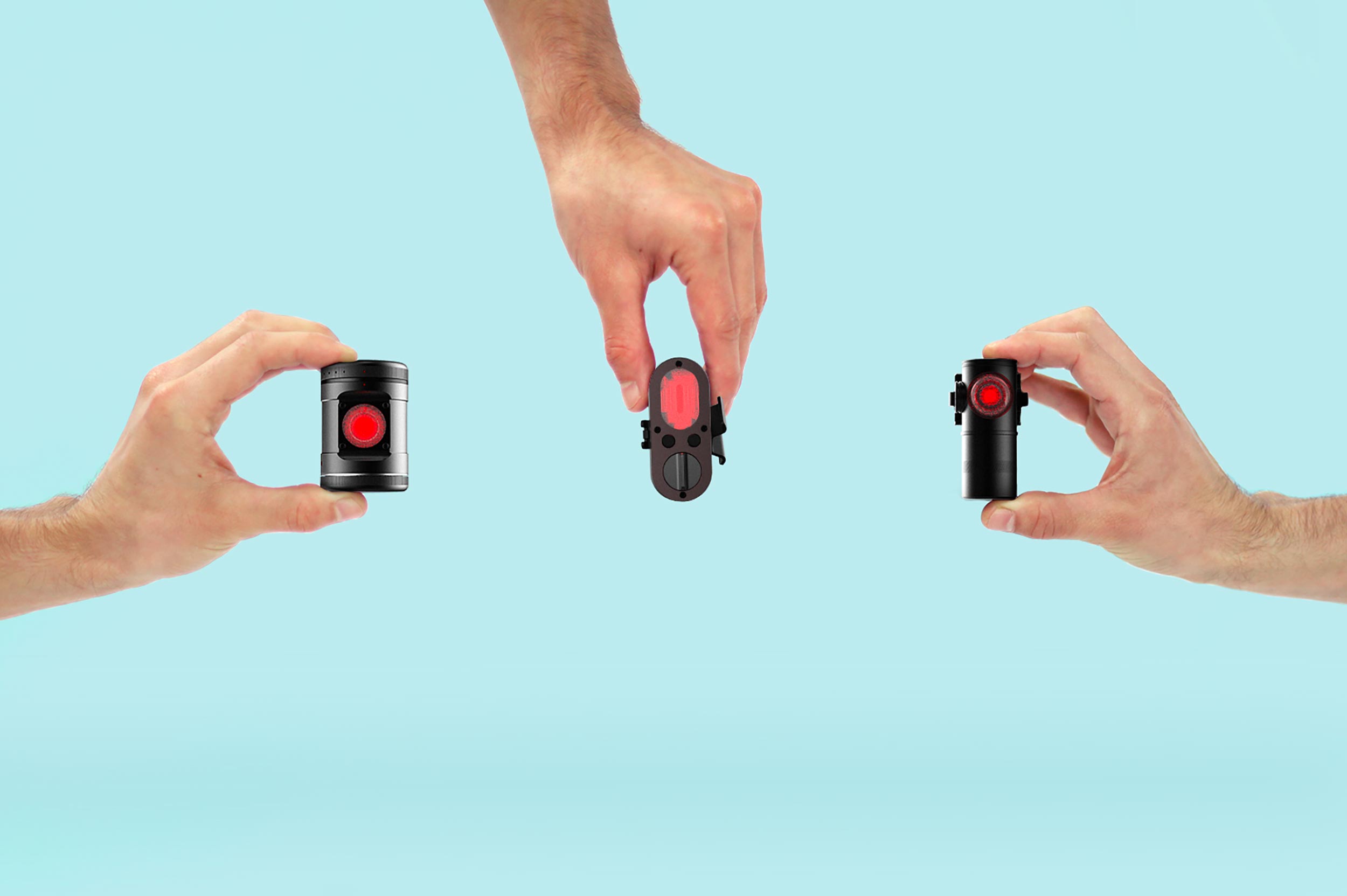 Reflecting on the challenges of eco-responsible and local design
There are increasing numbers of cyclists on the roads, but their visibility has not improved. So a lot of accidents are caused by them not being seen, or seen too late. Using a rear daytime running light significantly improves their visibility, but they are still not widely used.



With this in mind, the cycling magazine 200 decided to take action by developing their own model, combining performance, robustness and responsible design.
Brief
This project began with an article in the pages of the 16th issue of the 200 cycling magazine. Using a daytime running light significantly improves visibility. But equipments on the market are often fragile, frequently damaged and then relegated to bins.
Alain PUISEUX launched an appeal to offer his readers a robust and repairable light, likely to last over time, and made in France, without compromising on performance (power, autonomy, ergonomics, weight and design): Le Phare.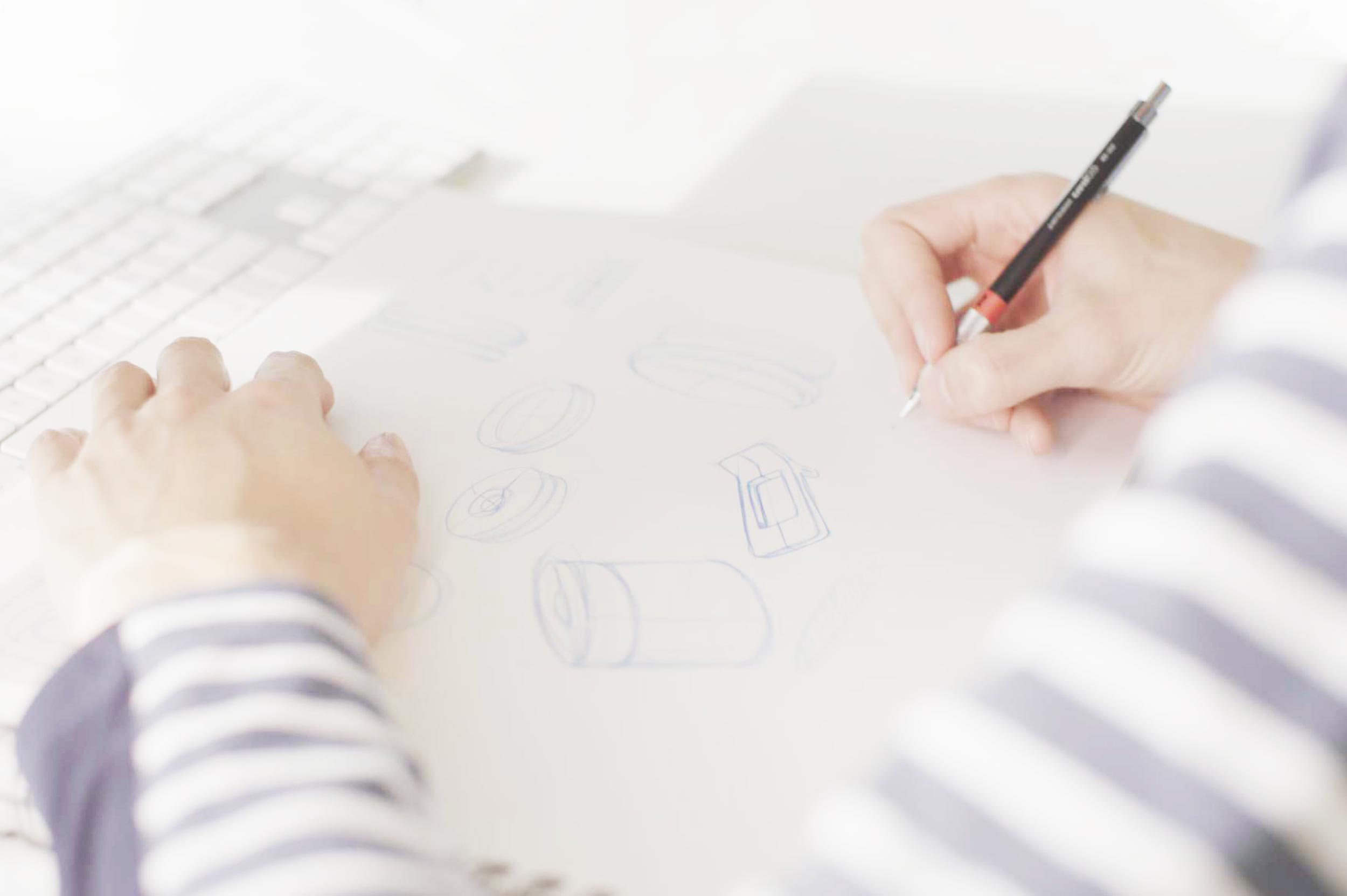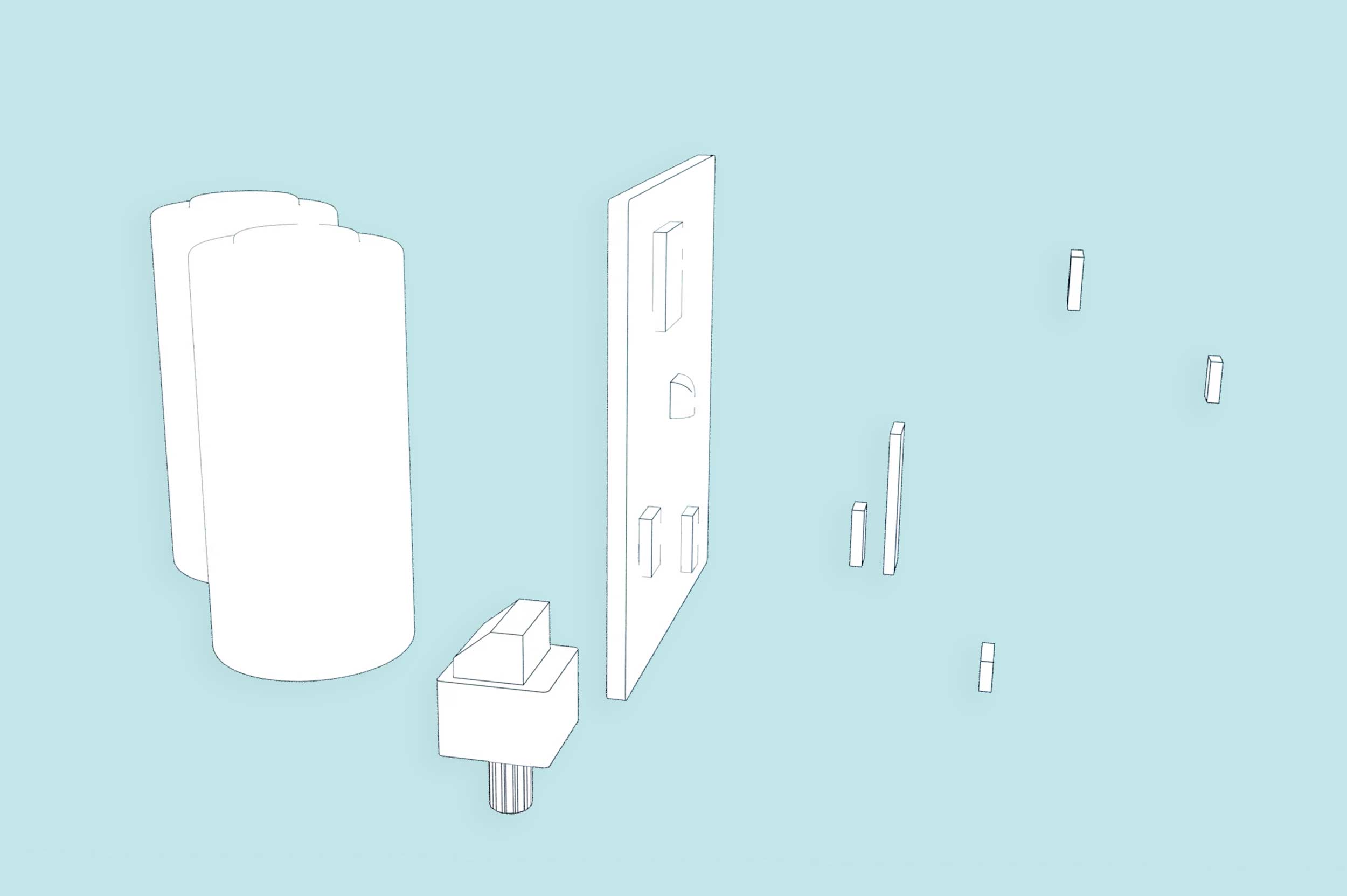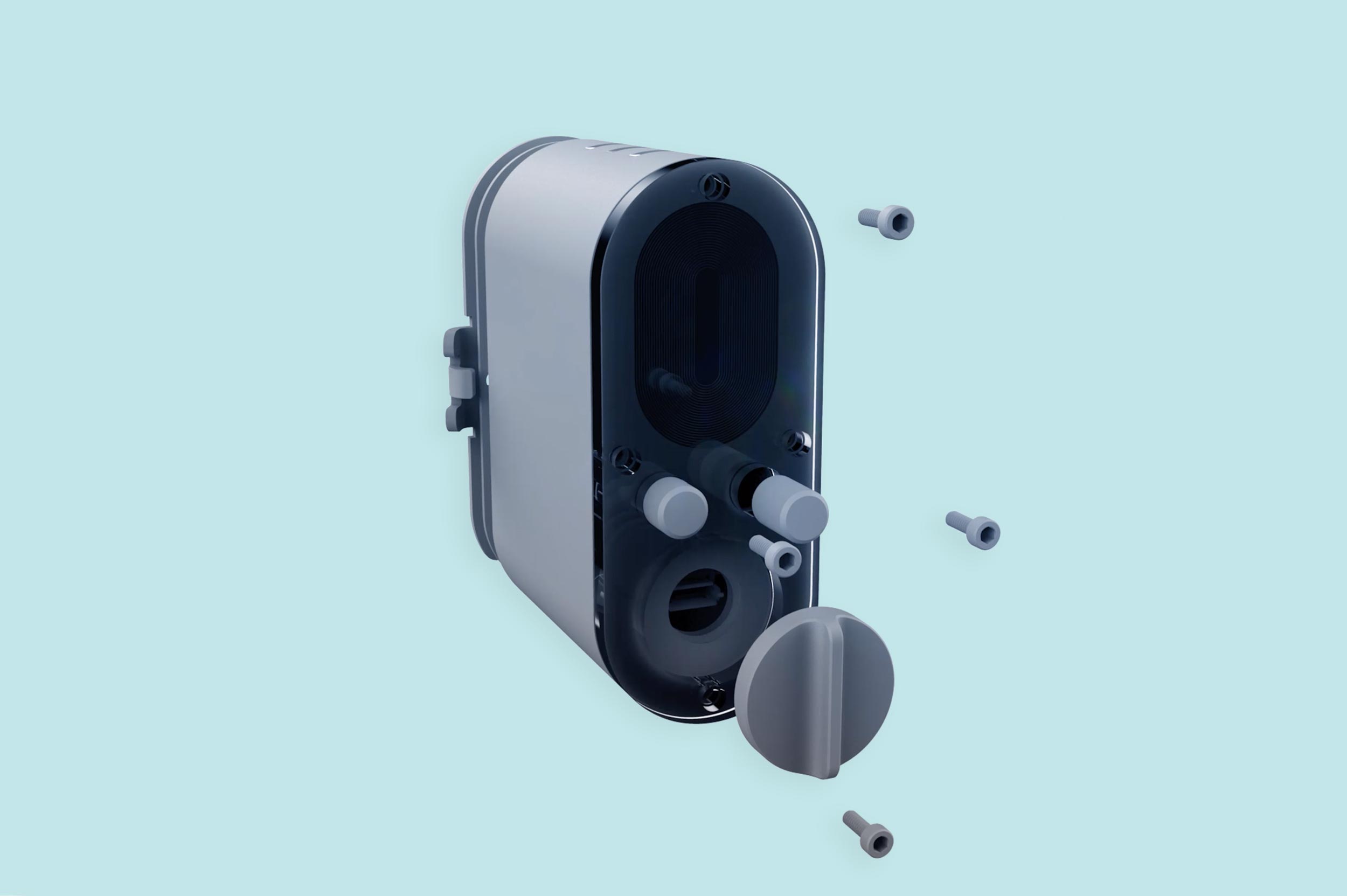 Approach
In order to best meet users expectations, we drafted a needs analysis questionnaire aimed at 200 readers. We received more than 600 responses, enabling us to refine writing the final specifications.
There were numerous technical challenges : powerful (90 lumens), long autonomy (at least 12 hours), rechargeable by USB or batteries, solid, waterproof, durable, easy to use and install, and with a responsible and if possible local design.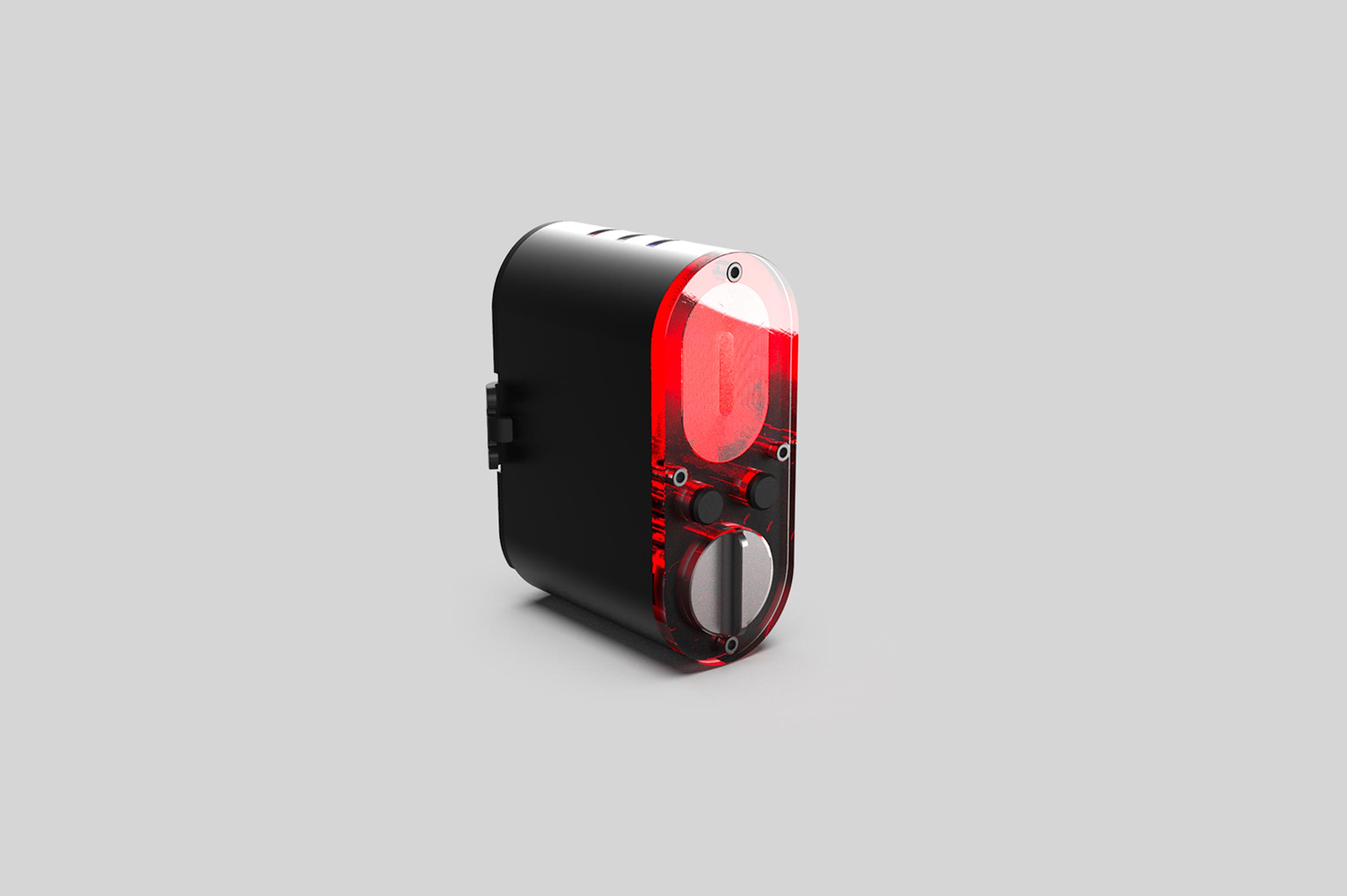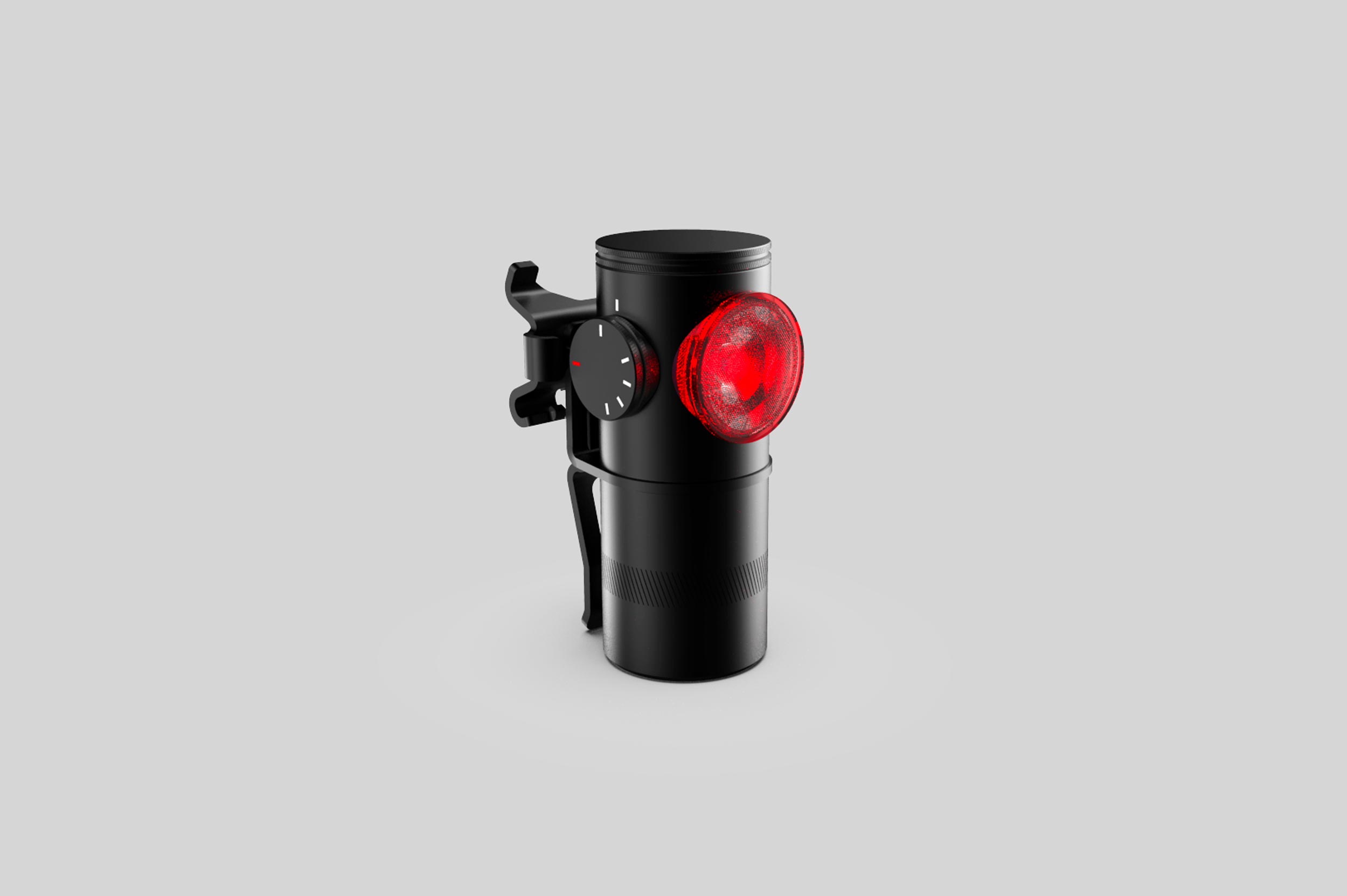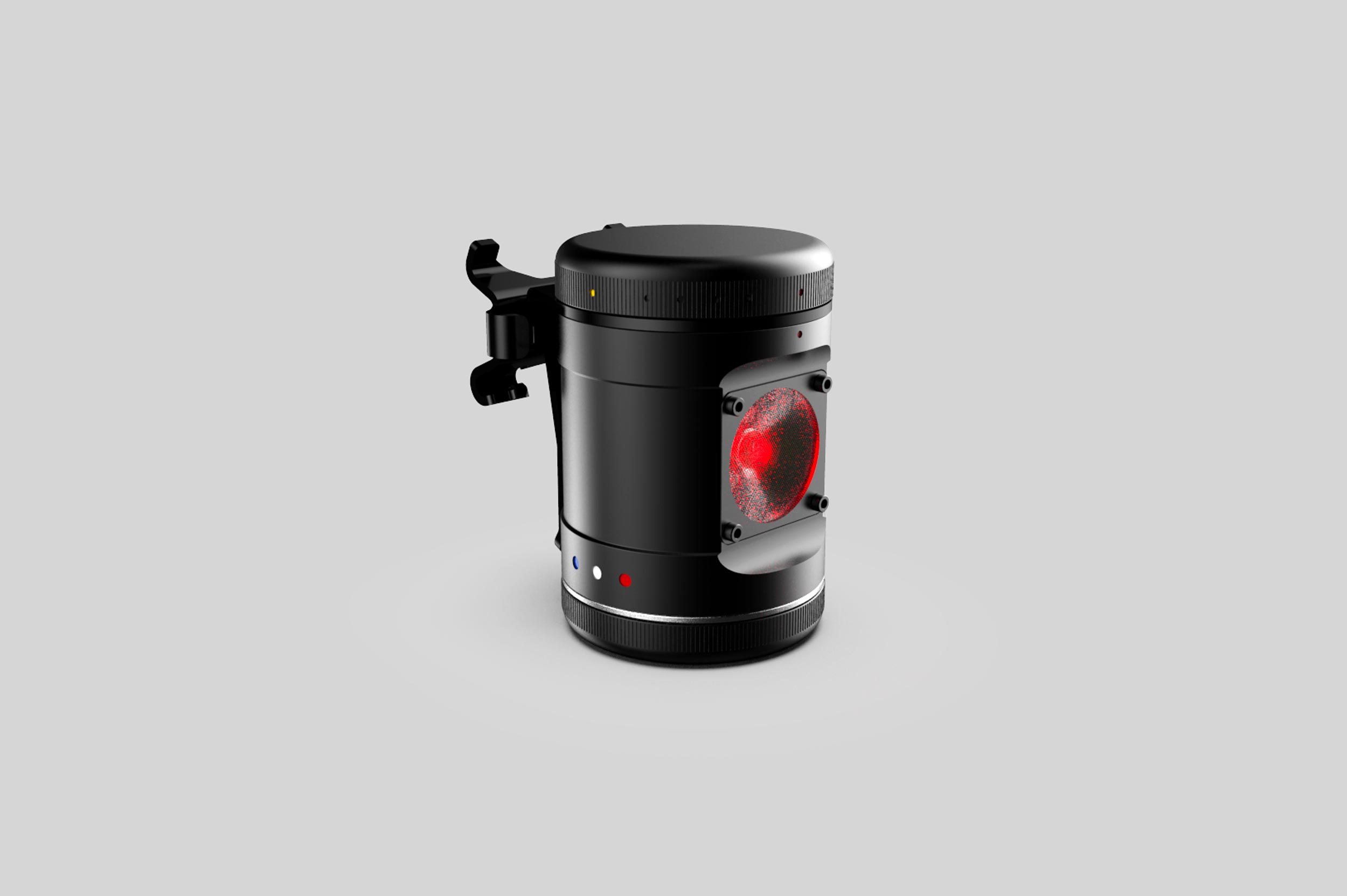 Results
We developed 3 « Phare » concepts with distinct designs, performance, ergonomics and manufacturing costs. By detailing these costs, without making concessions on materials, components and labour, it quickly became clear to Alain PUISEUX that these costs would not be compatible with the desired selling price.
So, the « Phare » will not go into production for the time being, as the priority remains managing the 200 Magazine. Nevertheless, we all appreciated this instructive adventure. Because it is not always easy to design responsible products made in France at a fair price for everyone. We would like to thank Alain PUISEUX for having accompanied this project as far as possible to date without giving up on its quality and values.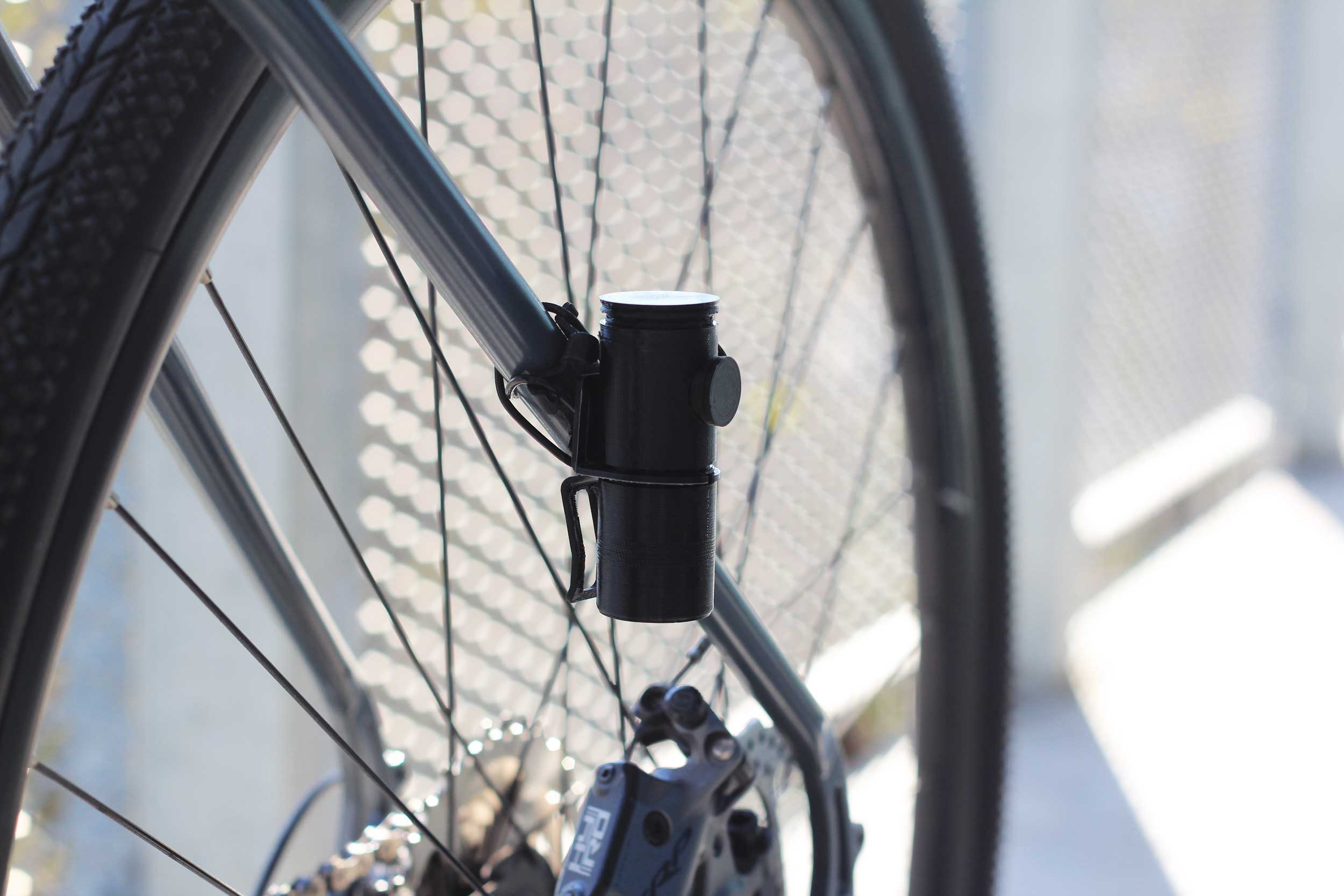 It all came together really quickly. Florian, Gauthier and Pierrick know what they are talking about, how to analyze a situation and how to understand a request.
Explore
our other projects