200 le magazine
The 200 Running Light
A reliable, durable
and high-performance
running light made in France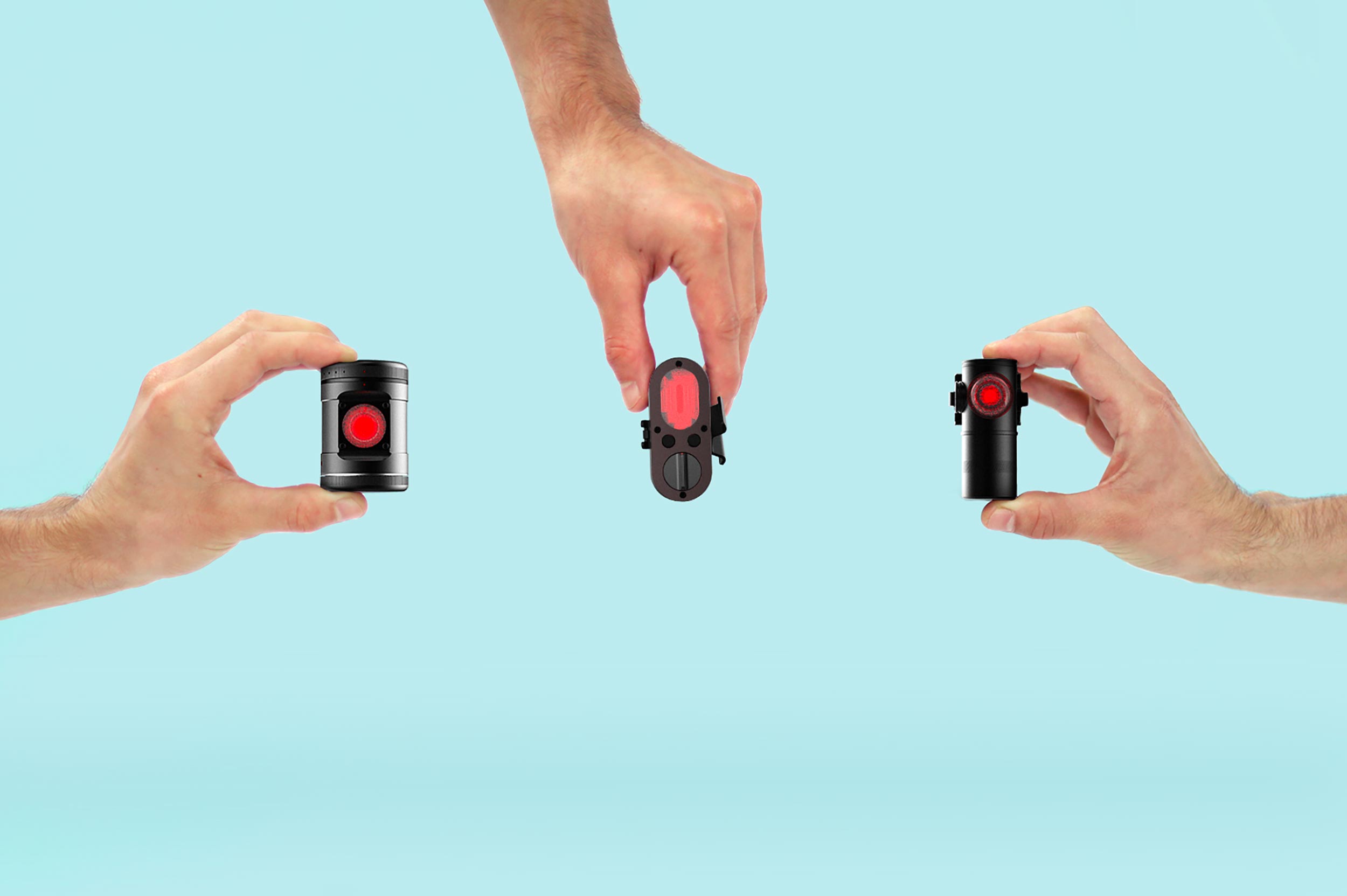 Committed to working together on an eco-responsible design.
There are increasing numbers of cyclists on the roads, whether they practice cycling as a sport, as a simple leisure activity or for day-to-day transport.



However, it is not because there are more of them that we can see them any better. Many accidents involving bikes are caused by a lack of visibility. Using a rear daytime running light significantly improves their visibility, but they are still not widely used.



With this in mind, the cycling magazine 200 decided to take action by offering its readers the opportunity to develop their own model, combining performance, robustness and responsible design.
Brief
This project began with an article in the pages of the 16th issue of the 200 cycling magazine. Alain PUISEUX, both editorial director and editor, called for the development of a daytime running light that would be durable, repairable, efficient and made in France. After two meetings, we decided to embark on the adventure together.
Alain PUISEUX's idea started from the observation that many road accidents involving cyclists were due to poor visibility by motorists. A daytime running light significantly increases this visibility, but the equipment on the market is often fragile, frequently damaged and then relegated to bottom drawers and bins.
So he decided to find a robust and repairable light for readers of 200 magazine that would be long-lasting, reliable and made in France without compromising on performance (power, range, ergonomics, volume, weight and design). In October 2018, the project was launched.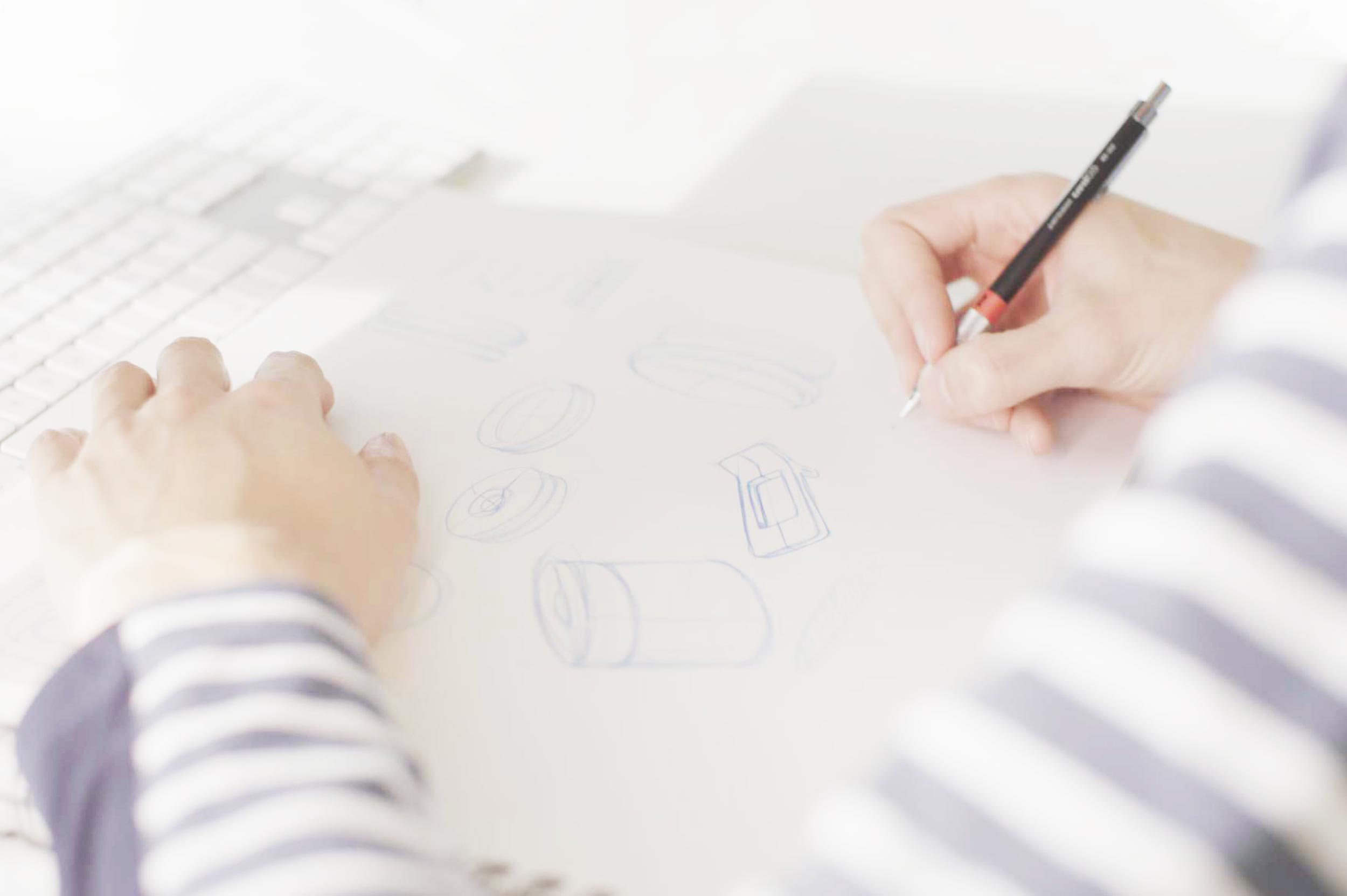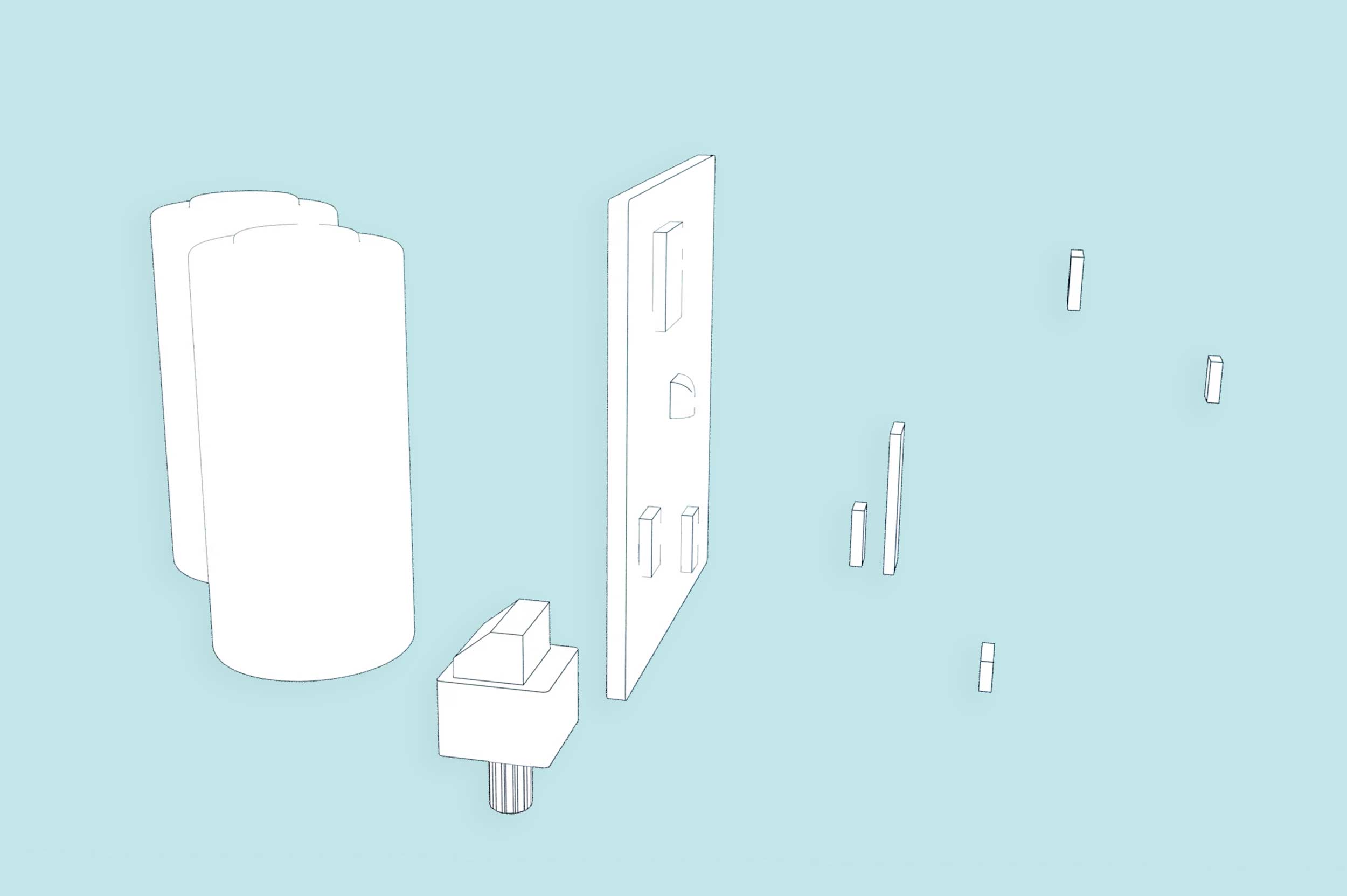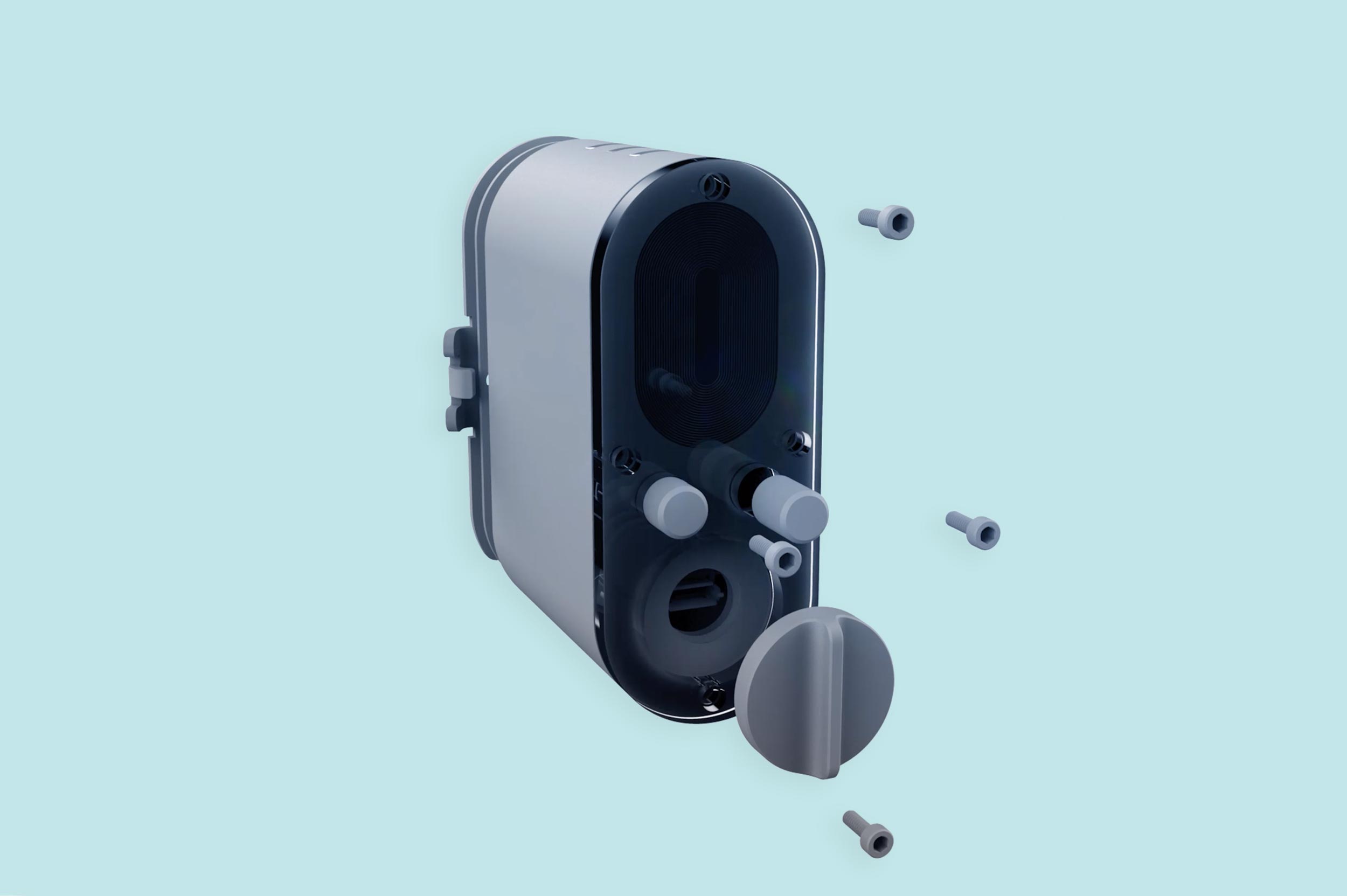 Approach
THE 200 RUNNING LIGHT will be available for sale in the 200 magazine e-shop. In order to best meet the expectations of its cycling readers, the OUTERCRAFT agency wrote and put online a questionnaire to help draft the specifications. We received more than 600 responses, allowing us to refine our choices and accurately identify the end users' needs and expectations.
Alain PUISEUX asked us to work on the design of a daytime running light that was powerful (90 lumens), with a long autonomy (at least 12 hours), rechargeable by USB or batteries, solid, waterproof, durable, easy to use and install, and with a responsible and if possible local design.
In December, we sent Alain PUISEUX the three concepts we had been working on. With different designs, performance and manufacturing costs, these three proposals would be submitted to the readers of the 200 magazine in order to design the final light for industrialization.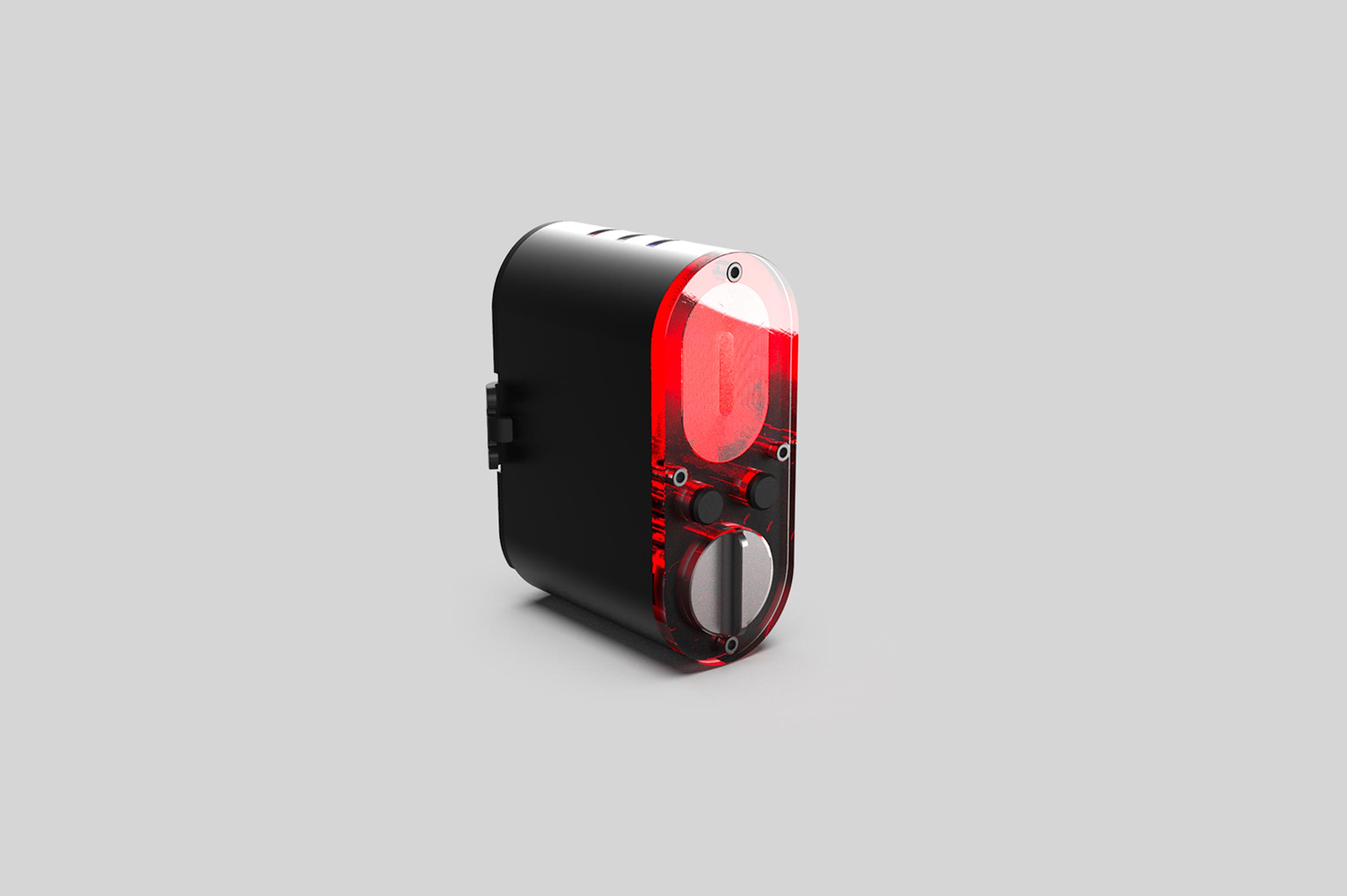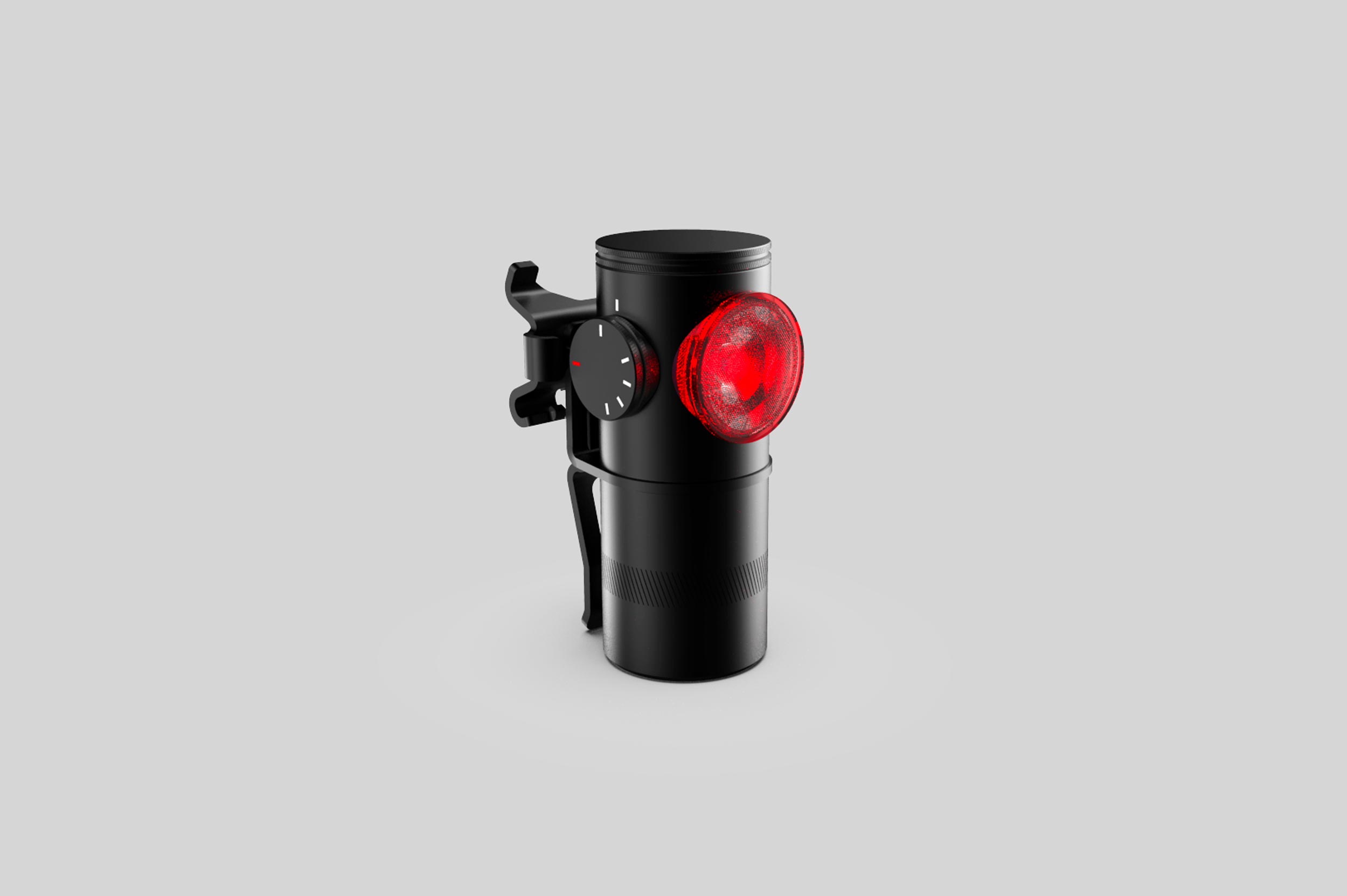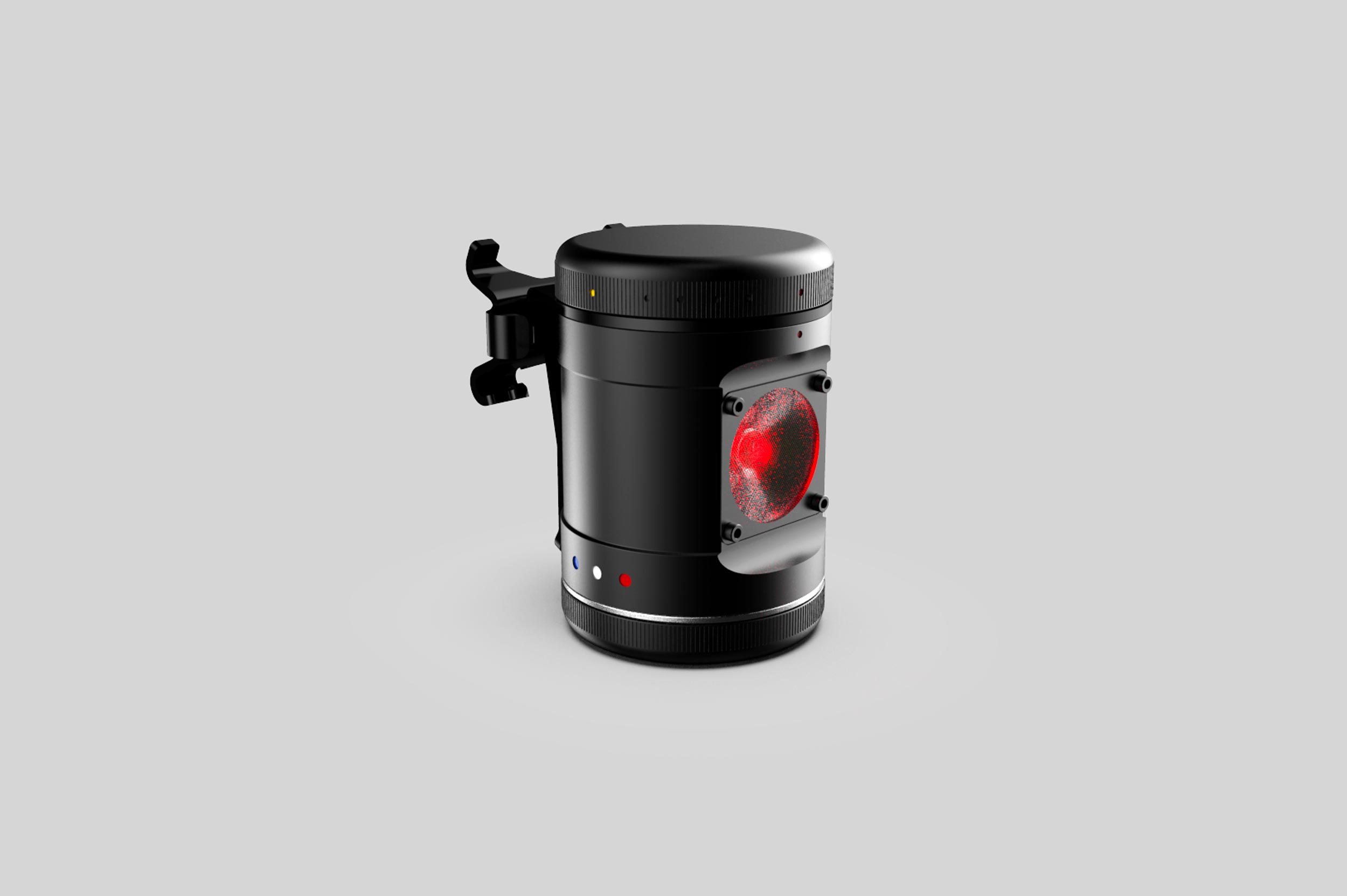 Results
In January 2019, issue 19 of 200 magazine came off the press and presented the three concepts to its readers for the first time. During the month of February we will start the study phase of manufacturing costs which, depending on the results, should lead to a crowdfunding campaign in March.
If the fundraising succeeds, the OUTERCRAFT agency will be in charge of producing a pre-series of about thirty lights submitted for testing by as many readers of the magazine. Depending on user feedback, we will start modelling the final light for industrialization in the fall of 2019. To be continued….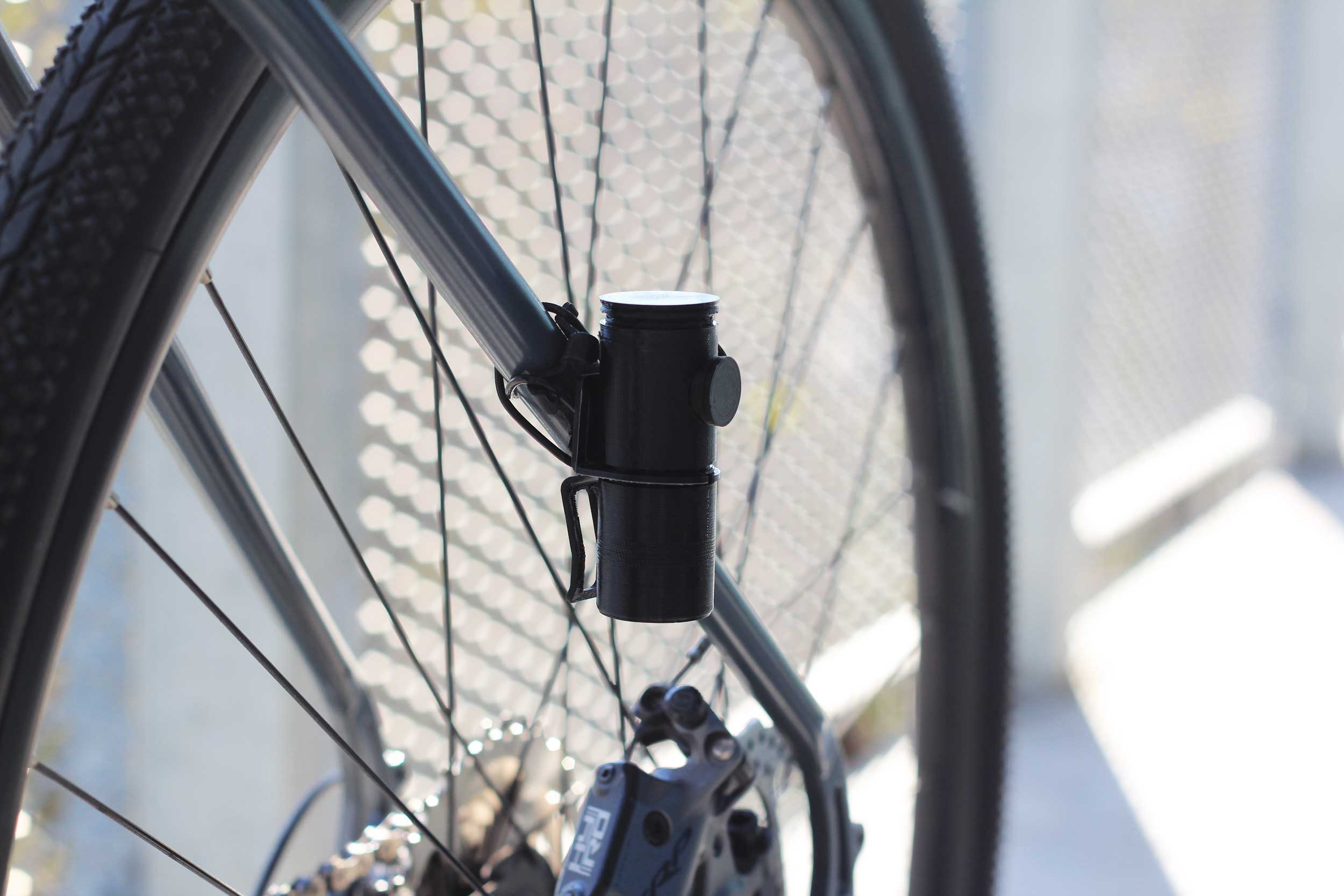 It all came together really quickly. Florian, Gauthier and Pierrick know what they are talking about, how to analyze a situation and how to understand a request.
Explore
our other projects