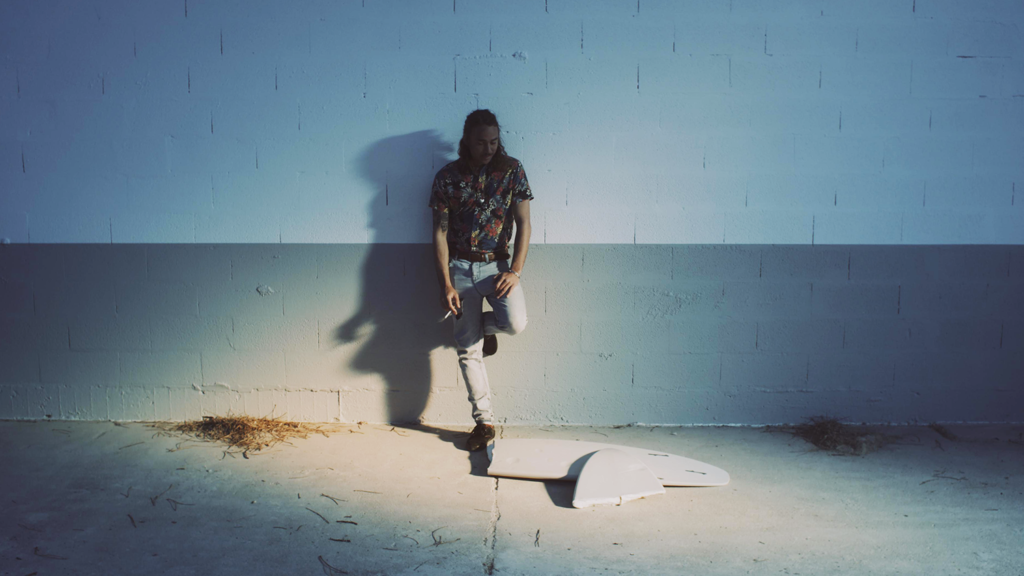 Surf Cleaner // You're right
Pierre and his project don't exist !
We agree on one point : it is unfortunate that we can't recycle surfboards when we've finished with them.
Even if recovering the fiberglass seems like a good idea, the environmental impact of Pierre's process (burning the plastic and letting the sea clean everything else up) would be much more harmful to the environment than manufacturing new fiberglass !
We are all committed to creating products that are more environmentally friendly, but there are many complex skills required to design a meaningful object : strategy, usage, materials, process, life cycle, industrialization, … There are a lot of pitfalls and we can sometimes get lost along the way.
The story
On this April 1st, we wanted to reflect with you on the story of an improvised entrepreneur, who is completely fictional and certainly well intentioned but not very well informed. He thinks he can save the planet by recycling surfboards: the idea may be good but the technique is obviously completely unsuitable... Unfortunately, good intentions do not always make good projects.

In a world where everything moves too fast and where appearance sometimes wins over substance, let's take time to think together about what really matters to you.

To ensure that your products are up to the task, OUTERCRAFT works from design to industrialization for a global vision of needs and challenges. We strive to give meaning (back) to our concepts so that the projects we develop are faithful to your initial intentions.

We hope you enjoyed the fake advert and laughed along with us !

The team wishes you all a beautiful and creative day moving forward together towards a more responsible future.
Are you interested in eco-design? We have written an article which you will find here.
And if you want to discuss this topic even more, we can discuss it by email or during a workshop session.