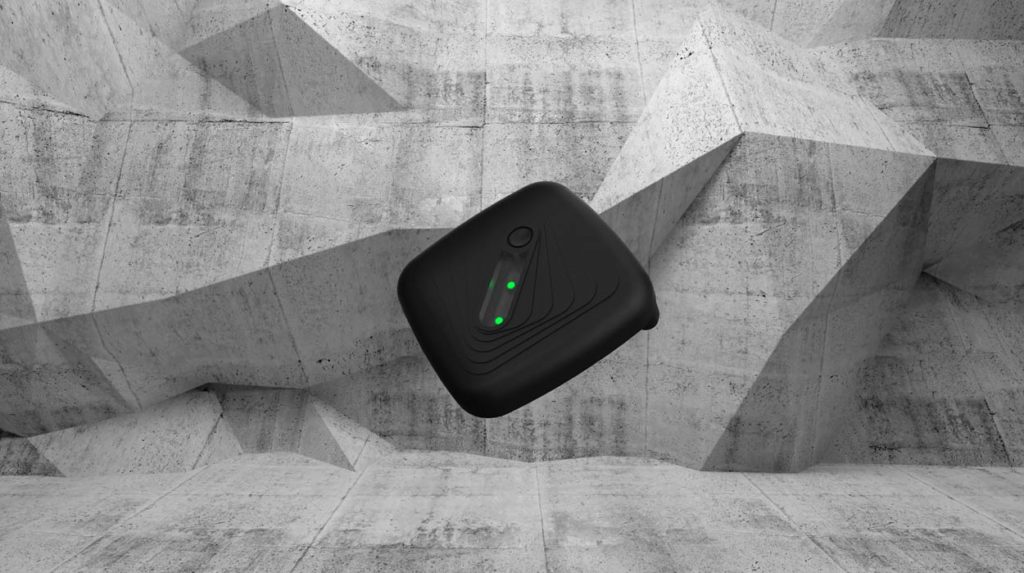 Video edit // Back on the agency's projects
Discover the highlights of the agency's life in a new video.
This time, we dive into the heart of projects: nautical and sliding sports through horse riding.
Prototypes are in progress thanks to 3D printing, electronics and power mechanics, without forgetting sewing!
And don't forget, to keep an eye on our projects, it's here or there!