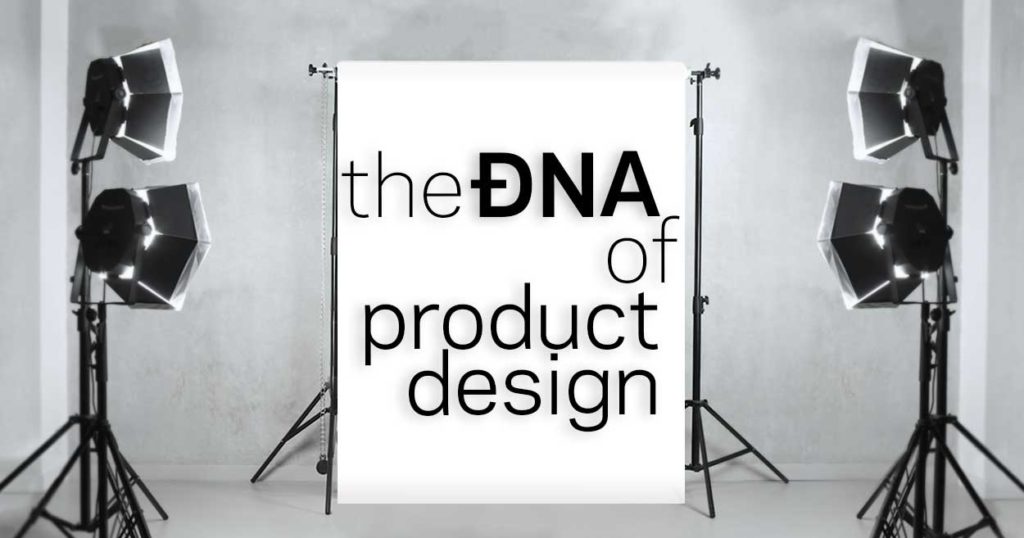 Video edit // The DNA of product design
Why do large companies like DECATHLON work with us ? What projects have animated the team ? What are the personal challenges met by each ? What types of projects would the agency like to work on ? What is a product design agency for ? What is special about the OUTERCRAFT agency ?
Have you ever wondered at least one of these questions ? The entire team gives you their answers and much more in our latest video edit.
Thanks to SMOG Films for this clip !