Our R&D approach eliminates guesswork by delivering market proof through dedicated precise audience tests. We engage a carefully selected group, gathering real-time data and feedback so you can make informed decisions.
Seeking the balance, we aim to uncover the sweet spot where company aspiration meets market demand, and results in bigger brand and product potential, with minimal time and investment.
With precise audience tests, we save time and money while gaining valuable insights to lead the trends.
In-house resources are vital to the daily business, it's hard to innovate while your team is busy.
Access prototyping facilities
Accelerate time to market
Our prototyping workshop fosters synergy, providing companies cost- effective access to shared facilities, unlocking boundless opportunities
Rapid iteration and feedback cycles accelerate product development, ensuring timely market readiness.
Strengthen brand positioning
Discover the outside perspective
Our branding approach, focused on cultural and emotional background, positions your brand as a trusted innovator with a proven track record.
You are the expert in your field. Our broad culture is shaped by our experiences with leading brands. Collaboration is a powerful mix.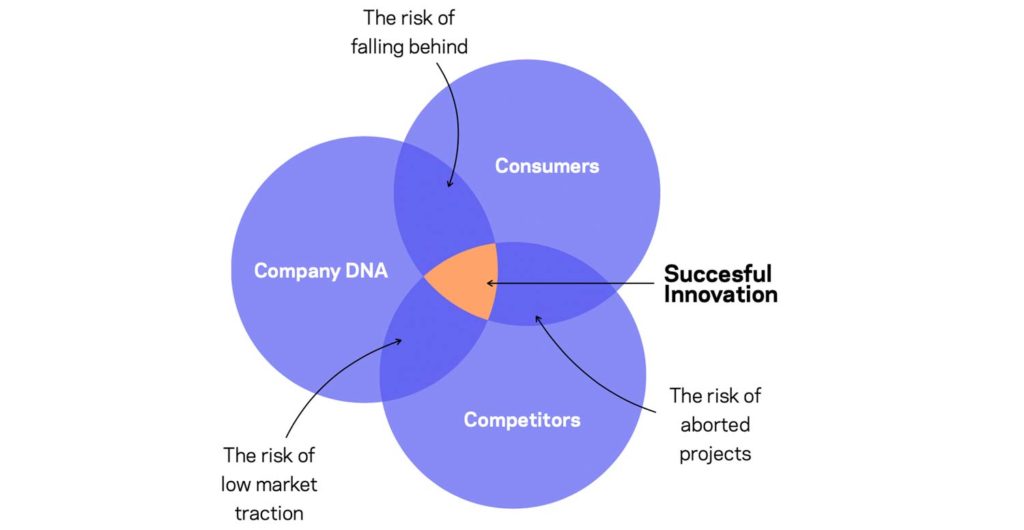 The crux of successful market entry for new innovations lies in grasping consumer behavior to achieve desired results, be it through compelling storytelling or generating profits.