New experiences,
New customers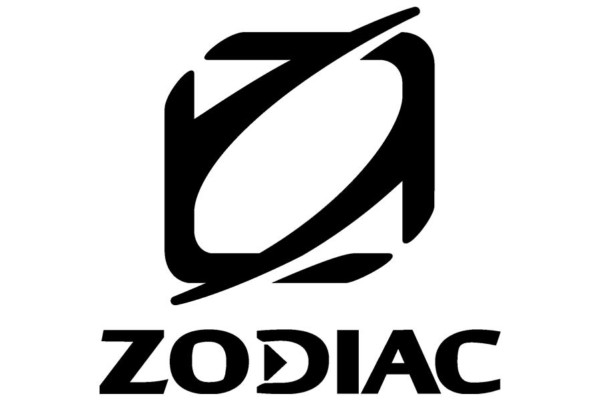 The Project
To suggest new experiences, and in doing so, reach new target clients, and imagine the products of tomorrow for a historical brand that is iconic in the nautical sector.
Skills
Workshop
Product concepts
Prototyping
Deliverables
User panel
3D models
Prototypes and models
Results
7 proposed experiences
2 functional prototypes
Analysing needs to innovate efficiently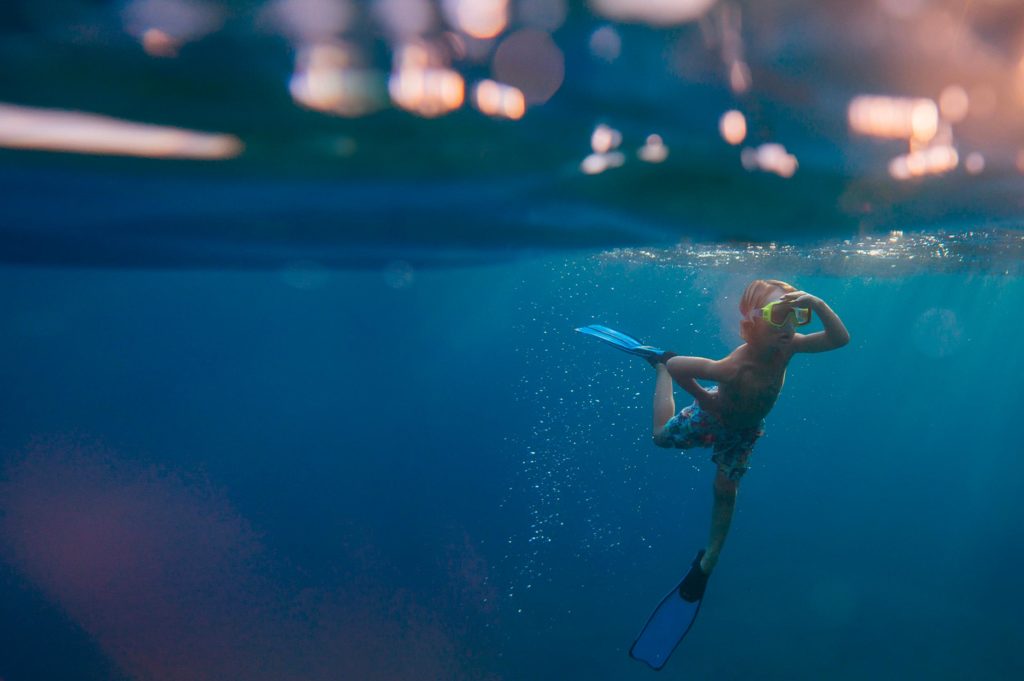 Historically oriented towards aeronautics and airships, ZODIAC opened up to water sports in the 1960s in response to the development of summer tourism and pleasure boating.Since then, ZODIAC Nautic has established itself as a reference brand for inflatable boats throughout the world.


Aware of the profound changes in its traditional market, ZODIAC wanted to work on conquering new customer targets. To do so, the company undertook a proactive approach to product innovation in order to reach new users. ZODIAC wanted to capture target customers that we described as "new explorers", close to its DNA and its history. The target group was young active people who regularly practice outdoor sports.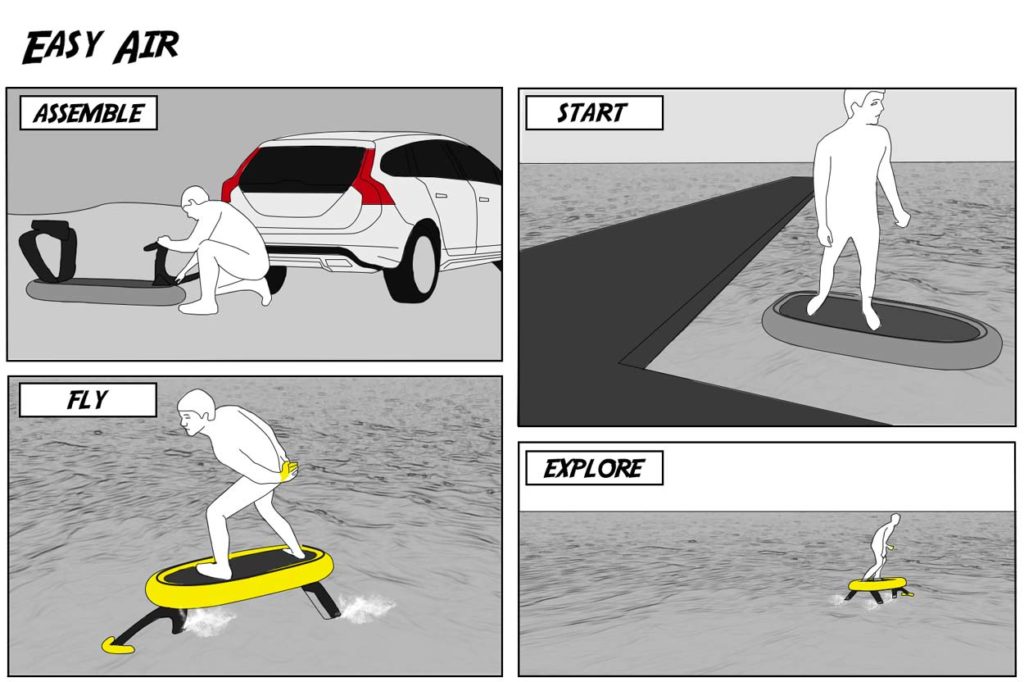 In order to open up the field of possibilities, we carried out an initial benchmark of ZODIAC's wider competitive universe. The agency focused its thinking on sharing experiences, with products that are simple to use, easy to maintain and take up little space.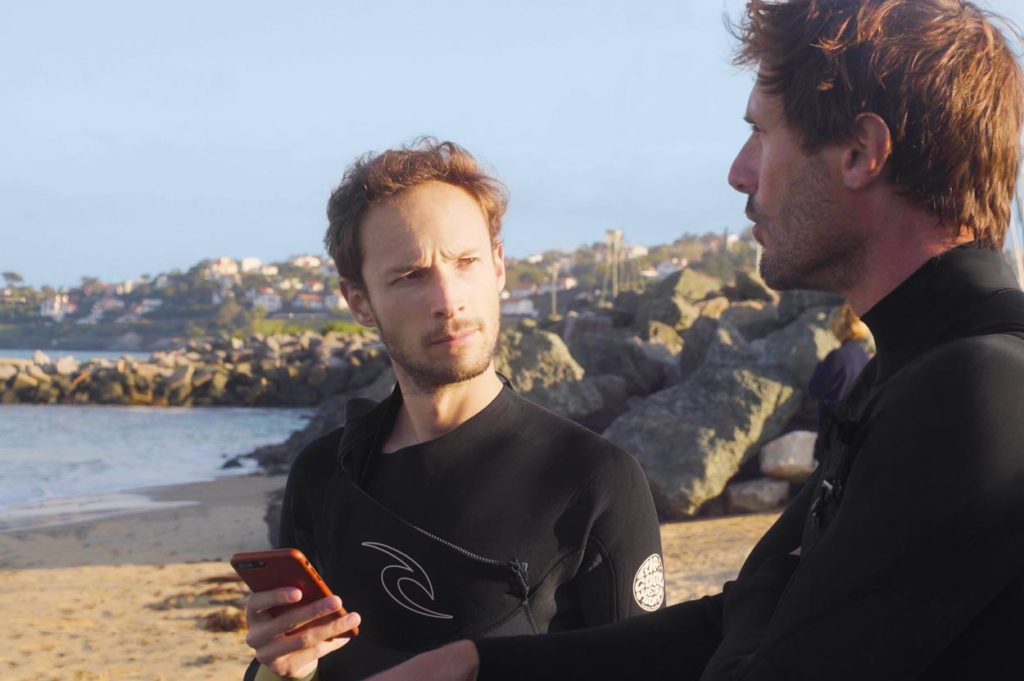 With the support of a representative user panel, the agency conducted a series of individual interviews to define the framework of our research. We then identified new nautical practices that could meet the expectations expressed. Following this study, 7 new product directions, each associated with new experiences, were developed and modelled. Finally, we presented the results of our research to the panel in order to assess their interest in each of them.
In demonstrating this end-user centred way of working, the results turned out to be quite different from the predictions. This study allowed us to start the concept development and prototyping phase with more relevance.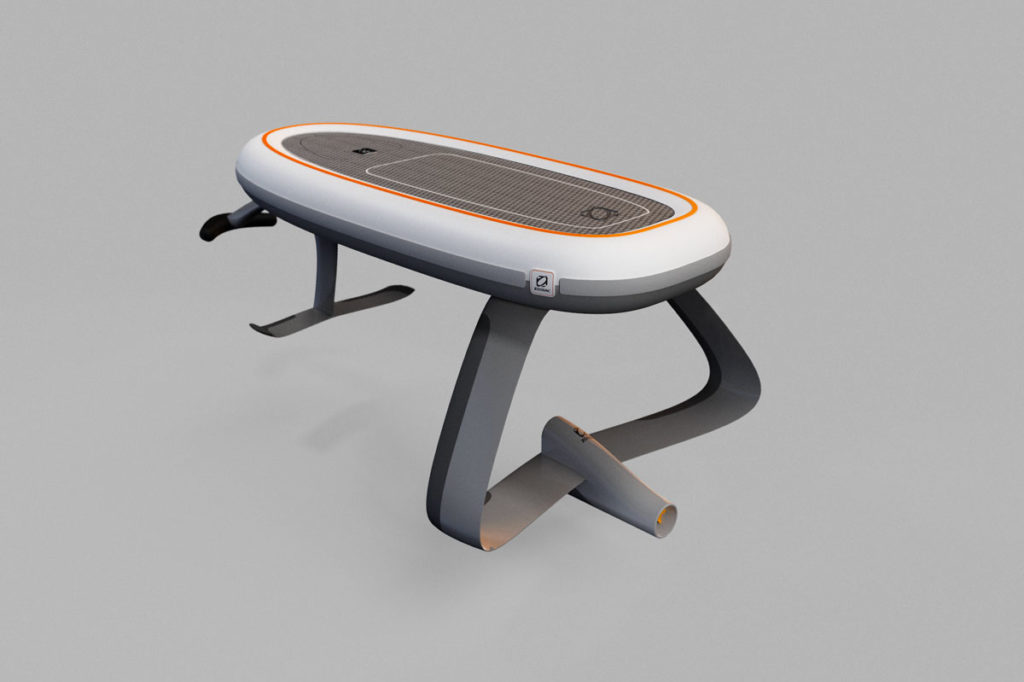 This study allowed us to start the concept development and prototyping phase with more relevance.
We then assembled several functional prototypes in our workshop. Firstly, they allowed us to challenge the concepts and their functionality. In a second phase, iterative partial prototypes allowed us to further investigate the technical issues of feasibility and performance.
Satisfied with the results, ZODIAC now needs to work with the agency on the industrialisation of its product. In the meantime, the company has nevertheless authorised us to share with you some details of this ambitious innovation project.
" We chose OUTERCRAFT for their creativity, their dynamism and their exceptional ability to bring an idea to life quickly ; whether it is in 3D or a functional prototype. "
Anthony ESNOUF, Design Manager at Zodiac Nautic
A question about
your project ?
Contact us.
Discover
all our projects