Illuminate the night
with daylight
Project
In order to assert itself as a leading player in solar city lighting, Fonroche entrusted Outercraft to make it an identity product.
Services
Product design
Prototyping
Industrialization
Deliverables
Research report
3D modeling
3 demonstrator prototypes
Bundle of plans
Results
Industrialisation in progress
Design a modern lantern rooted in collective culture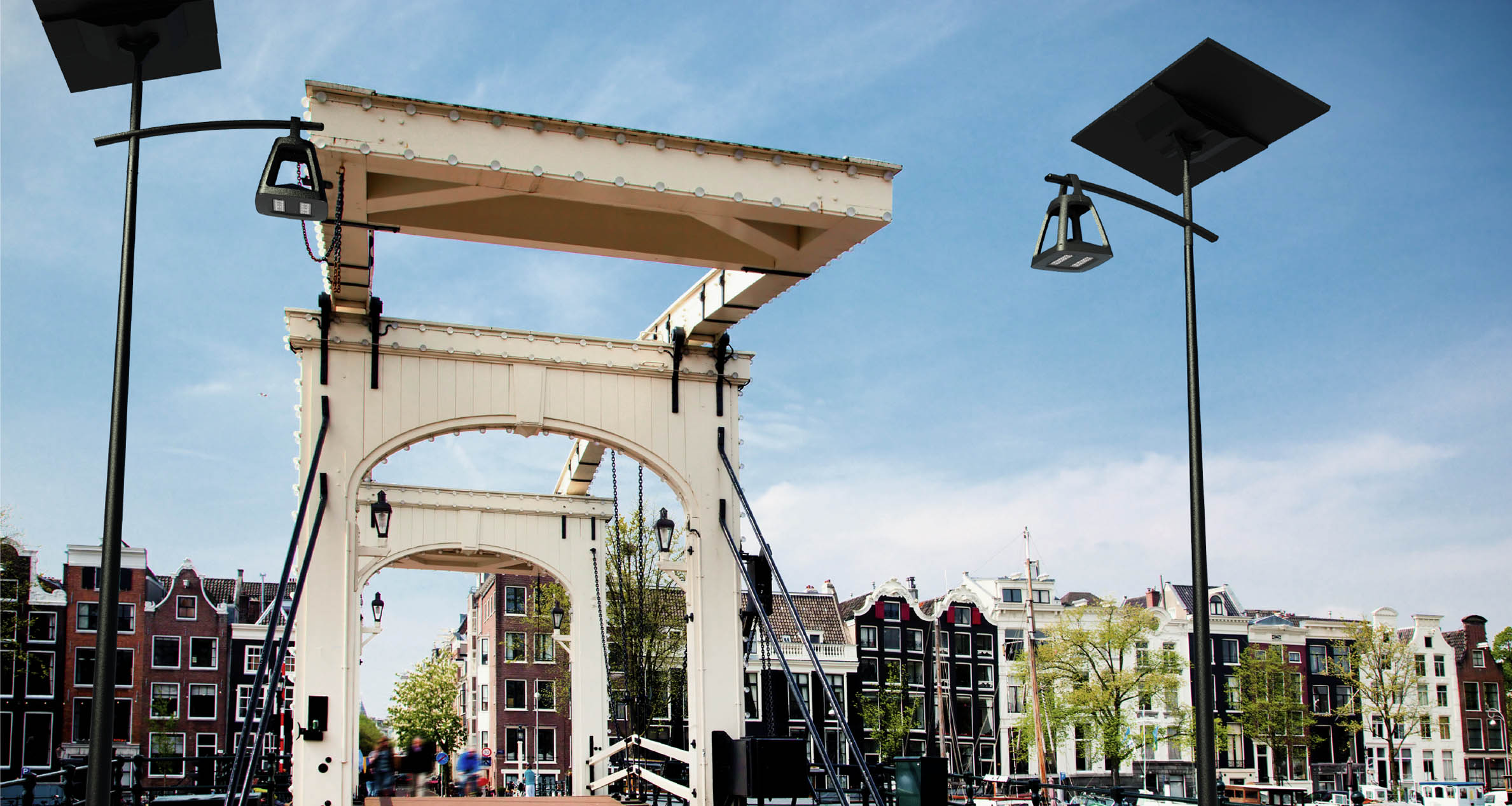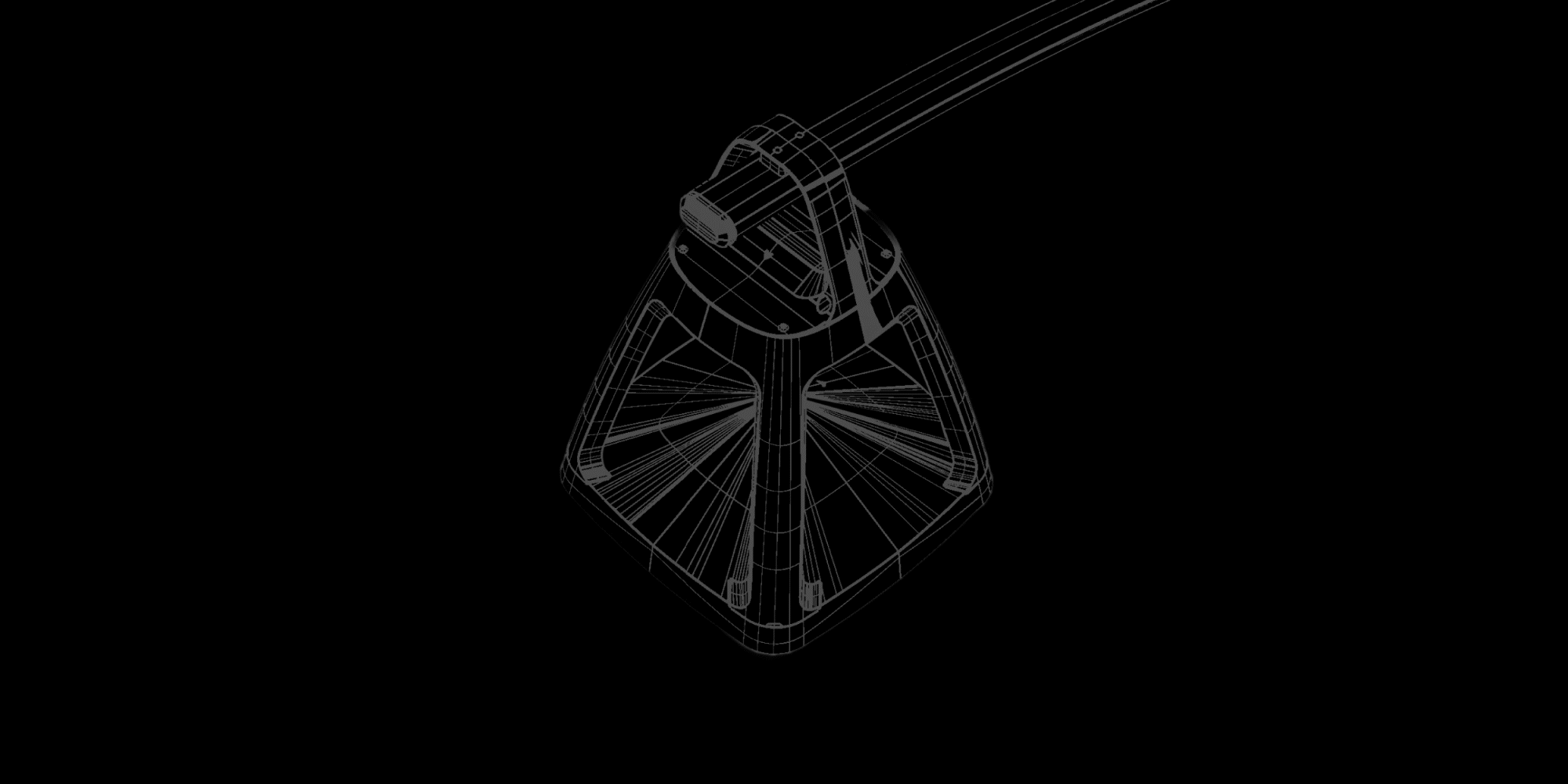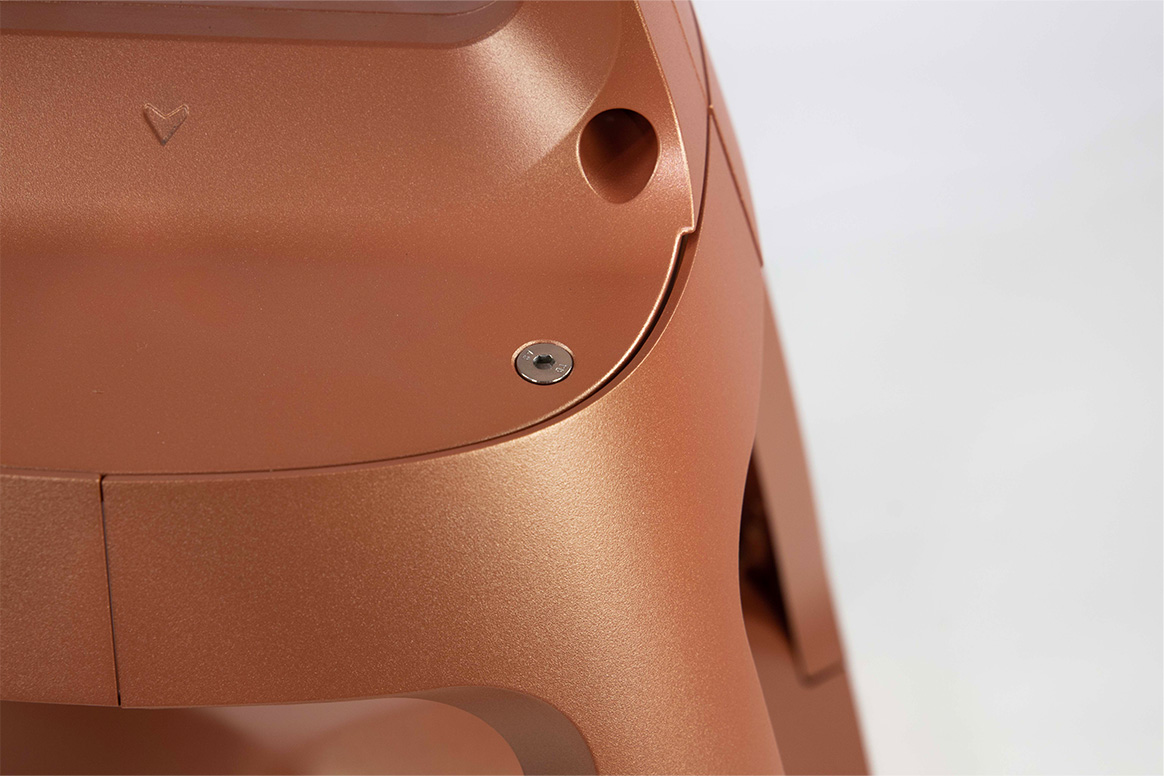 The management of renewable energies is at the heart of Fonroche Lighting's mission.
Following the deployment of its first product, the brand wanted to take a step forward by improving the integration and quality of its range of lanterns. The research focused on the historical and cultural heritage of urban lighting in order to tell a new story to inhabitants.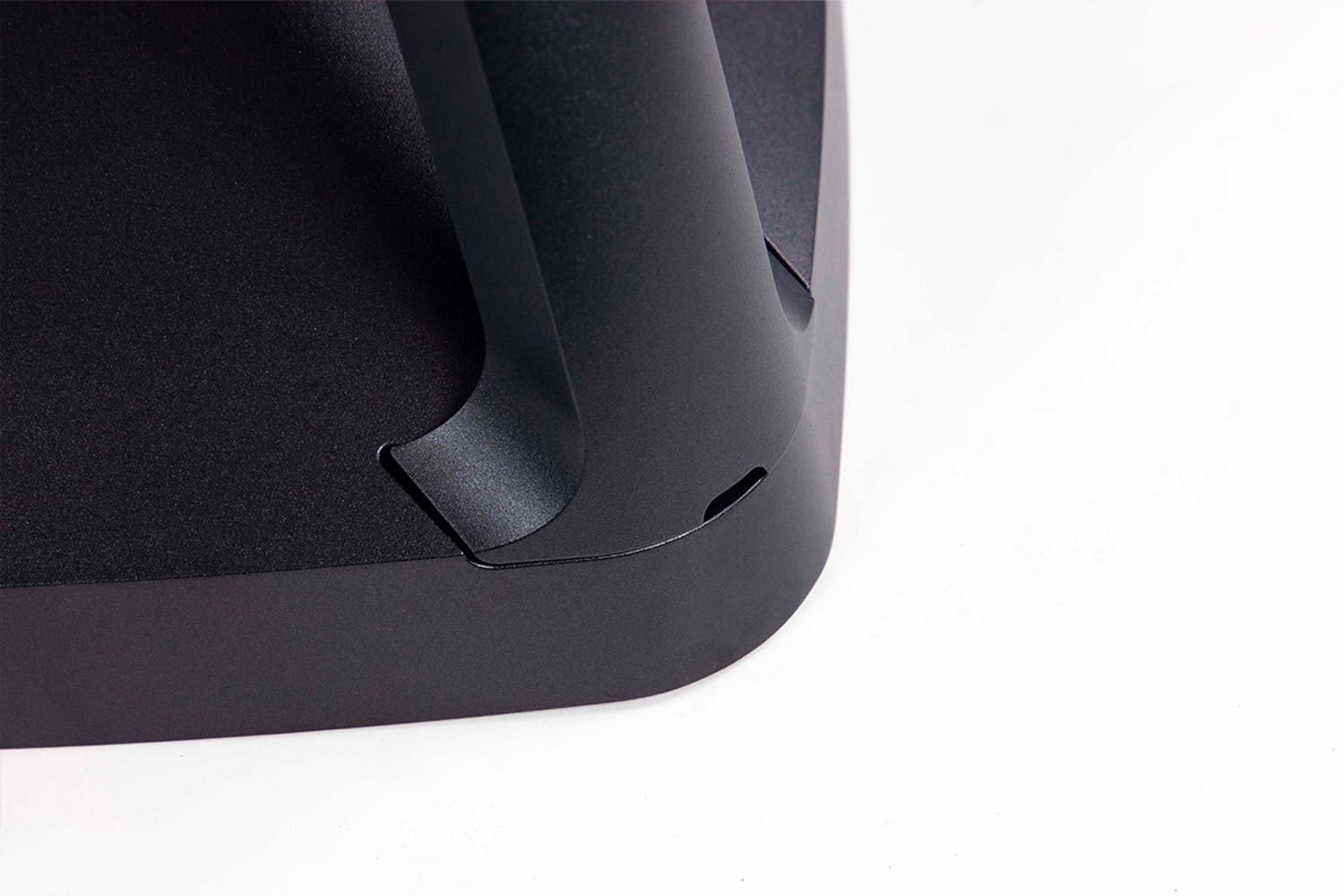 At the crossroads of heritage and modernity
The "Belle Époque" lantern defines the new stylistic direction of Fonroche Lighting for residential areas. The 4 arches and the wide butt section are inherited from the architectural heritage. The smooth surfaces intersect to form sharp edges which, coupled with the lacquered aluminium, create a light and reassuring volume.
A strong attention is paid to assembly in order to use the junctions of parts as details, adding a minimalist aesthetic.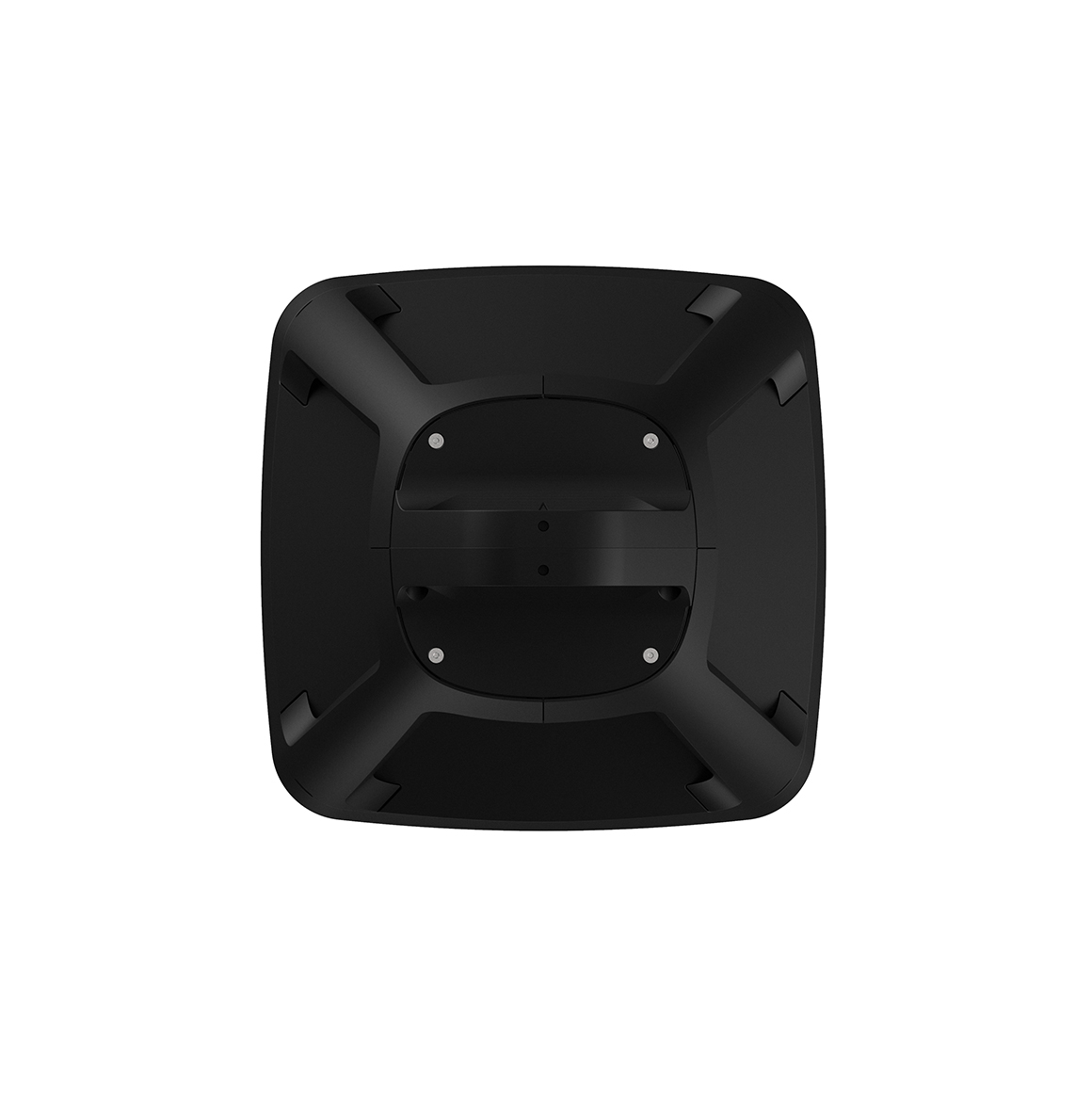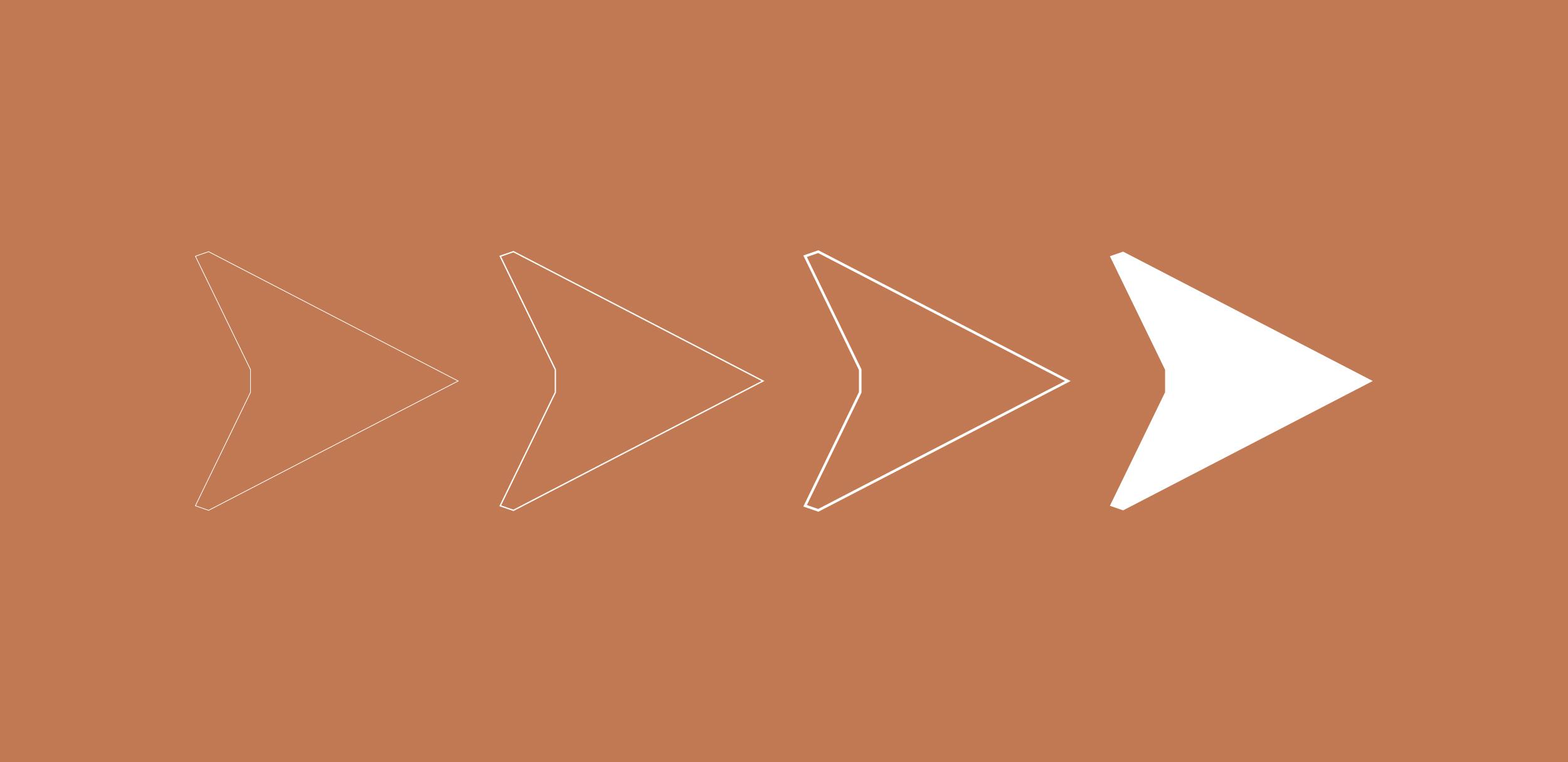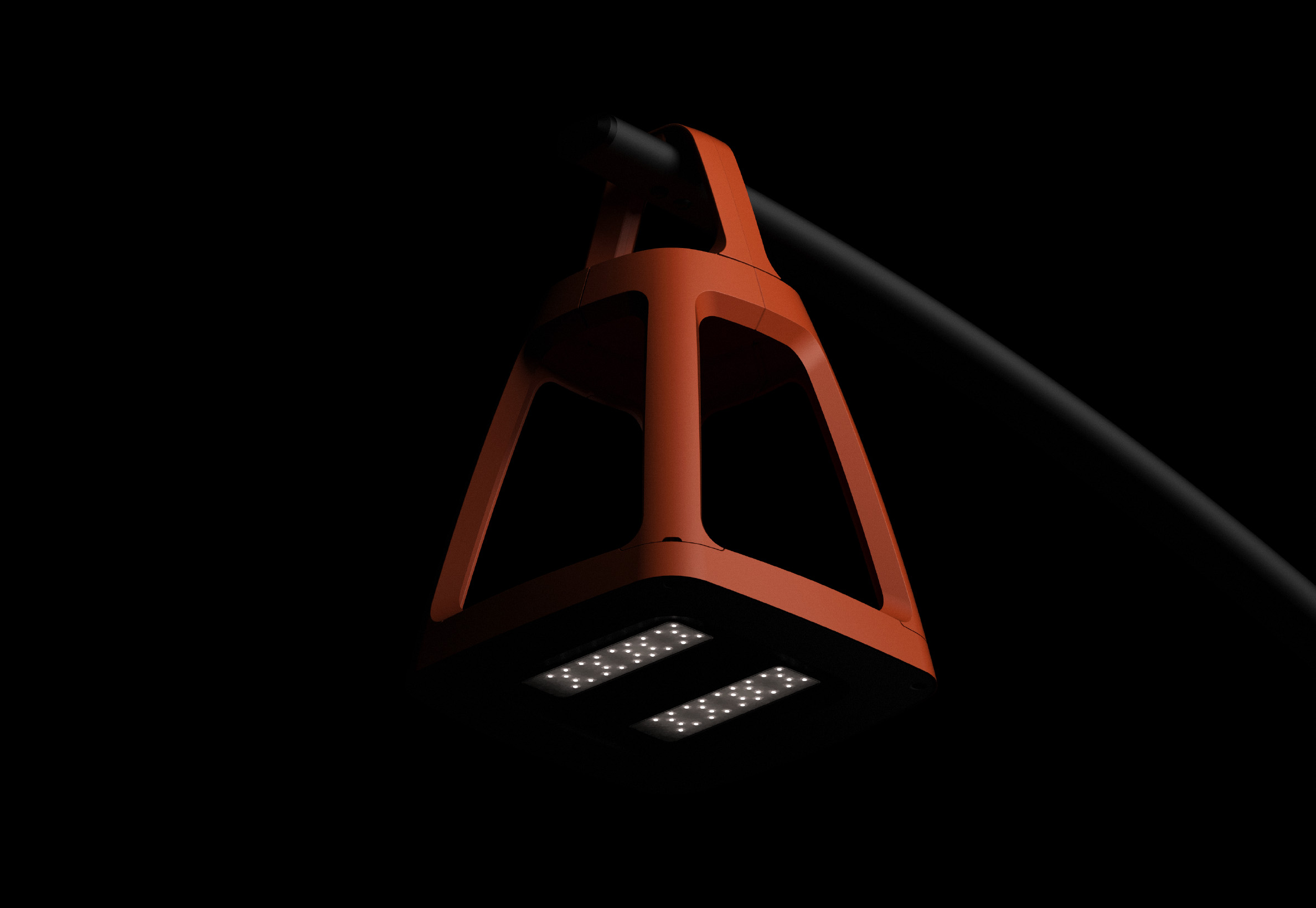 In view of the different challenges of our client, we have opted for a large series manufacturing process.
Aluminum pressure casting, despite high tooling costs, allows high production rates over the years and low prices per part.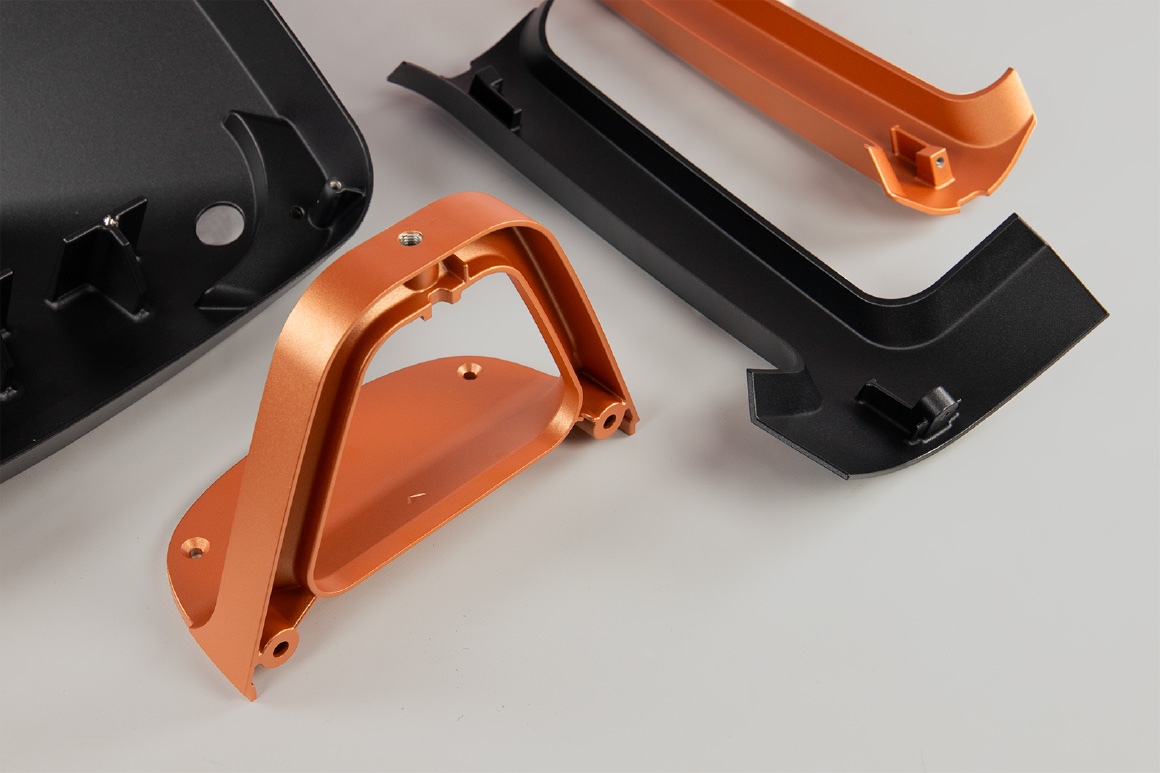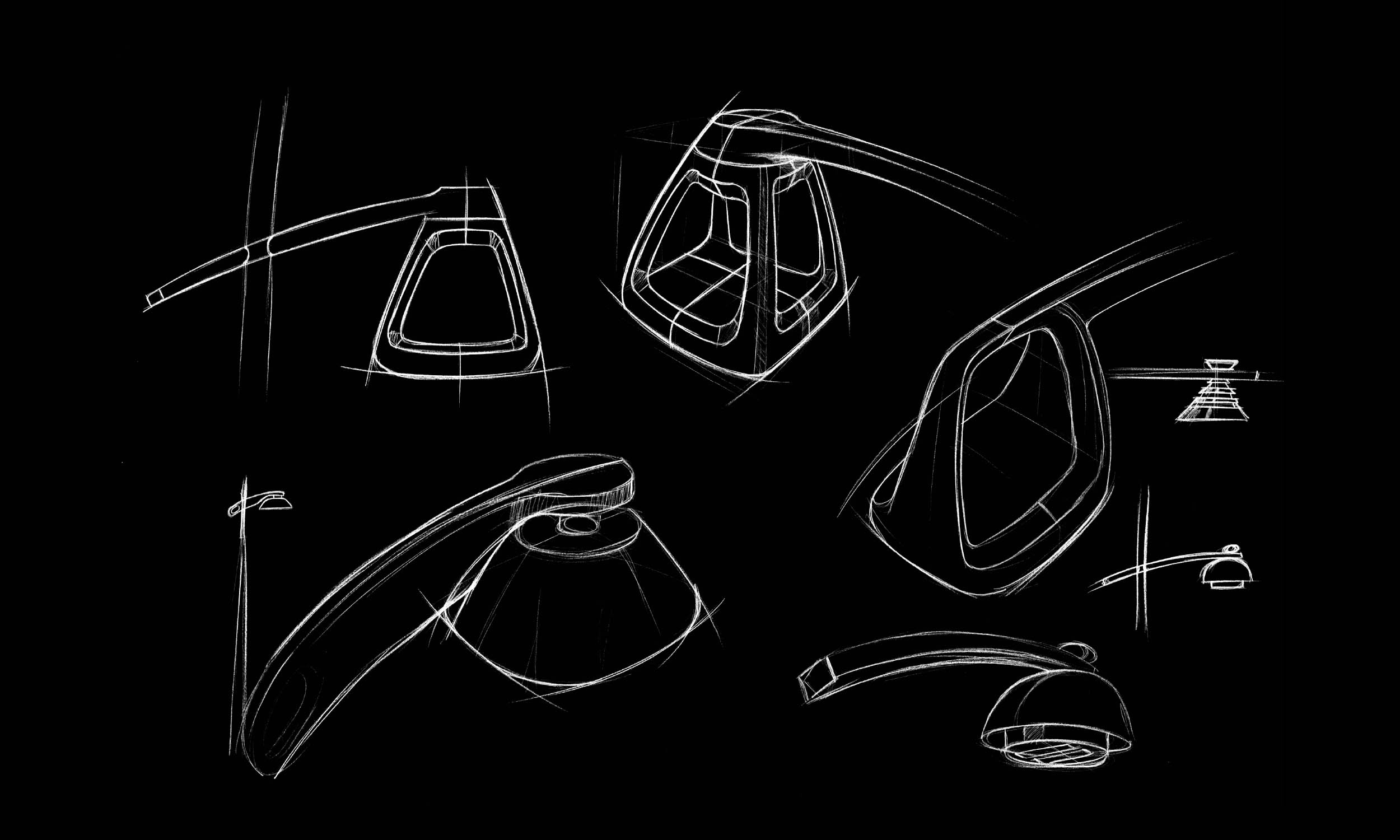 A question about
your project ?
Contact us.
Discover
all our projects