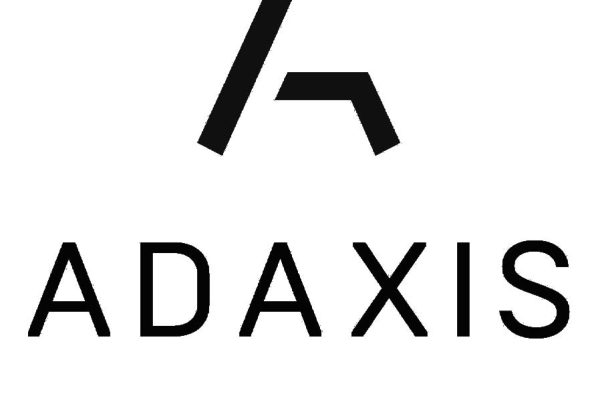 Enter the new
era of robotics
Project
Ready to launch their first product on the market, the founders of Adaxis approached the agency to transform the company into a trusted brand that clearly affirms its ambition.
Skills
Deliverables
Research report
Brandbook
Communication
Results
1M€ fund-raising
North America market opening
Create a strong identity to offer a start-up the confidence in its market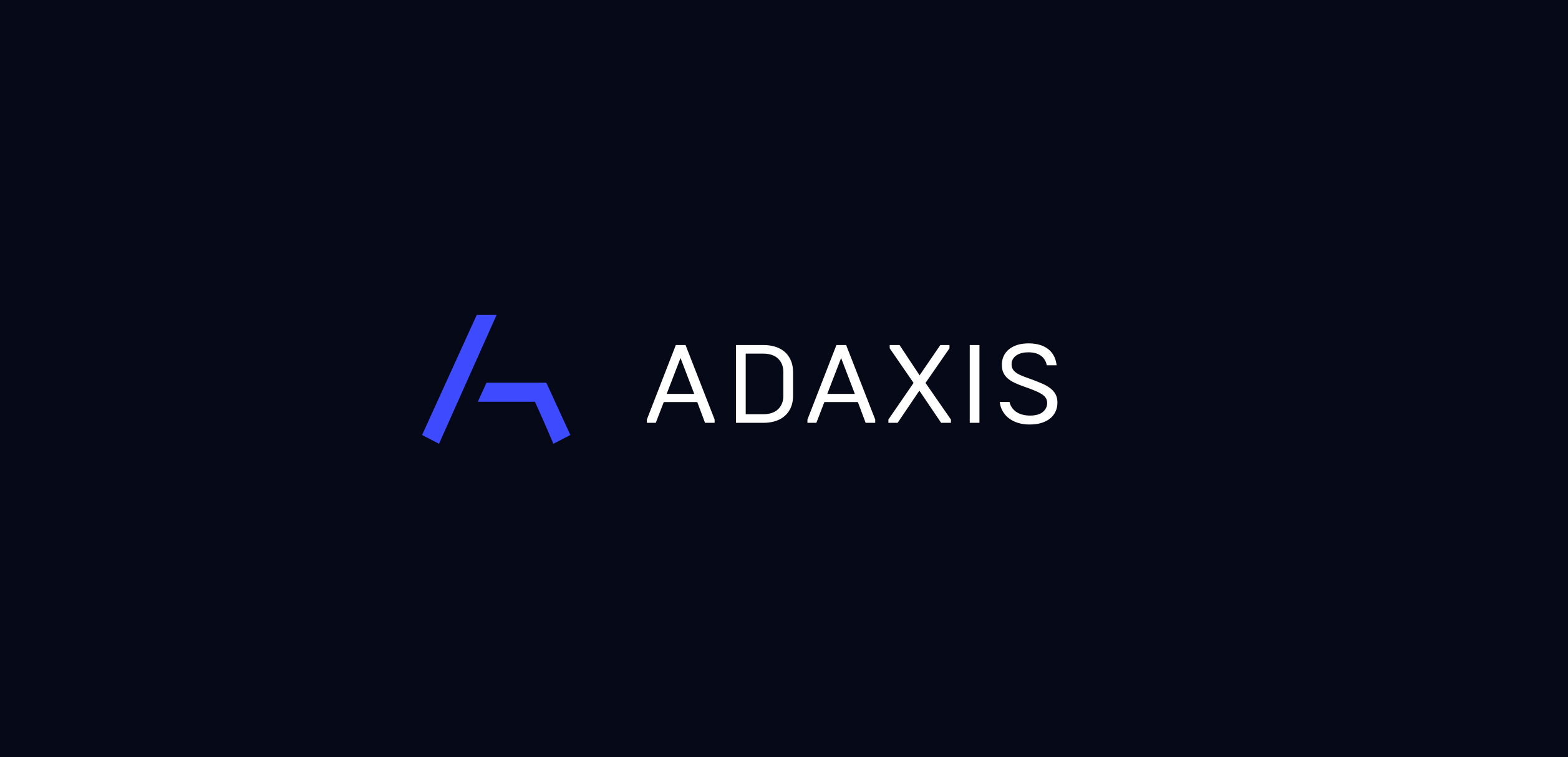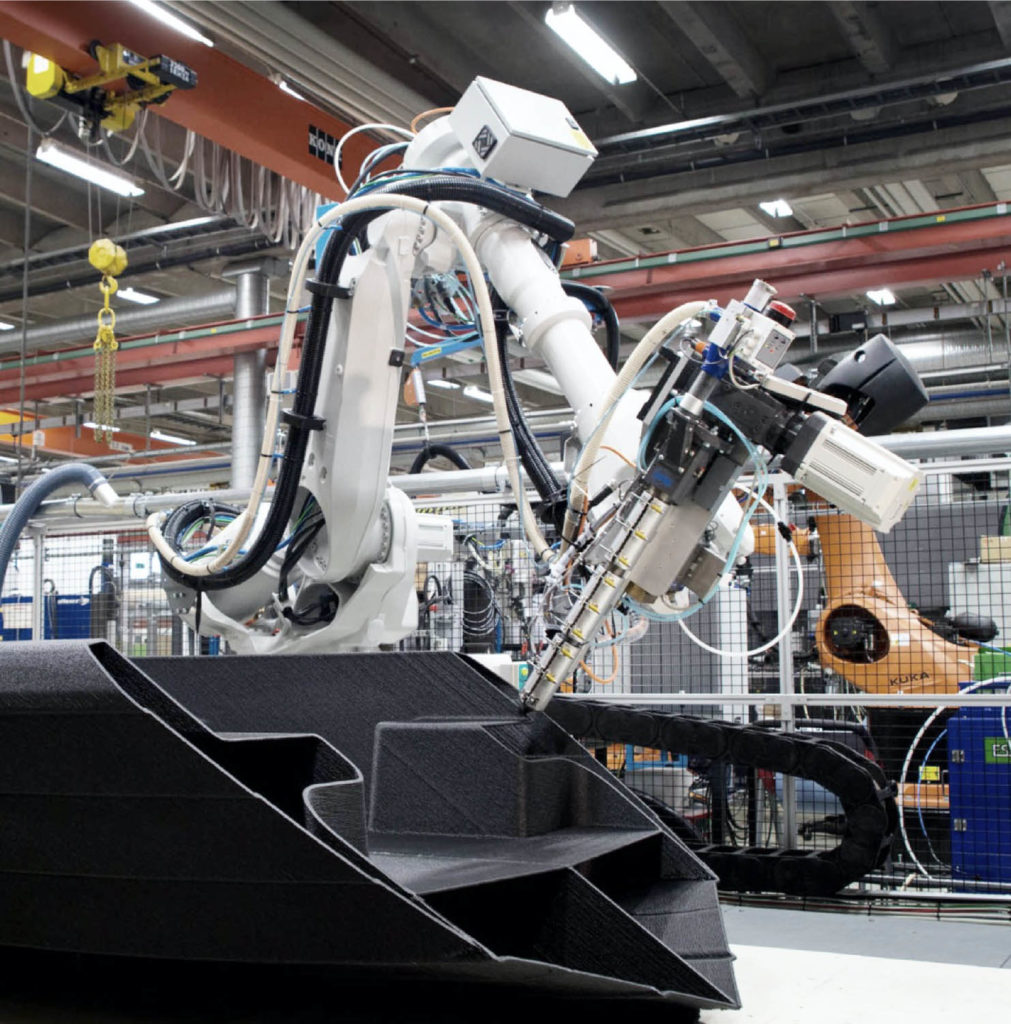 Adaxis is on a mission to revolutionize the industry.
The company provides a software solution that turns programming robotic arms into a smooth and intuitive experience: AdaOne. The team thus participates in building a future where innovation meets contemporary challenges, starting by offering the possibility to any organization to ensure the production of its products.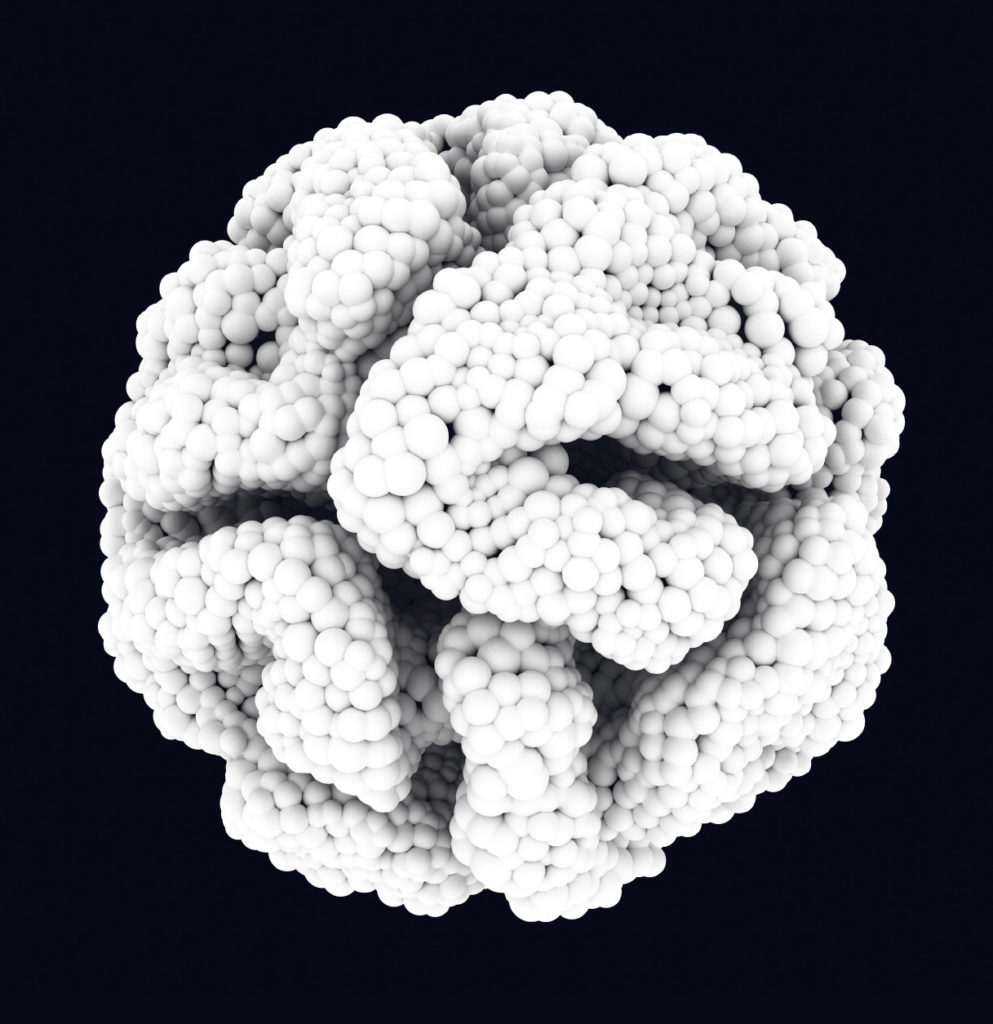 Legitimacy is a strong value of industrial culture.
Affirming the innovation and ambition of its product in this universe required decoding the key cultural references and transcribing them into professional language. The designers of the agency have therefore studied and reinterpreted the codes of gaming and science fiction in a minimalist way. This work allowed us to build a visual identity corresponding to the new industrial generation without losing the confidence of the most experienced.
The new Adaxis logo respects the company's history and associates itself with a contrasting environment embodying professionalism and precision. The use of parametric 3D resulting from a university research work offers a coherence of storytelling by associating technique and creativity.
© Rendering by Bahar al Bahar, Pedro Giachini, Hans Jakob Wagner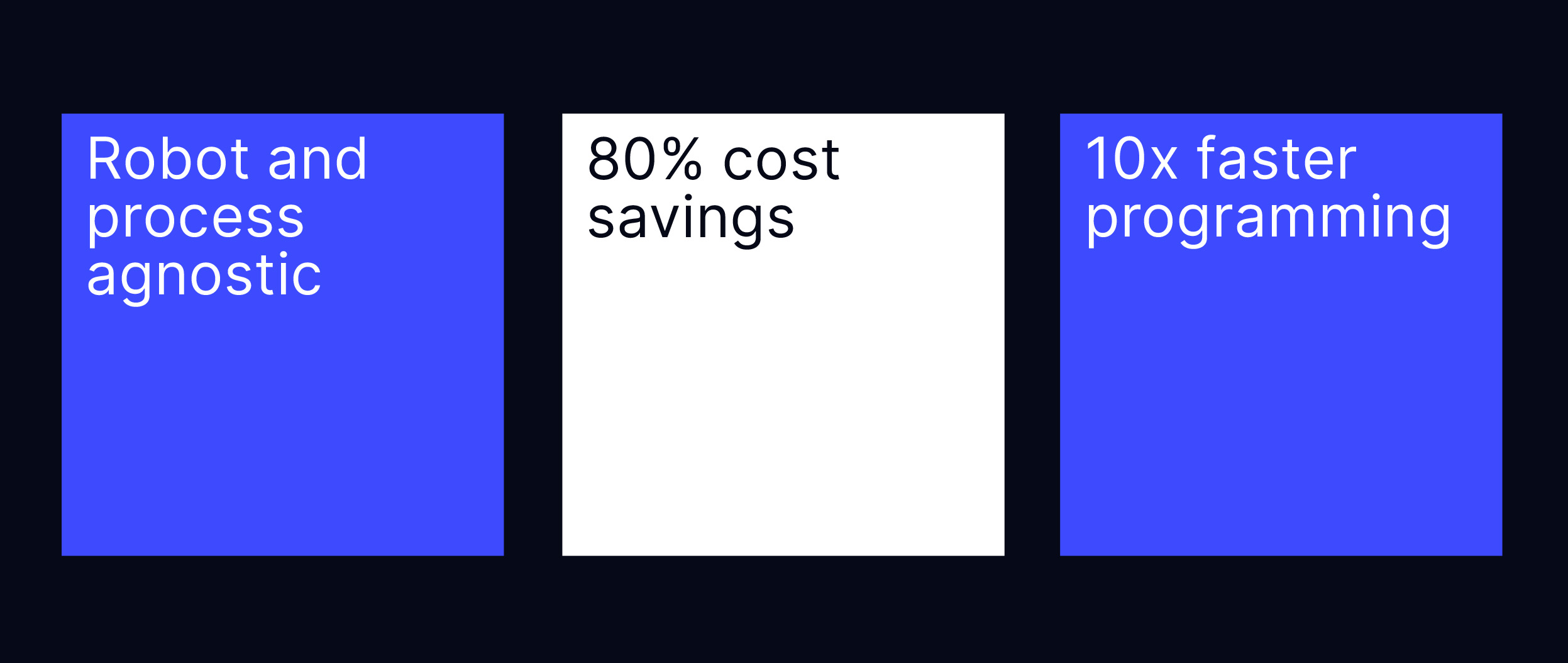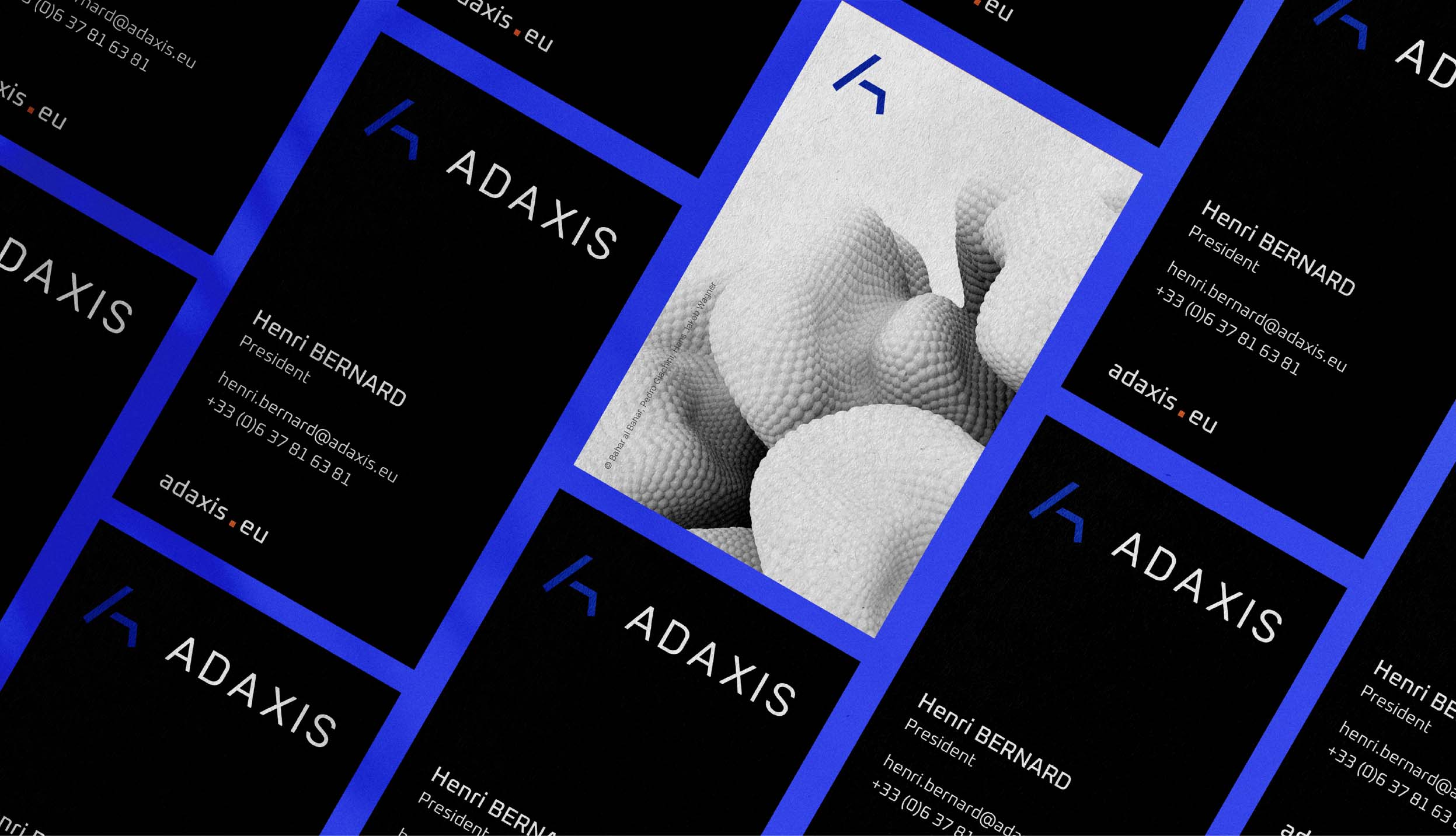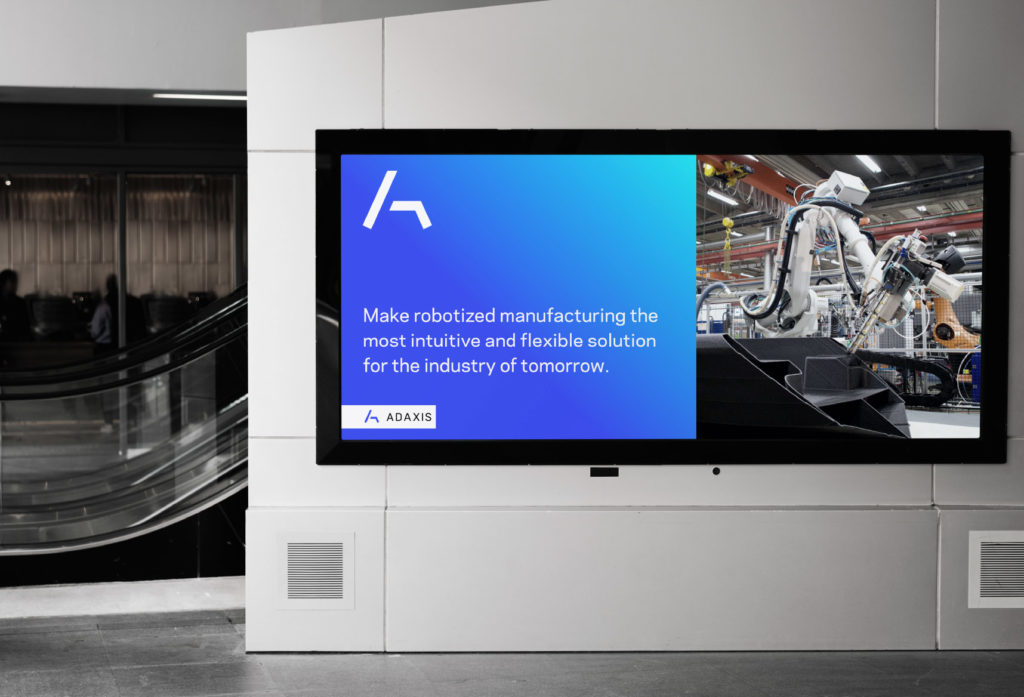 A question about
your project ?
Contact us.
Discover
all our projects