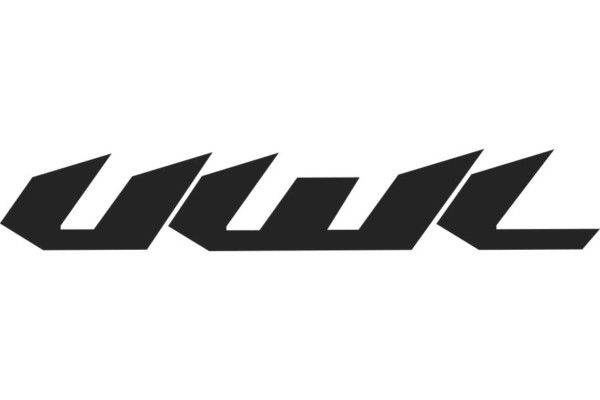 The home of quality
craftsmanship.
The Project
With a rich history, UWL Surfboards approached the agency for a complete restructuring of its various brand platforms, including Shapers Club, in order to regain a leading position in its market.
Skills
Strategic Study
Customer Focus
Branding
Deliverables
Strategic Study Report
Brandbook
Results
1 Corporate Brand, 3 Product Brands
20+ International Shapers
The history, know-how and strength of a network, to build legitimacy in a core market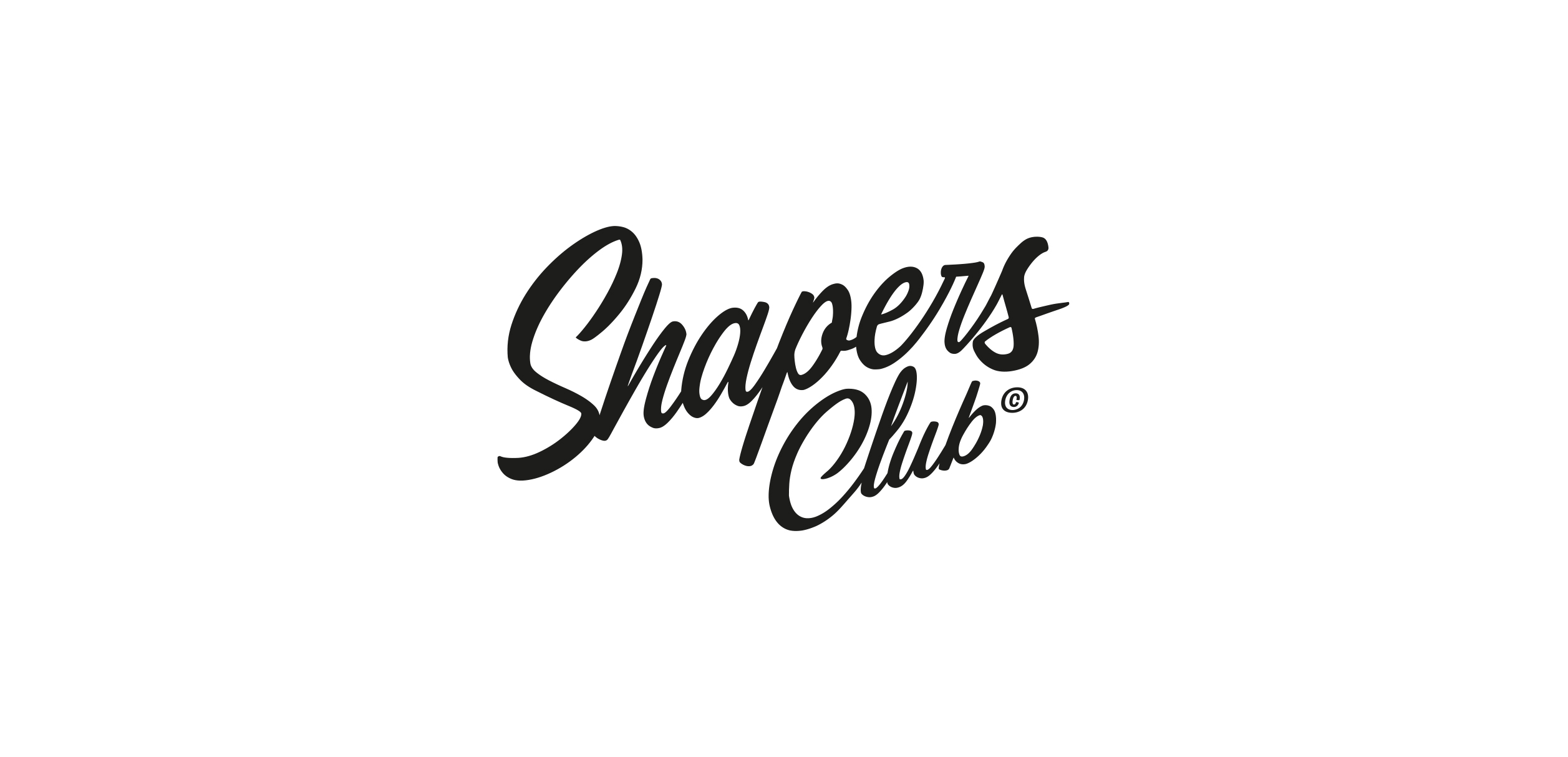 UWL Surfboards is an historical leader in the manufacturing of surfboards in Europe.
The company has been able to adapt to the evolution of a demanding market and to the radical transformations of the surfing industry in recent decades. A strong open-mindedness and an inexhaustible desire for innovation have led to the construction of an international network and the exploration of numerous markets and business models.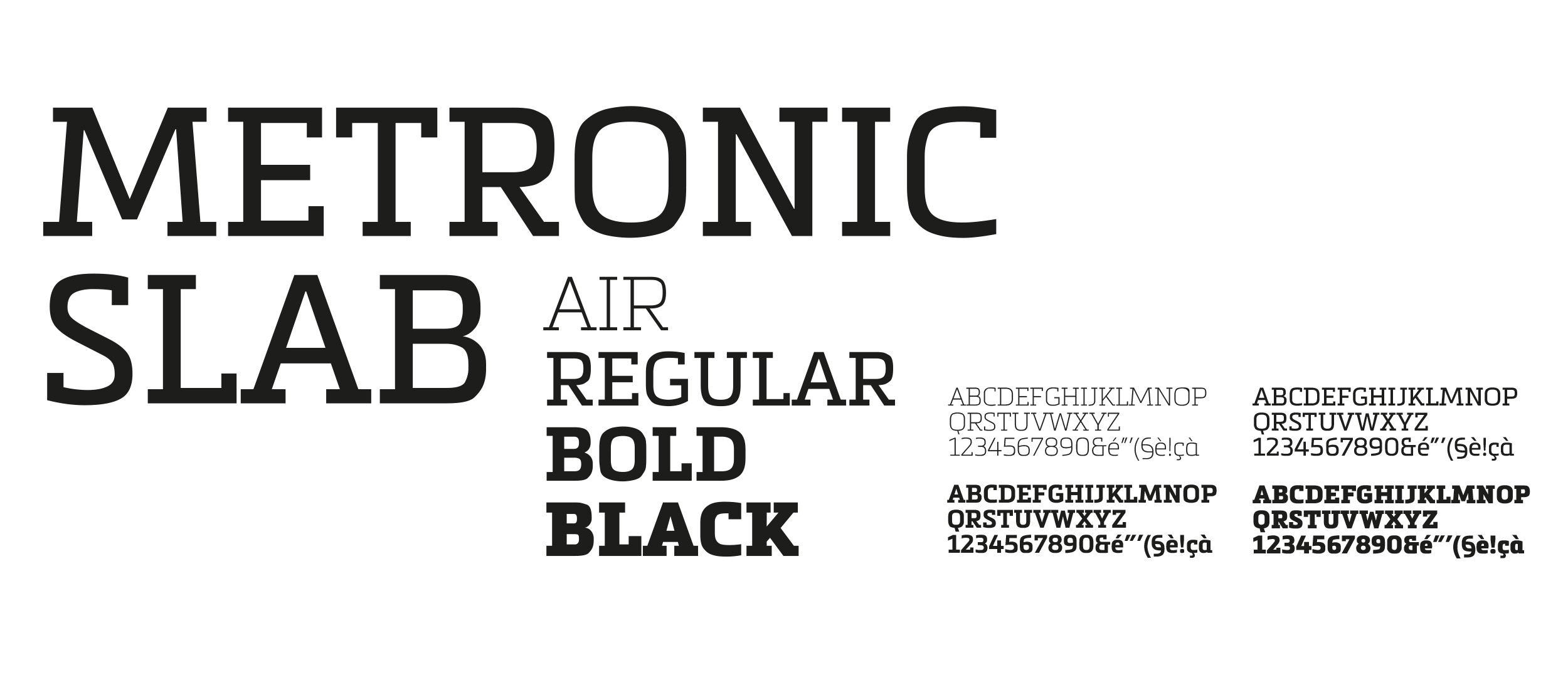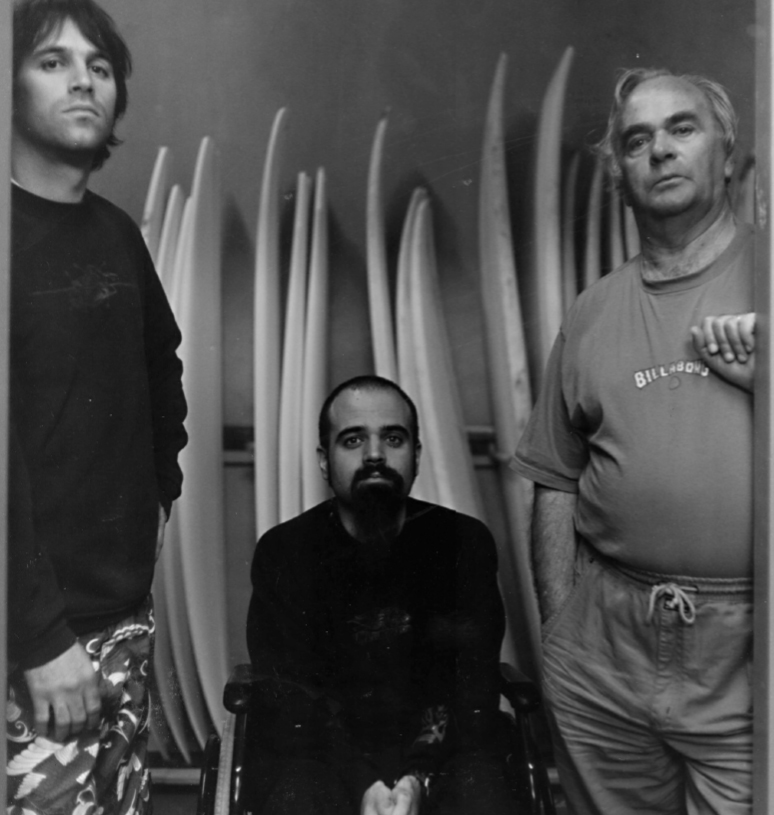 Shapers Club is the new name of the company.
A European production workshop for a community of leading shapers from California, Australia and Hawaii. A creative and cultural hub for a community of passionate surfers.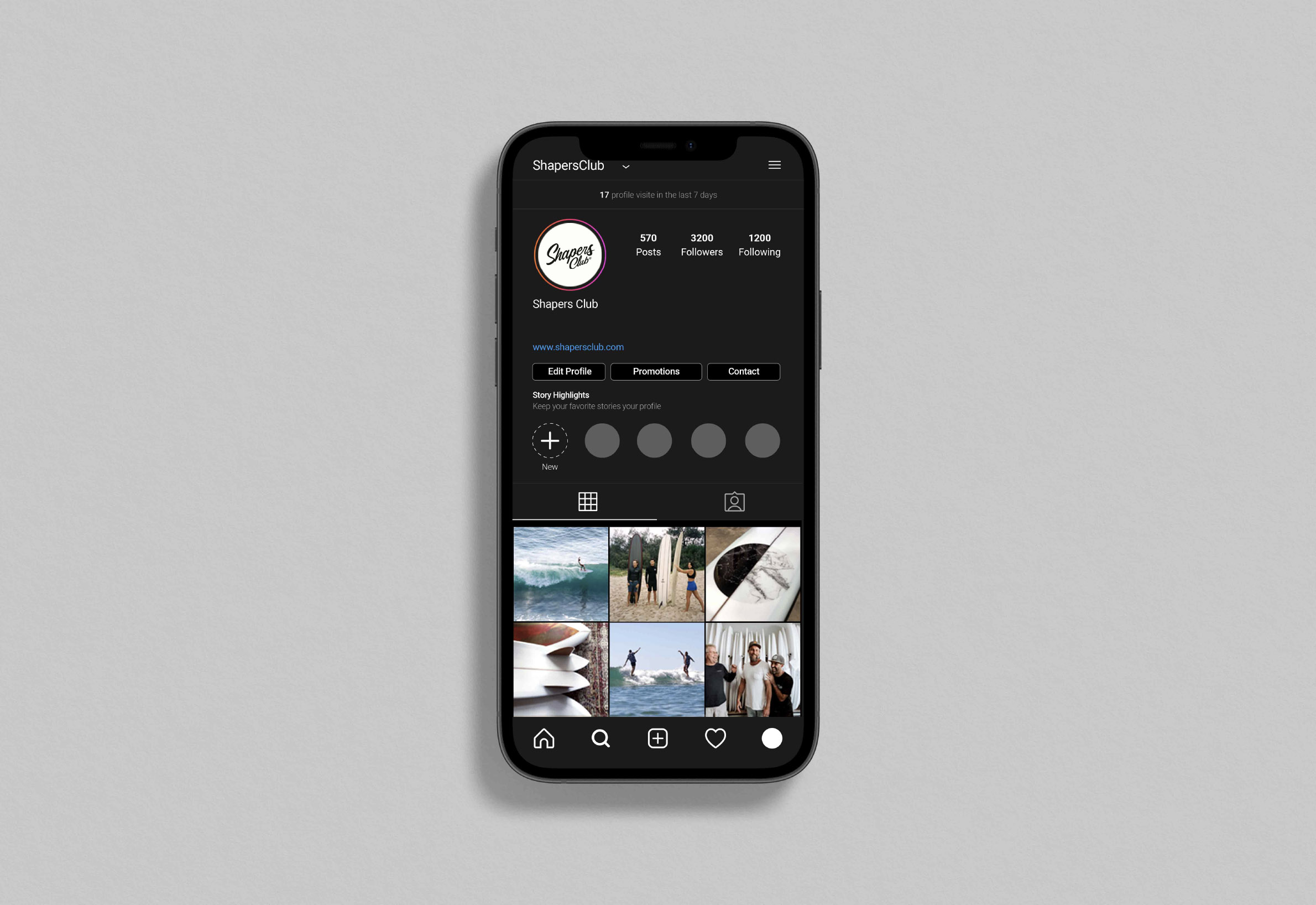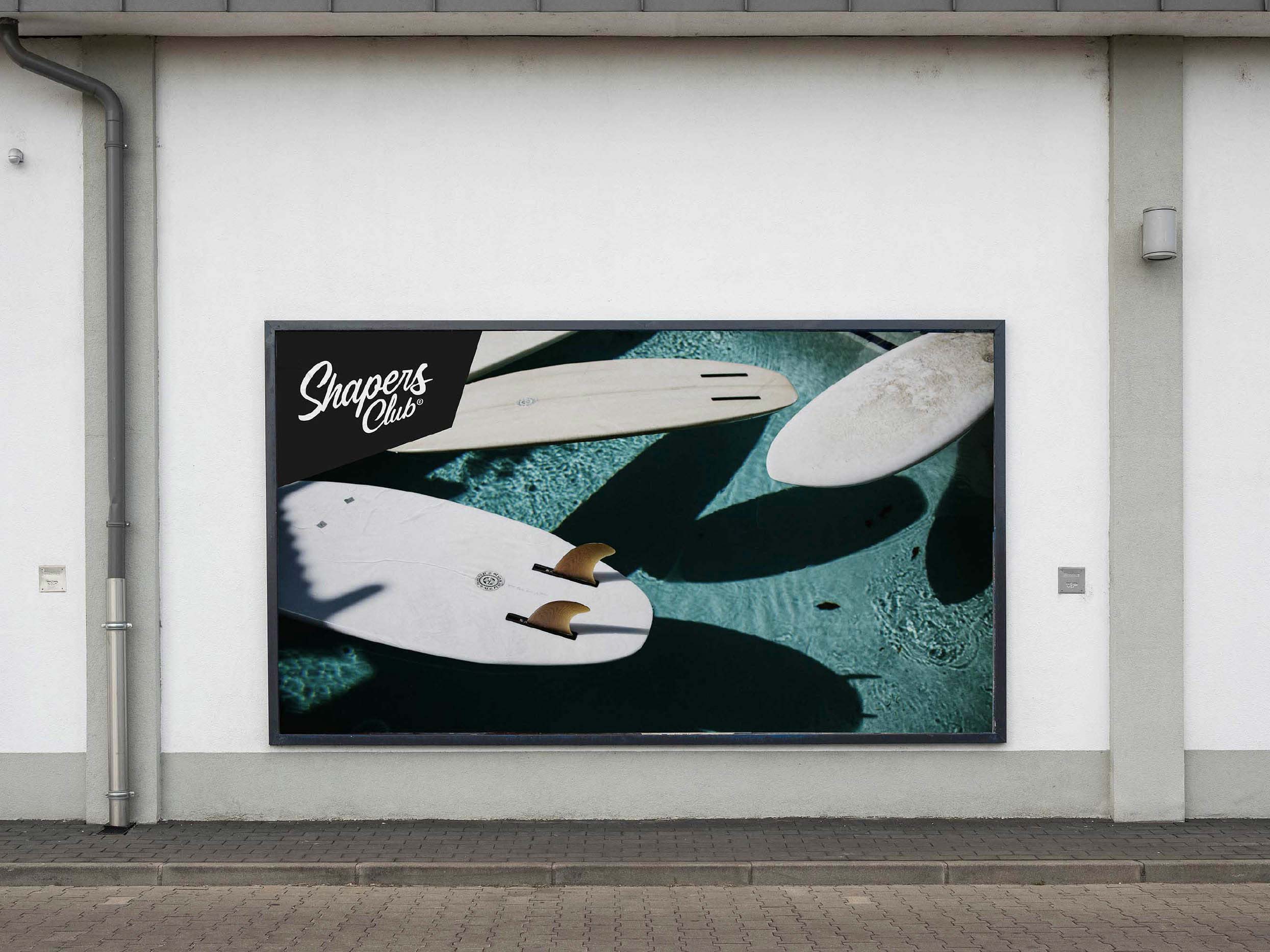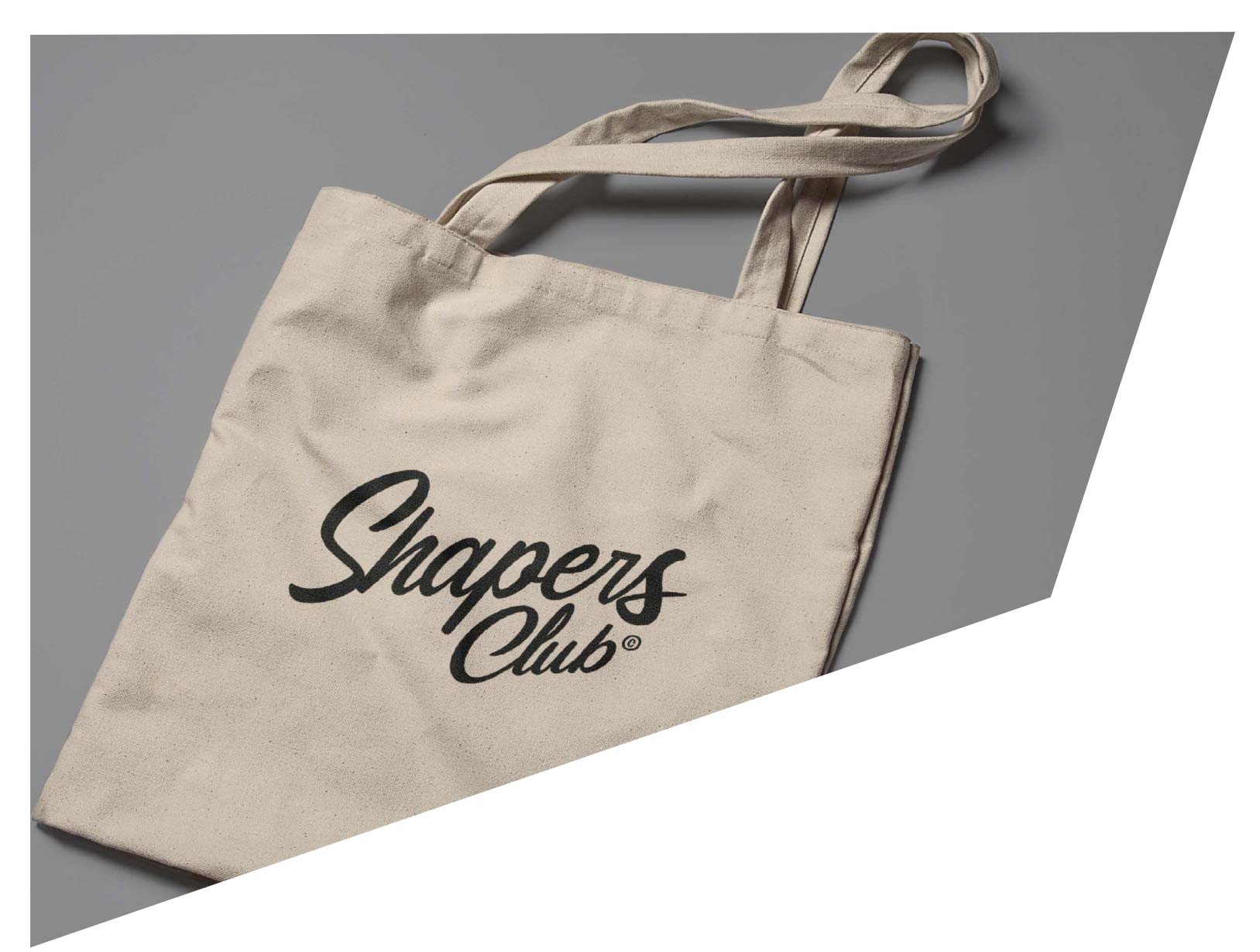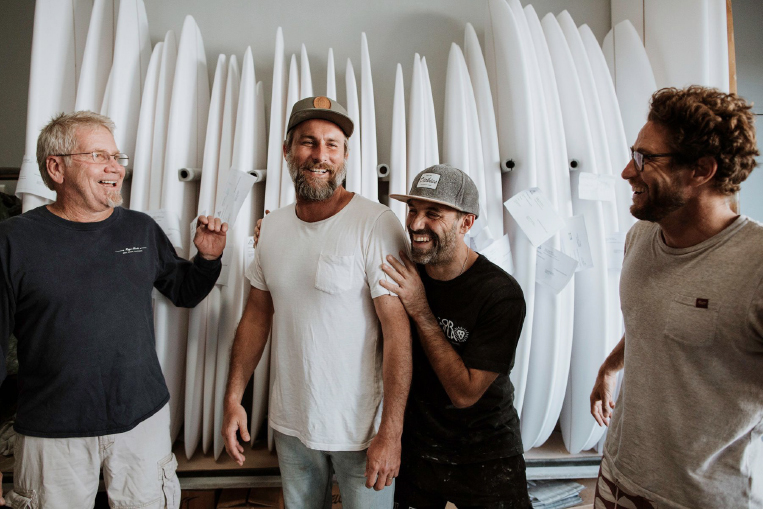 The reorganization of the brands made it possible to clarify the perception of the market and to create a simple and coherent storytelling. Each brand responds to a defined territory in order to form a strategic ecosystem.
Historical graphic elements are made clearly identifiable thanks to a global graphic overhaul and strict rules of use.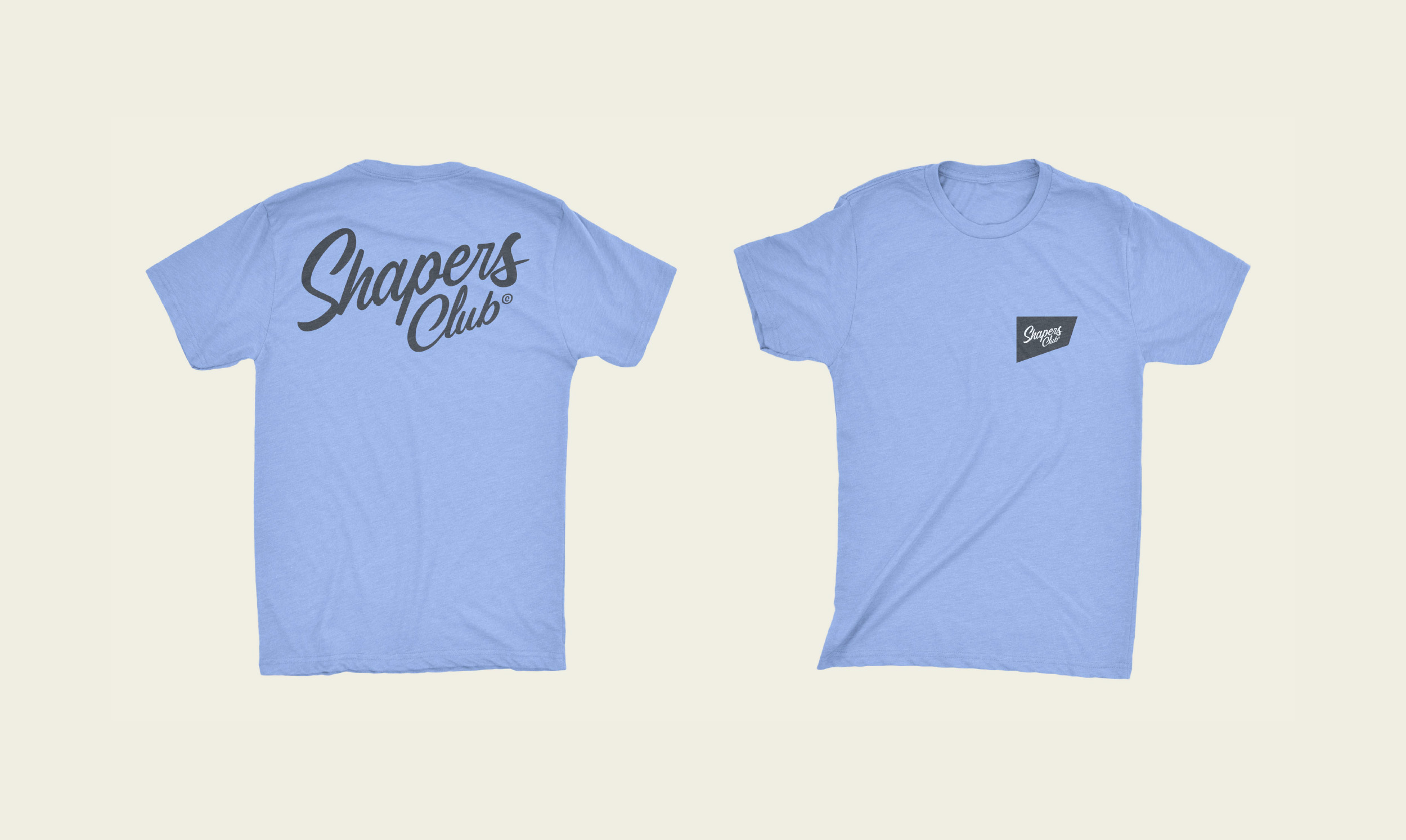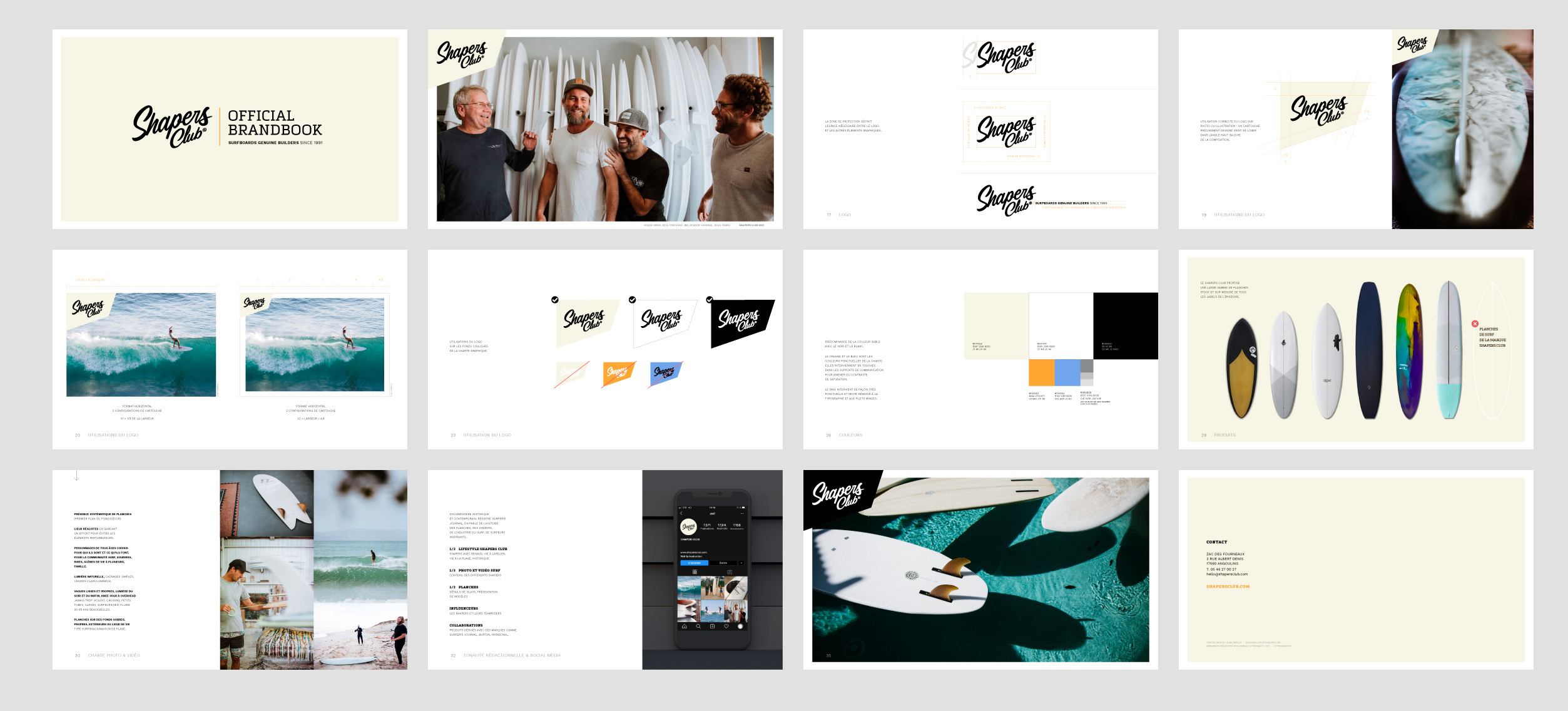 A question about
your project ?
Contact us.
Discover
all our projects