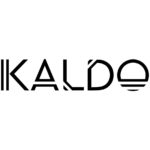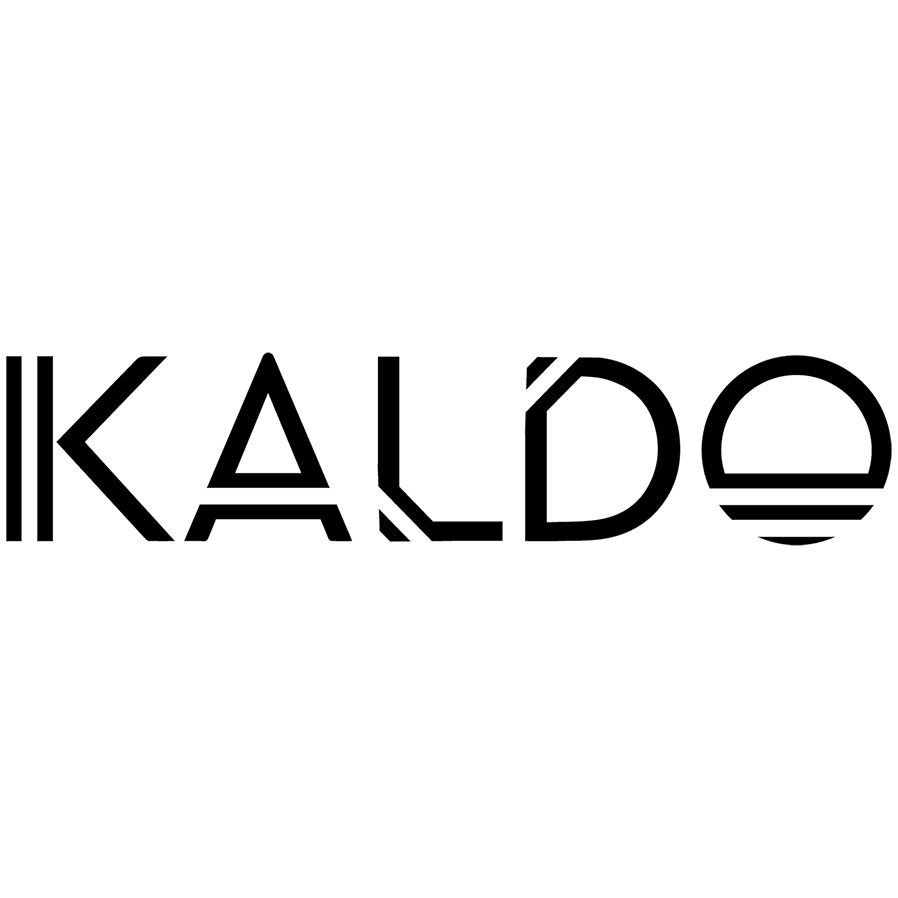 Rethinking an object through
a reasoned manufacturing
The Project
Starting from its function, reinventing an iconic product by highlighting sustainable design, French production and an art of living on the beach.
Skills
User study

Product concepts

Sustainabiliy
Deliverables
Specifcations
Sketches 2D and 3D models
Models and prototypes
Bundle of plans
Results
100 % made in France
100 % reparable
35 % mass loss
Designing a durable, repairable product made in France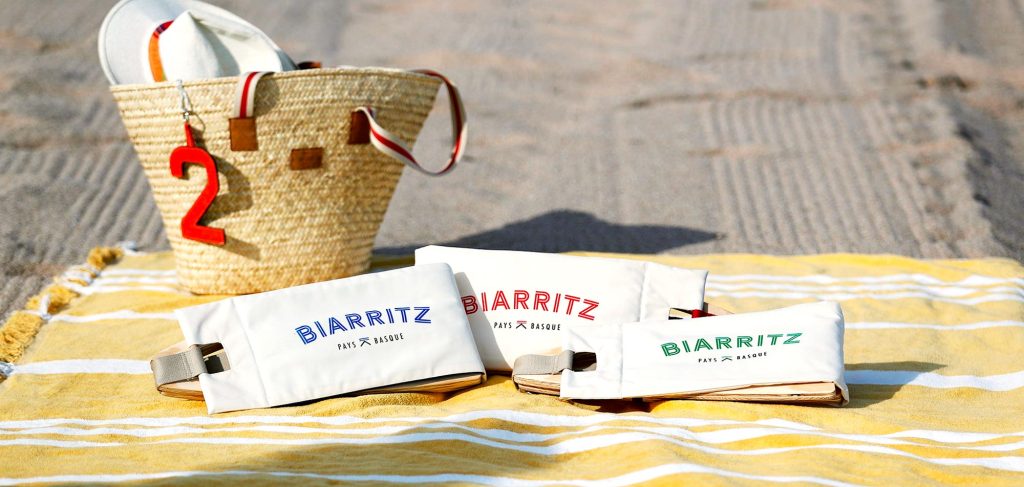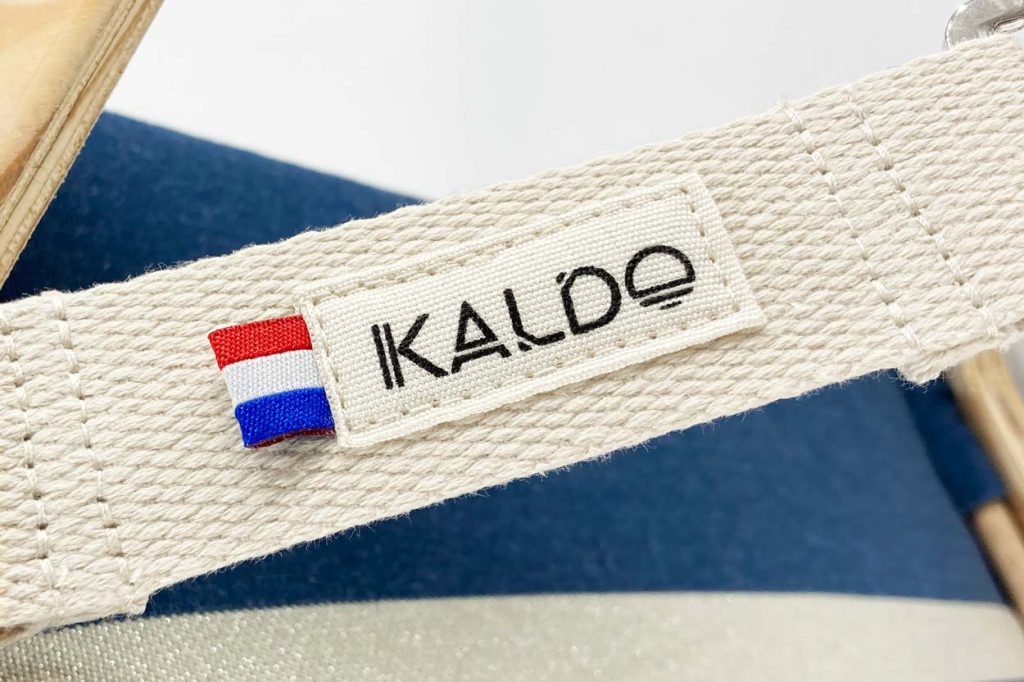 Mélanie Marticorena wanted to rediscover the ingenuity and comfort of her childhood backrest. However, the product suffers from an aging image and questionable assembly ergonomics. In addition, the offer is limited exclusively to very weak products imported from Asia. She then decided to found Kaldo and asked us to reinvent this product.
After a first collective creativity session, we selected the most relevant tracks and quickly went down to the workshop. A bit of wood, fabrics and some 3D printed parts and we made the prototypes of our first concepts. These prototypes allowed us to test and validate, or not, our first intuitions and ideas.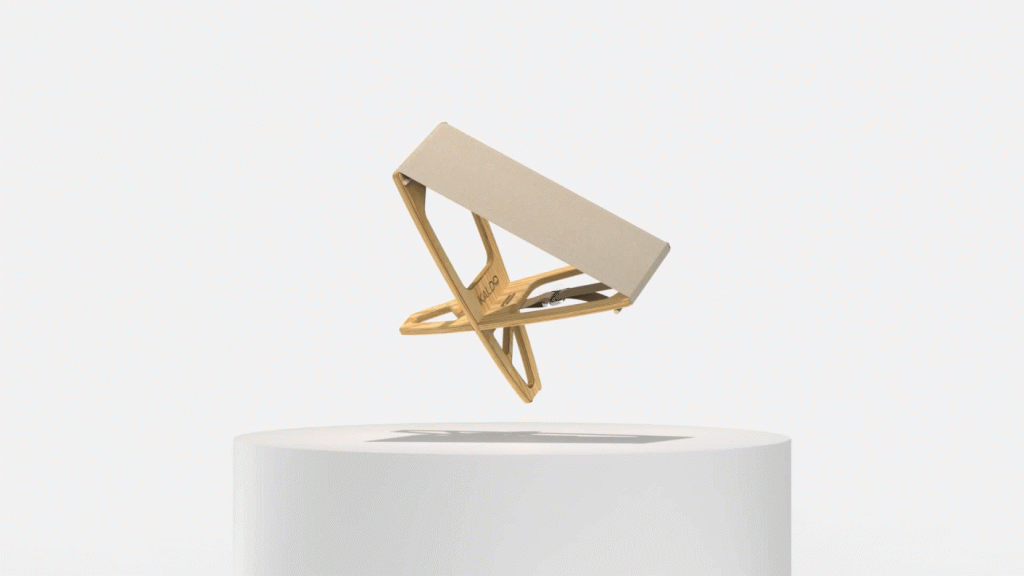 Once the architecture was validated, we focused on the materials, the assembly processes and the aesthetics of the product. This development method allowed us to go effectively to the essentials by involving Mélanie Marticorena, at each design stage, in the choice of the final design of her product.
With the bundles of plans produced by the agency, Mélanie embarked on the search for her future French industrial partners for the mass production of her backrest. By dint of will, she built up a local supply chain over the months, 100% located in New Aquitaine.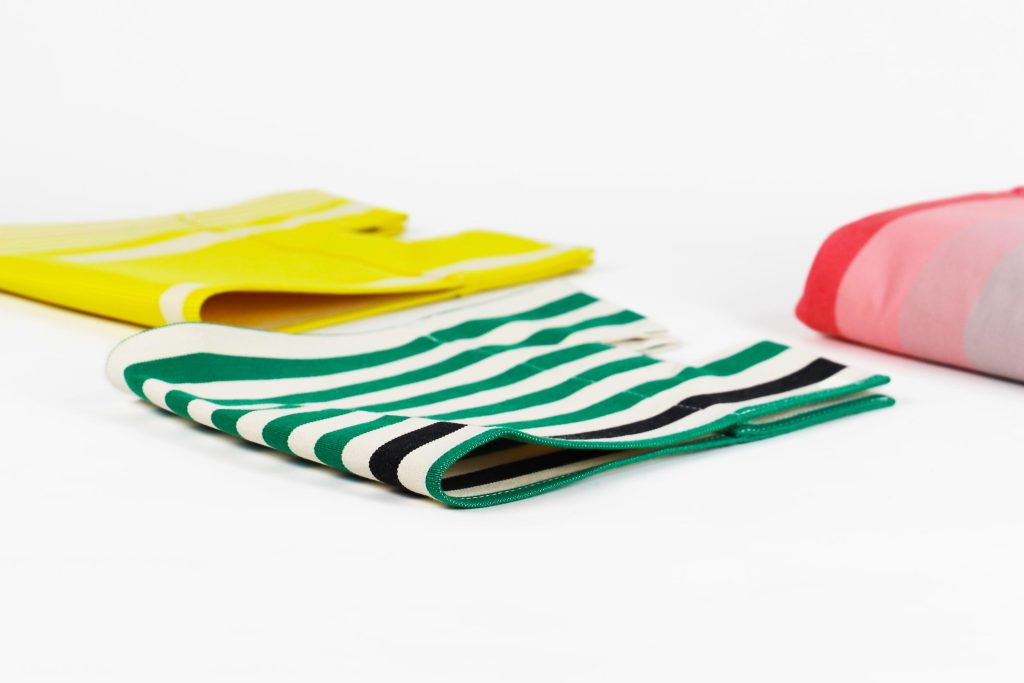 Less than 6 months after the launch of the project, Kaldo was available for sale on the Creators markets of Biarritz and Guéthary. A few months later, he proudly took his place at the MIF Expo, the Made in France trade fair in Paris, and the Galeries Lafayette in Biarritz.
The product seduces by the choice of its durable materials (maritime pine and canvas) as well as by its innovative design allowing French production and perfect repairability. Without losing comfort, thanks to its padded fabric, Kaldo offers a lighter product (650g), more ergonomic and more robust. In addition, it innovates with its fabric which is dissociated from the frame, to wash it or change it according to your desires.
A question about
your project ?
Contact us.
Discover
all our projects