Voltaire design
Blue Infinite Saddle
Know-how and innovation
at the service of horse riding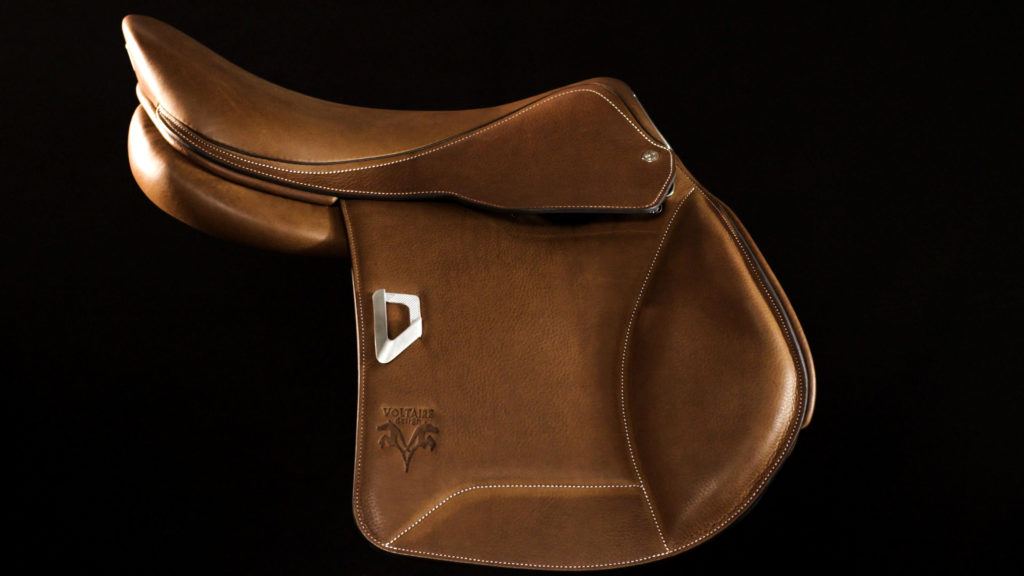 Renewing traditions in leather and composite
The history of man and horse is a thousand years old. Modern horseback riding remains strongly stamped by the hallmark of traditions and know-how that are sometimes centuries old.

However, as the discipline opens up to new practices, it also welcomes new technologies and materials, to the delight of riders and their mounts.
Brief
At the start of the project, in February 2018, VOLTAIRE DESIGN's teams planned to develop a brand new pommel made of composite materials, much lighter than traditional wooden and steel pommels, without affecting the other characteristics of their saddle ranges. Very quickly, the first experiments proved promising. We developed numerous improvements, opening up increasing opportunities for our agency's work.
In this way, the decision was taken by VOLTAIRE DESIGN in July to stop limiting their innovation work to the pommel alone. The research needed to be extended to the development of a new saddle with a commitment to design, materials and processes. The BLUE INFINITE project was launched.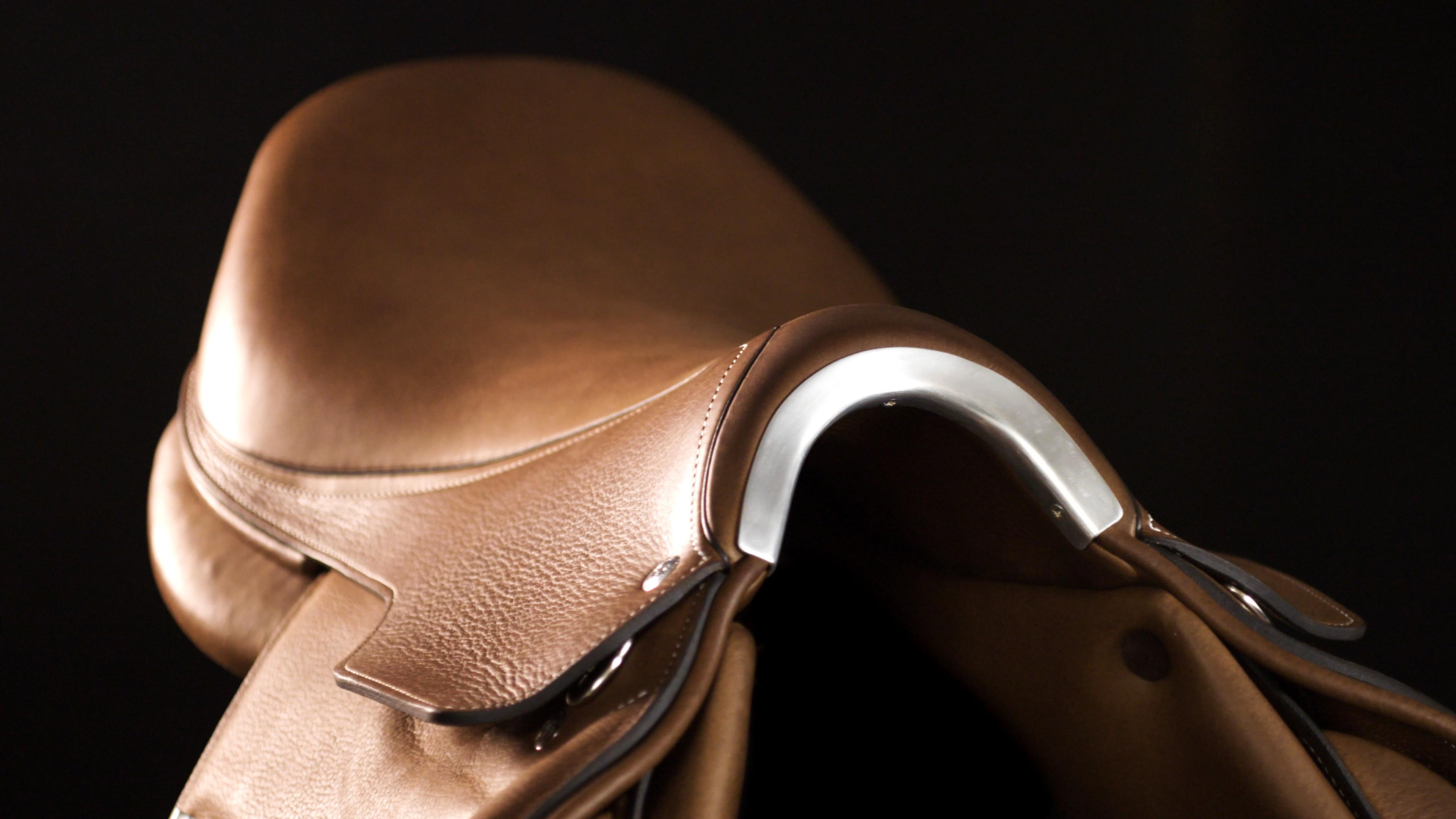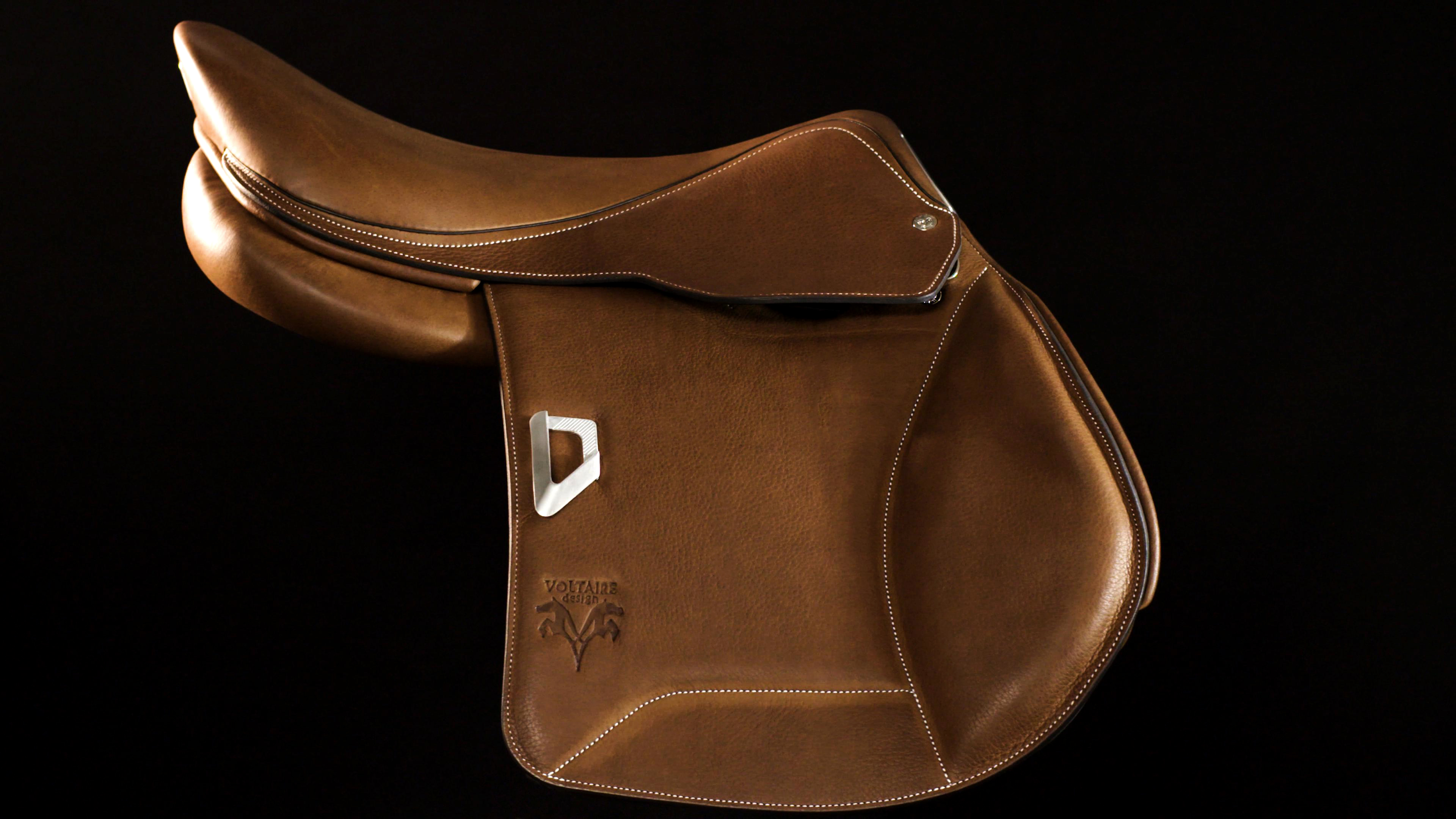 Approach
This project involved working closely with the VOLTAIRE DESIGN teams, owners of traditional saddlery methods and craftsmanship, by providing them with our design, materials and process skills.
The new saddle had to stand out for its performance and lines without breaking with the traditions of the equestrian world. So we worked on the design, modelling and prototyping of a new generation pommel made of composite materials, allowing a 30 % weight saving compared to the old pommels.
We then presented the VOLTAIRE DESIGN teams with three saddle designs that would meet the expectations of their target clientele. After a few adjustments, we were able to create a saddle with modern and sporty lines, incorporating the hallmarks of VOLTAIRE DESIGN, such as their emblematic white seams, while combining curves and resolutely contemporary parts, such as machined aluminium stirrup bars.
Results
The VOLTAIRE DESIGN and OUTERCRAFT agency teams have worked tirelessly over the past few months to be able to present the BLUE INFINITE saddle on time. It was revealed to the public on January 14, under the palm trees of West Palm Beach, Florida, during a presentation attended by more than a hundred equestrian professionals.
I am very happy to have worked with OUTERCRAFT, who combine expertise and product vision to guide choices at each stage of the project. Their involvement and agility allow them to intervene at each stage of development to adhere as closely as possible to our needs.
Developing this project was a pleasure. Finding harmony between traditional and composite materials was a real challenge that we took up over the months to create this unique saddle.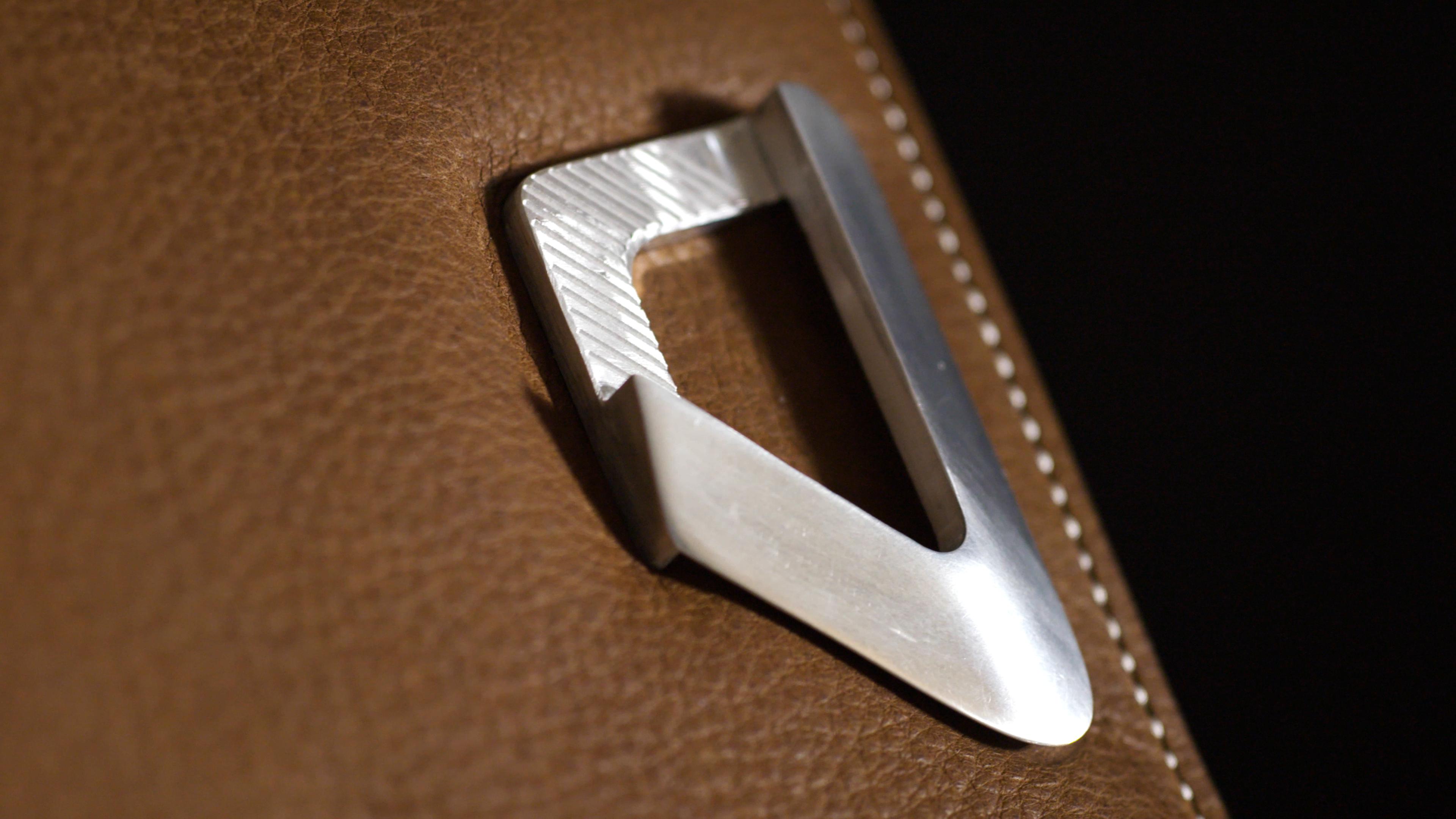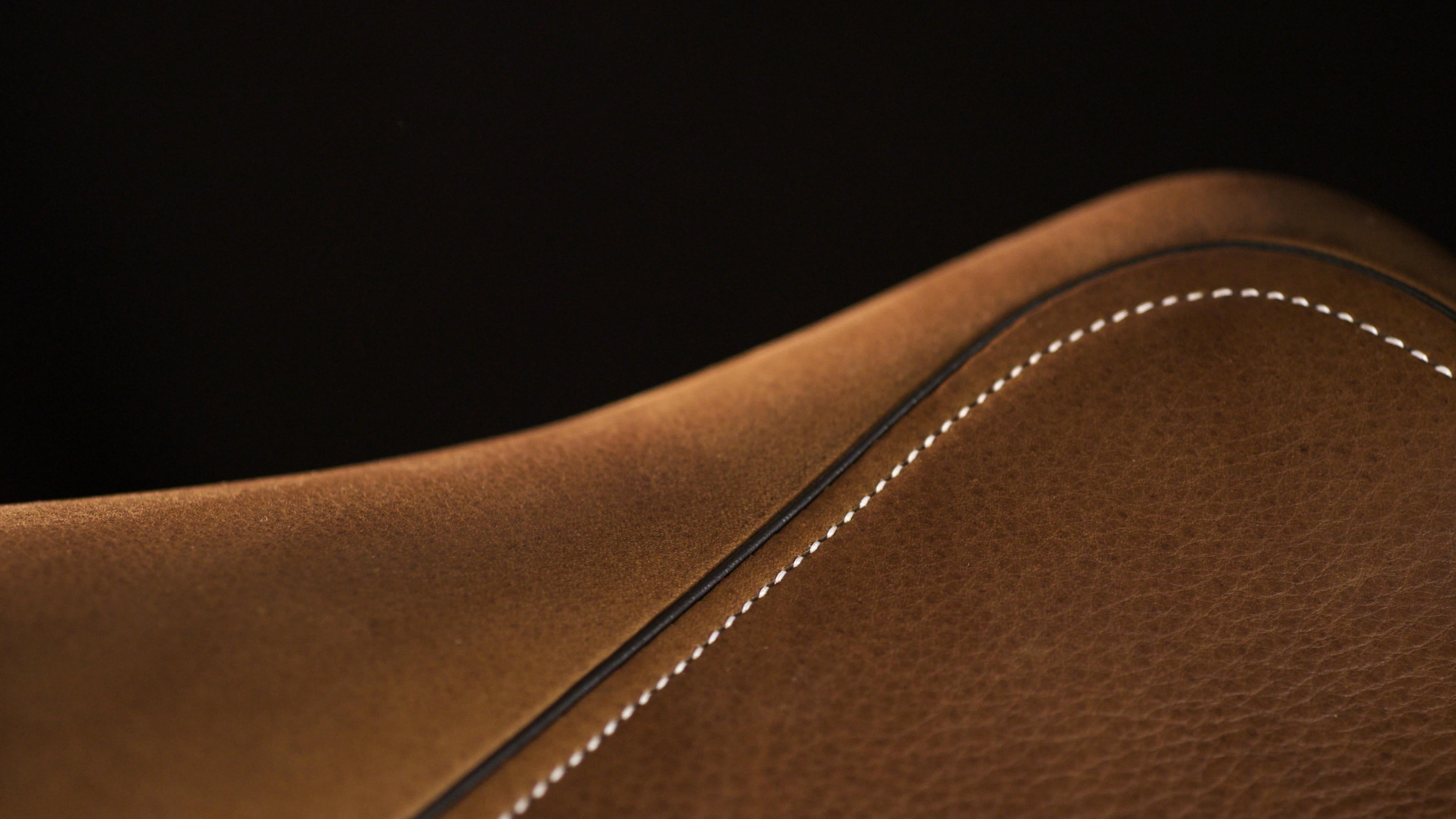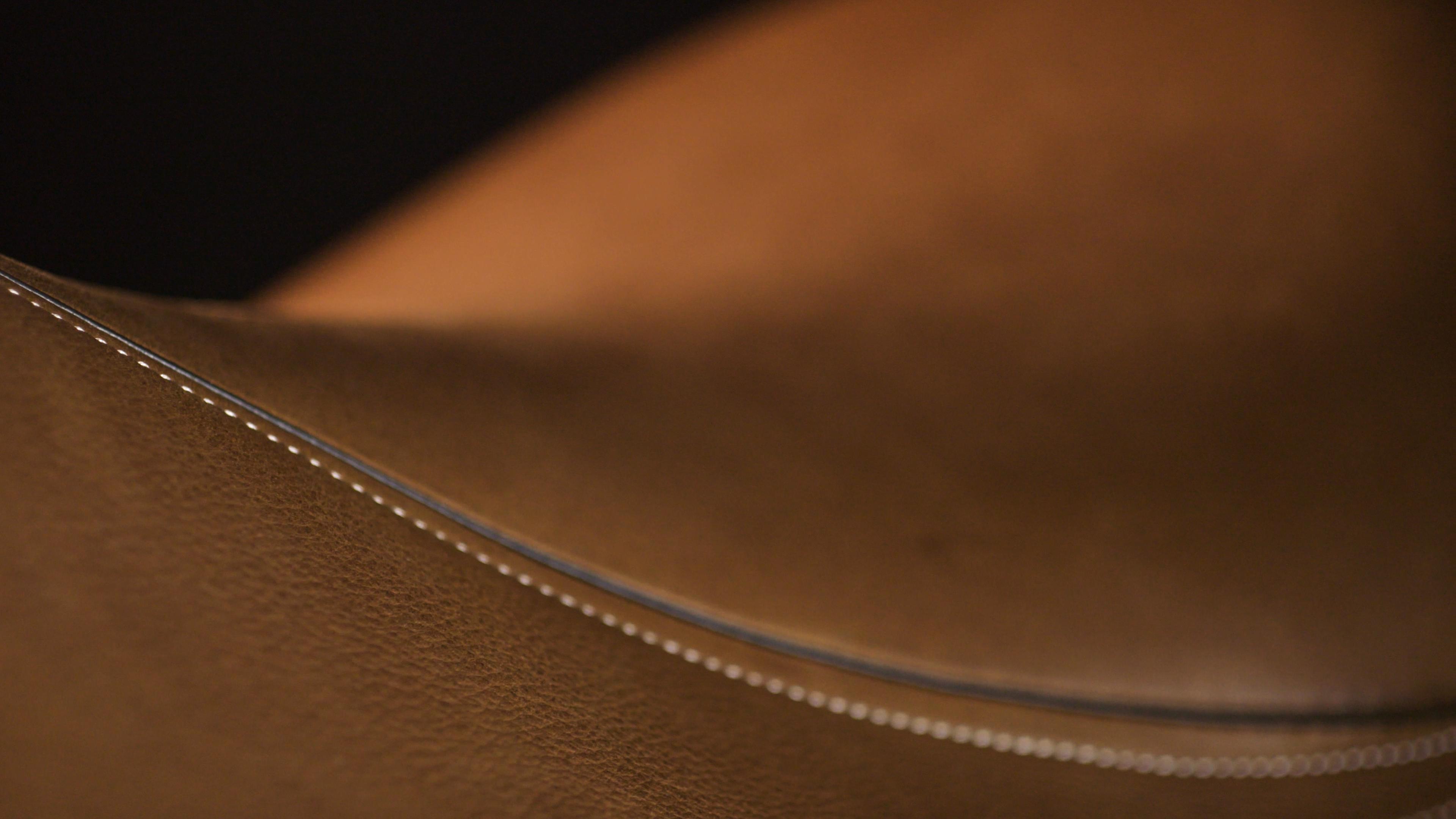 Explore
our other projects