A dedicated surfboard
to learning to surf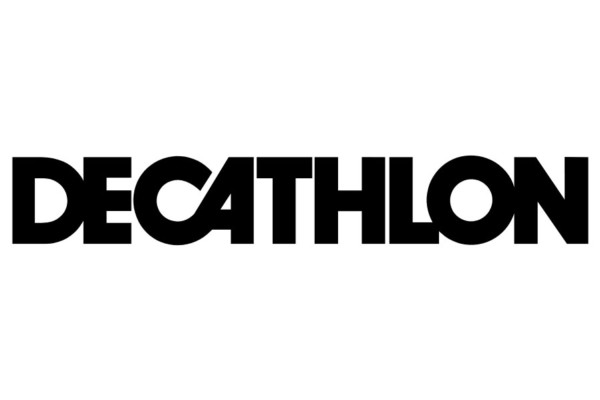 The Project
Collaboration at the heart of Decathlon's Water Sports Center with the Olaian teams for the development of the Surfboard 100, an innovative surfboard for beginners.
Skills
Workshop
Product concepts
Prototyping
Deliverables
2D sketches
3D models
Prototypes and models
Results
More than 30,000 boards sold since 2020
5 boards in the Surfboards 100 range
6 concepts, 3 iterations, 1 product
Invent new ways of learning through product design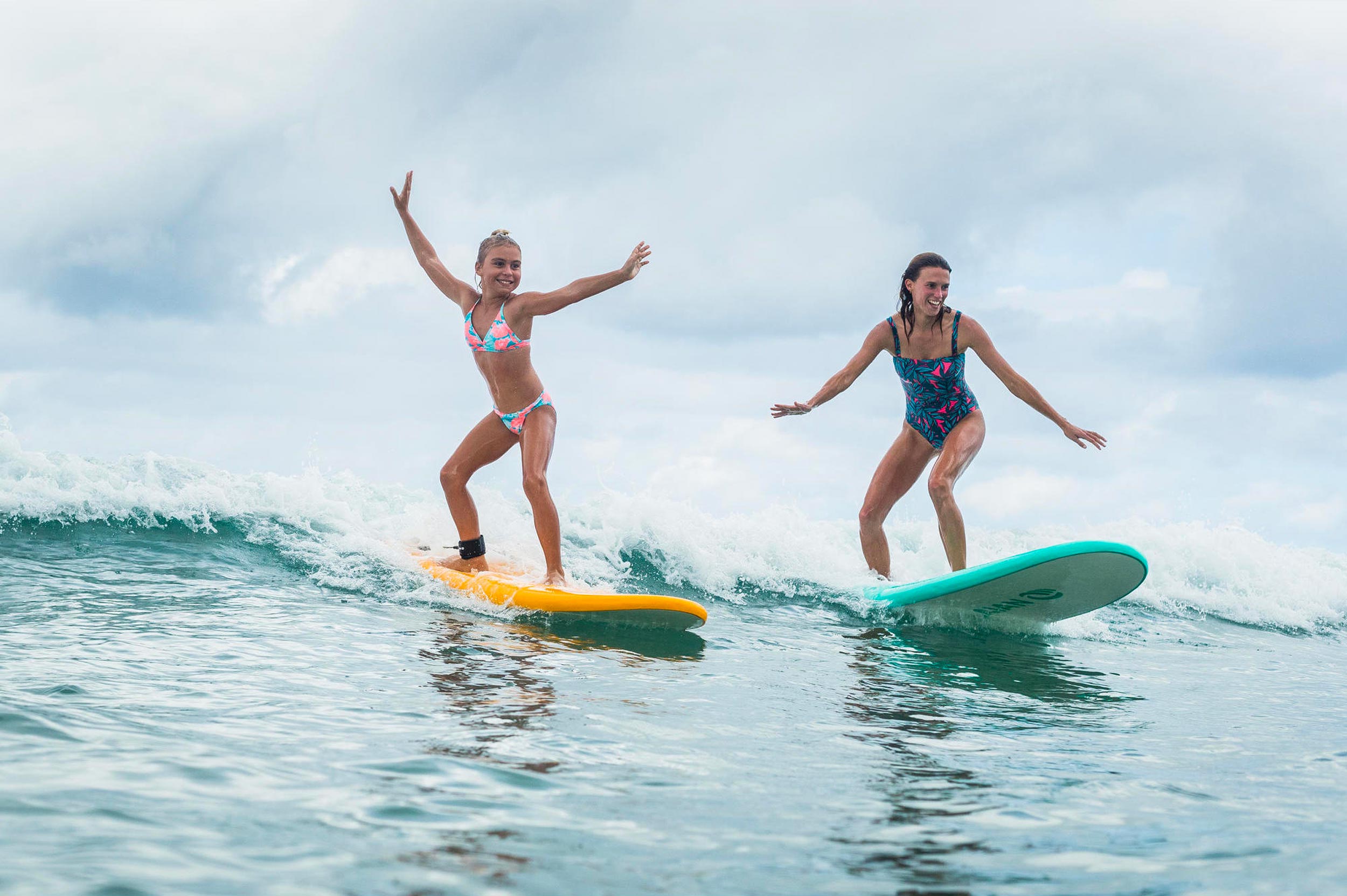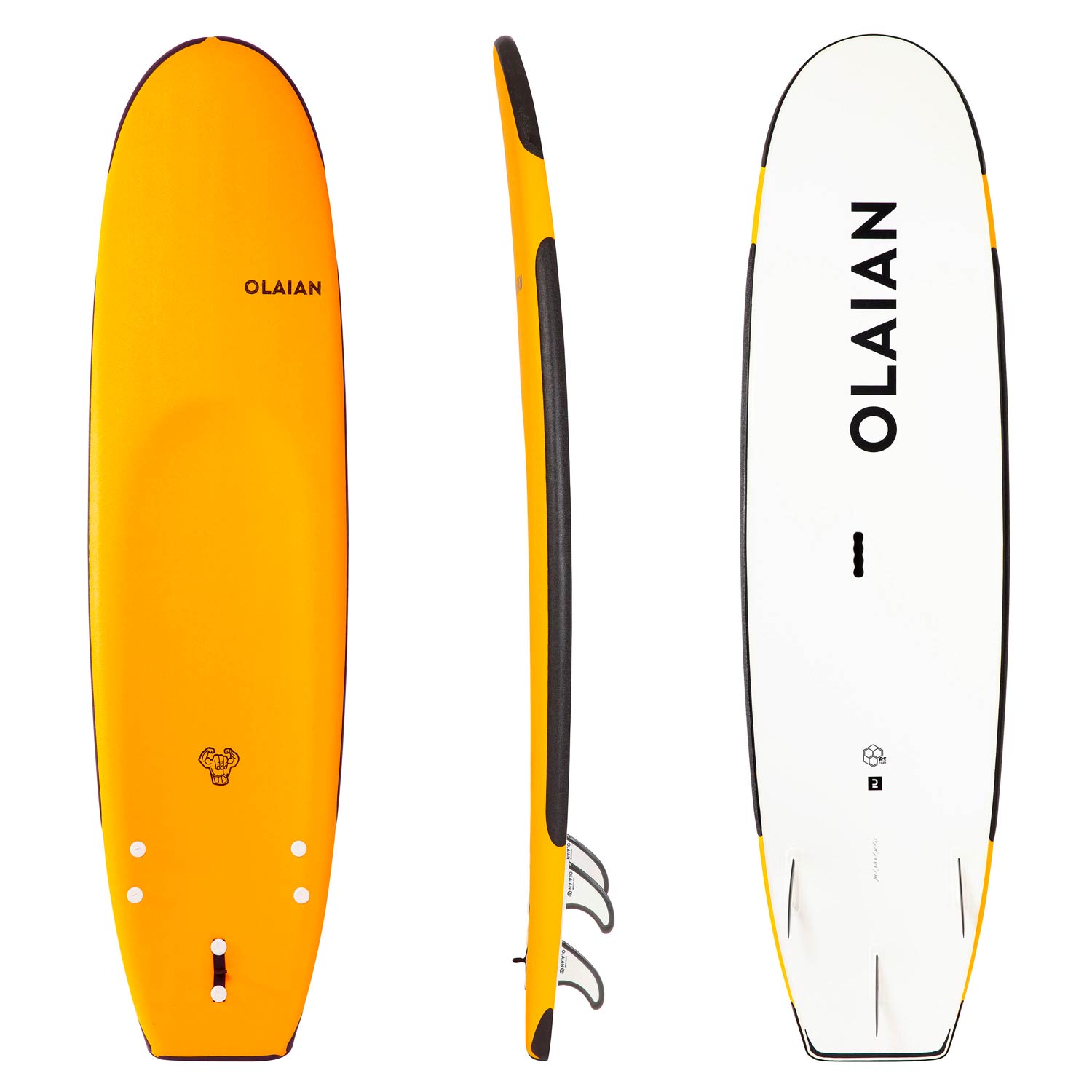 The democratization of access to sports is one of Decathlon's main areas of innovation.
This quest involves the development of solutions that facilitate beginners' access to new sports practices through fun, safe and fun products.
A quick look at the beaches shows that surfing is a booming discipline. Since 2020, surfing has been an Olympic discipline. So how do you facilitate the learning of this technical and demanding practice?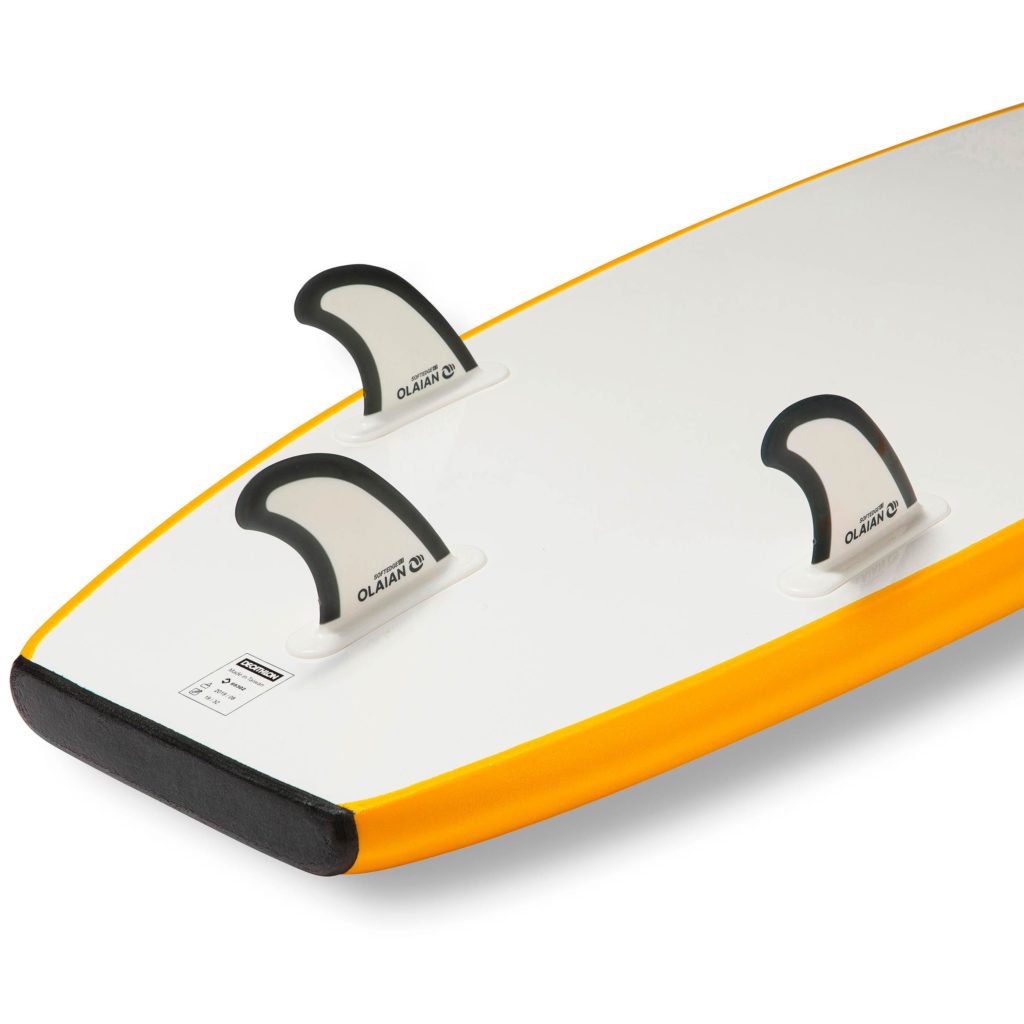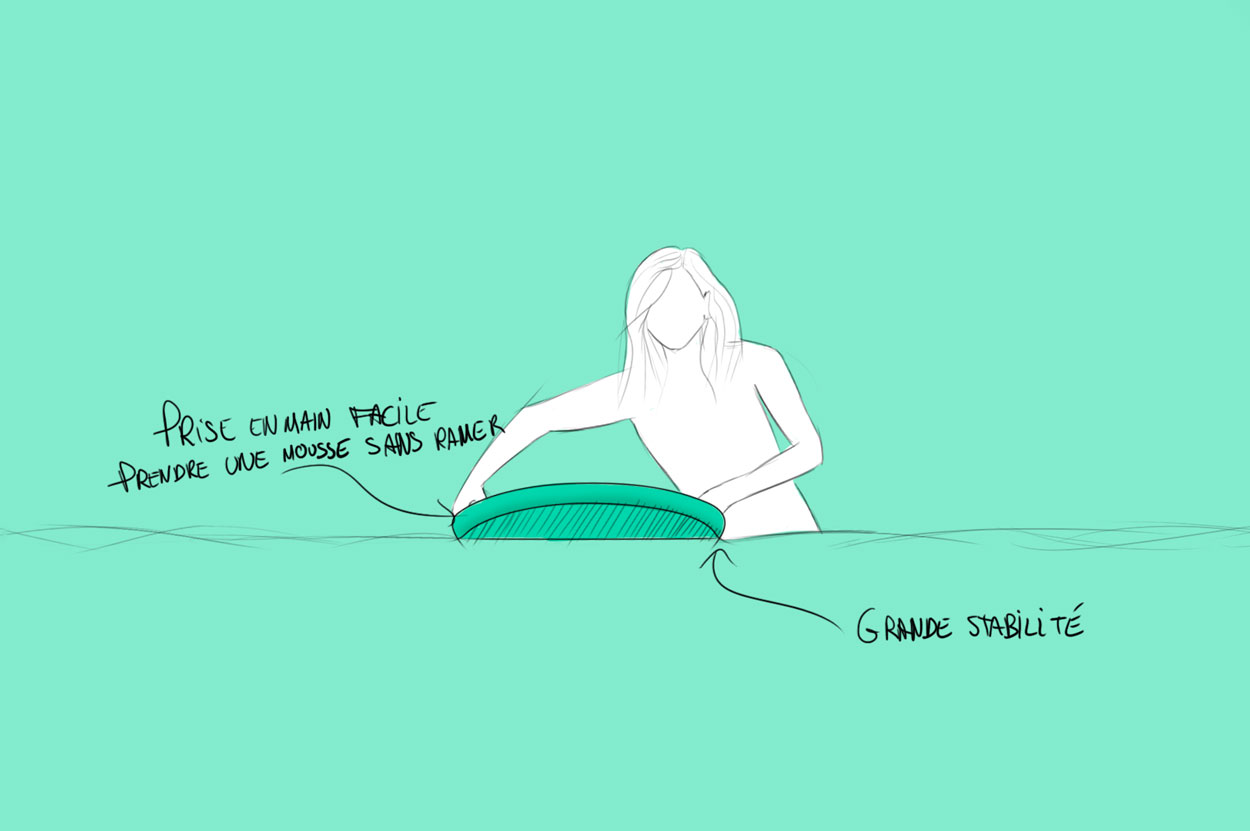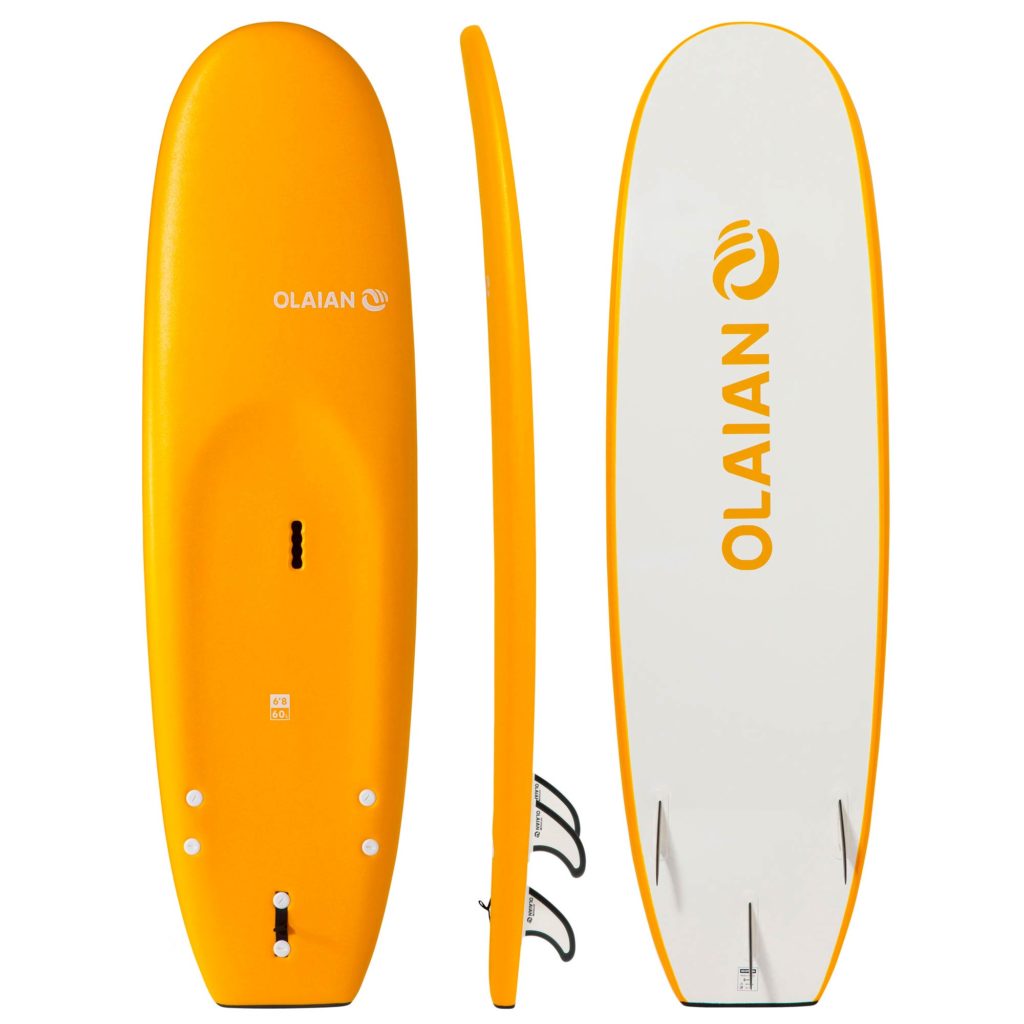 The specific shape of the Surfboard 100 has 3 advantages:
Support the surfer's bust when paddling
Help him stand up against the waves
Lower their center of gravity on the board for stability
After various iterations, the teams converged on a sunken deck board concept. This innovative shape thus creates an enhancement on the front of the board, at the level of the practitioner's bust.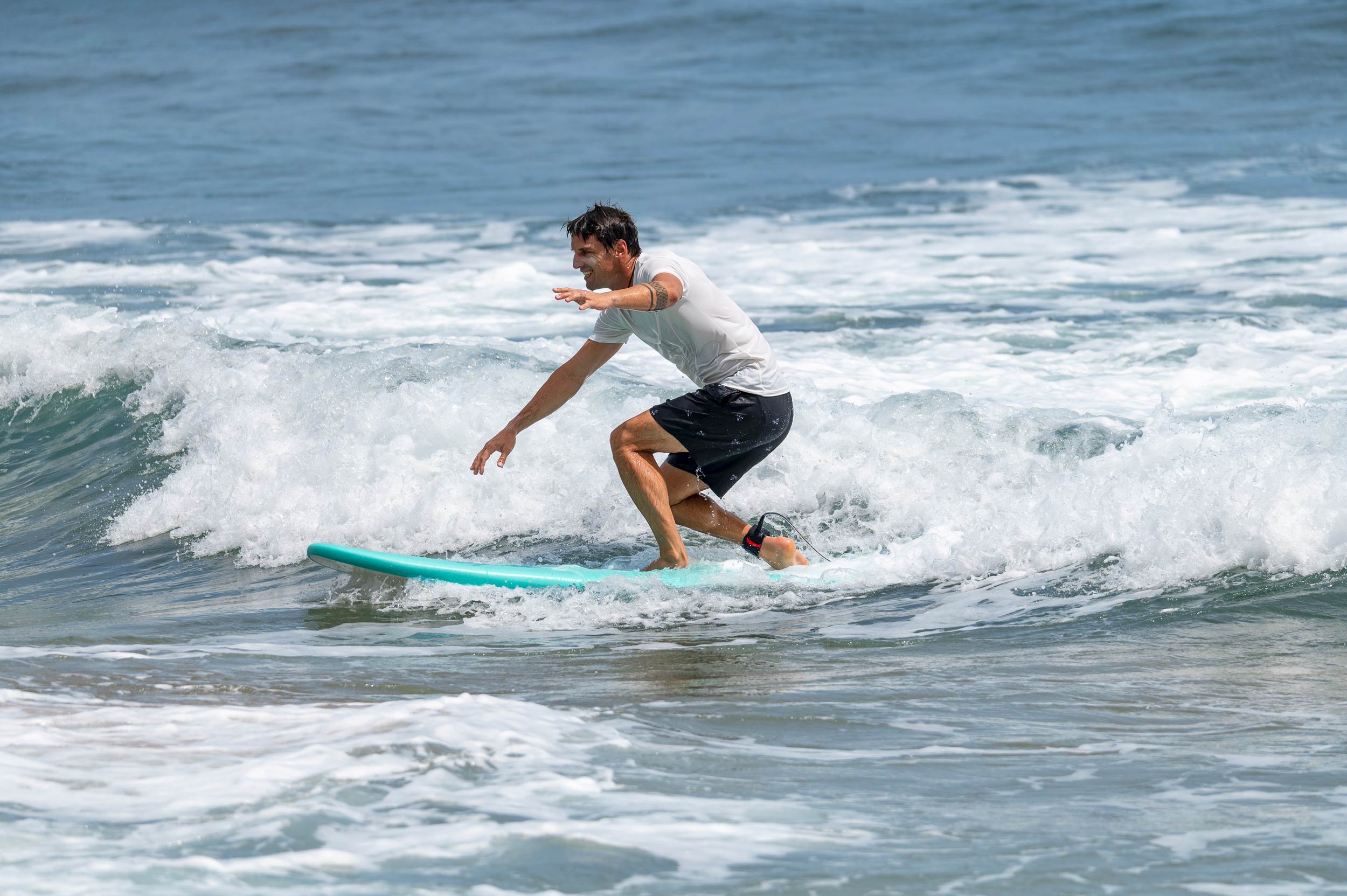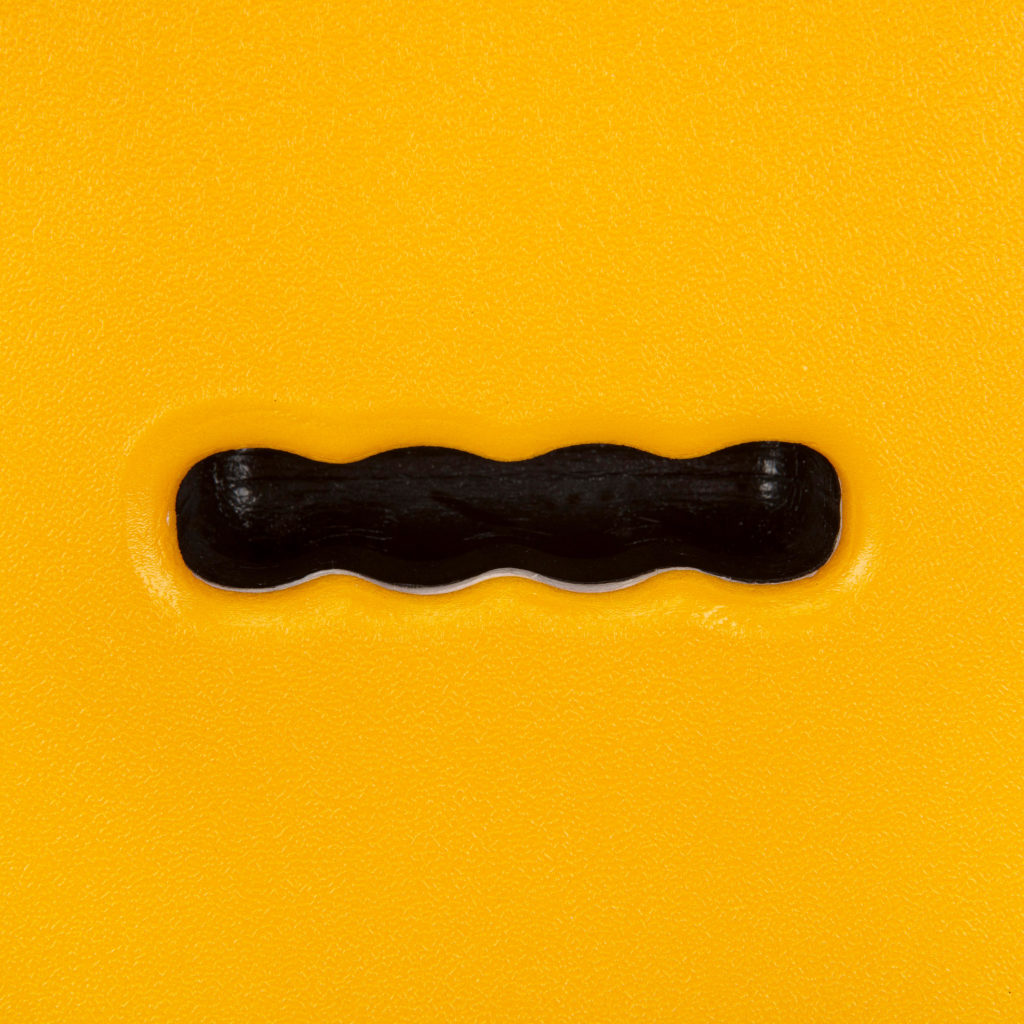 " What we look for in Outercraft is their ability to think outside the box with agility and operational excellence! "
Tom Duranseaud, Surfboard Product Engineer
A question about
your project ?
Contact us.
Discover
all our projects