Our clients include Hermès, Decathlon,
Rip Curl, Zodiac, DAB Motors,
Midea and more.
5 awards won by DAB Motors

for the Concept-E

30 000

surfboards100

sold by Decathlon

230 % of the targetraised by Hercule Studio

Dive in with your eyes
wide open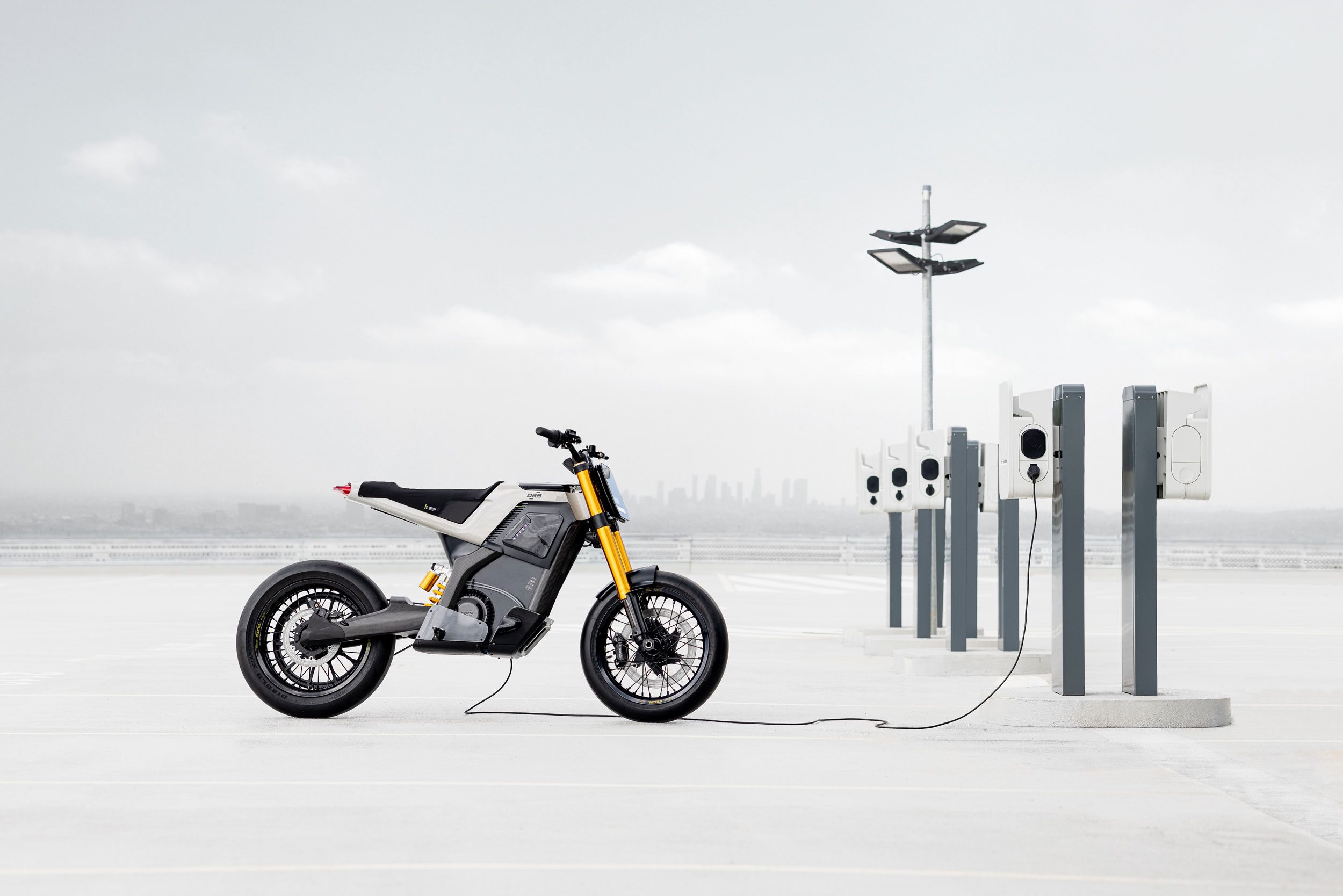 Our projects are fueled by our curiosity for products and brands: get inspired.
Together, we have developed
exciting projects: discover them.