We know how to craft them.
We help to open future markets for consumer goods companies, by crafting innovative products and emotional brands people love, so you get the early market traction you hope for.
5 awards won by DAB

for the Concept-E

30 000

surfboards100

sold by Decathlon

230 % of the targetraised by Hercule Studio

Dive in with your eyes
wide open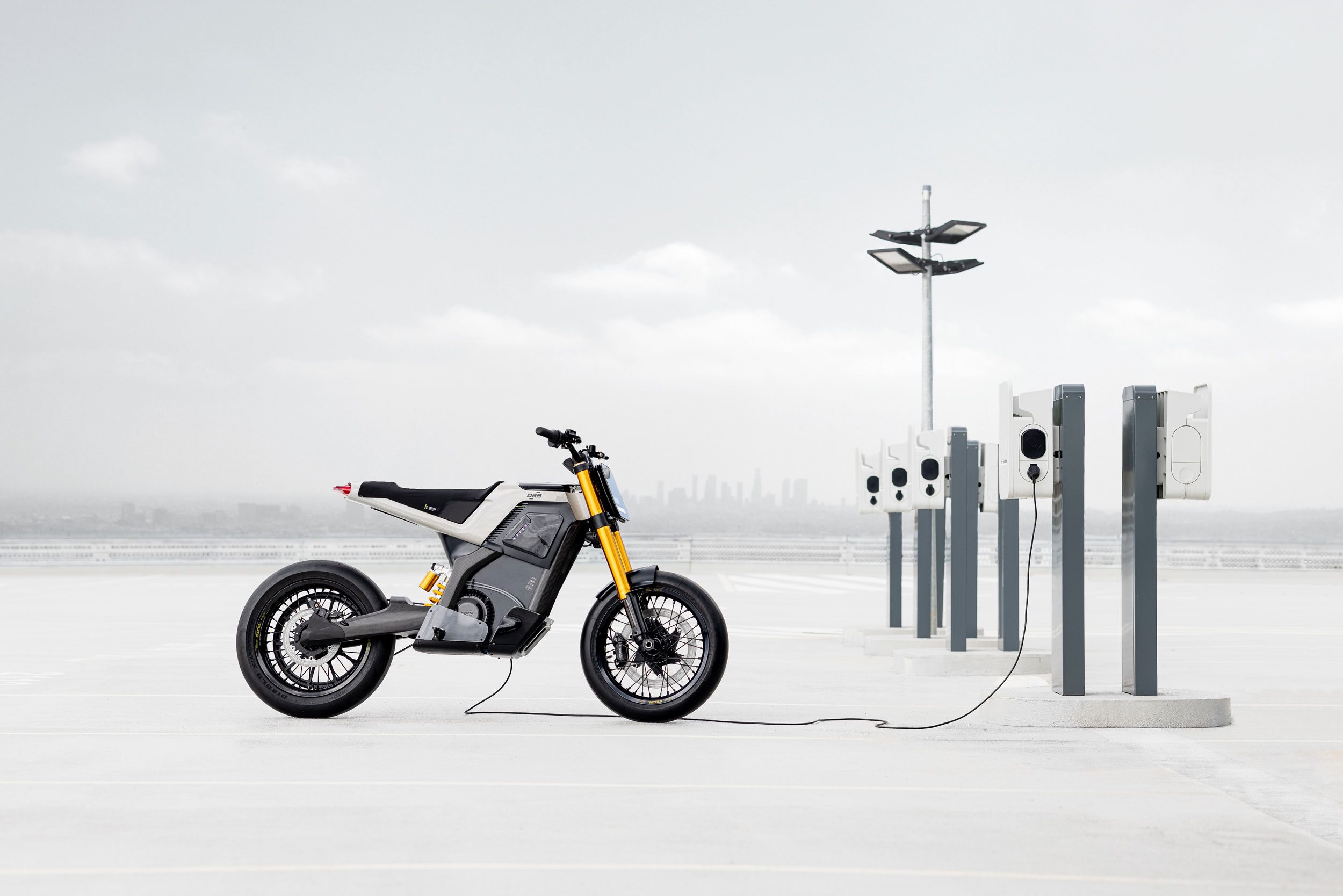 Together, we develop
exciting projects: discover them.