Redefine the target,
Reinvent the brand
The Project
Identify the target customer's expectations to reinvent the strategy and redefine the brand design.
Skills
Strategy
User study
Branding
Deliverables
Benchmark report
User study report
Strategy study report
Brandbook
Awards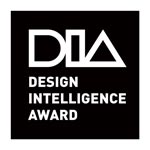 Results
1 collaboration x Burberry
5 national and international awards
Identify the target customer's expectations to reinvent the strategy and redefine the brand design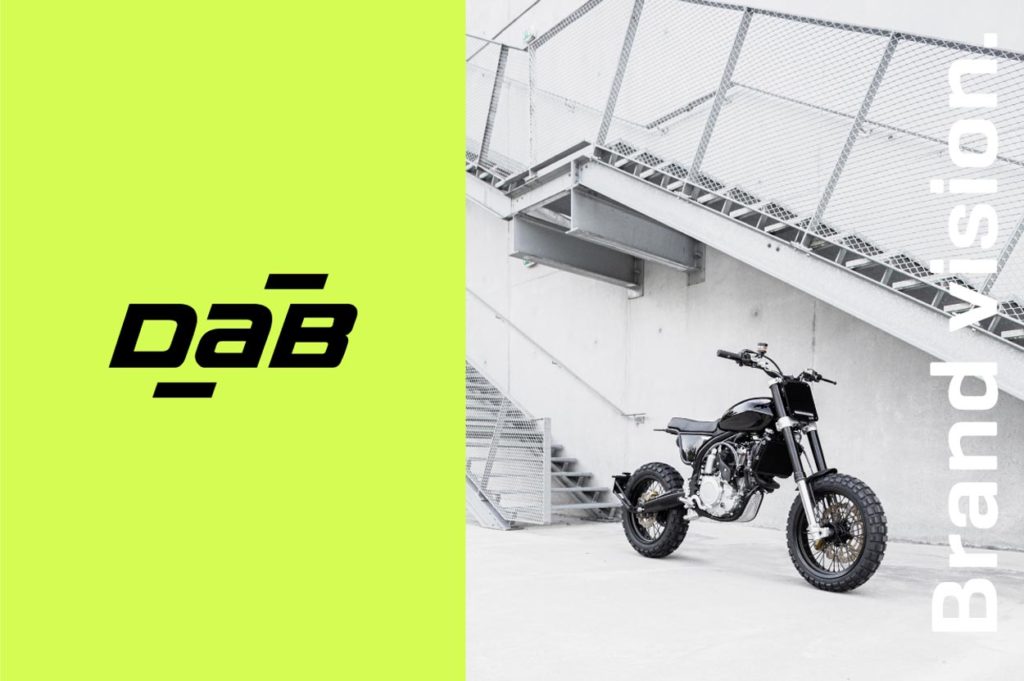 DAB Motors is a French manufacturer of fully configurable and homologated high-end motorbikes. After several years of technical design, DAB Motors was entering a new phase in its development. The company wanted to :
redefine its target customer in order to develop its full commercial potential
assert its identity through its new brand image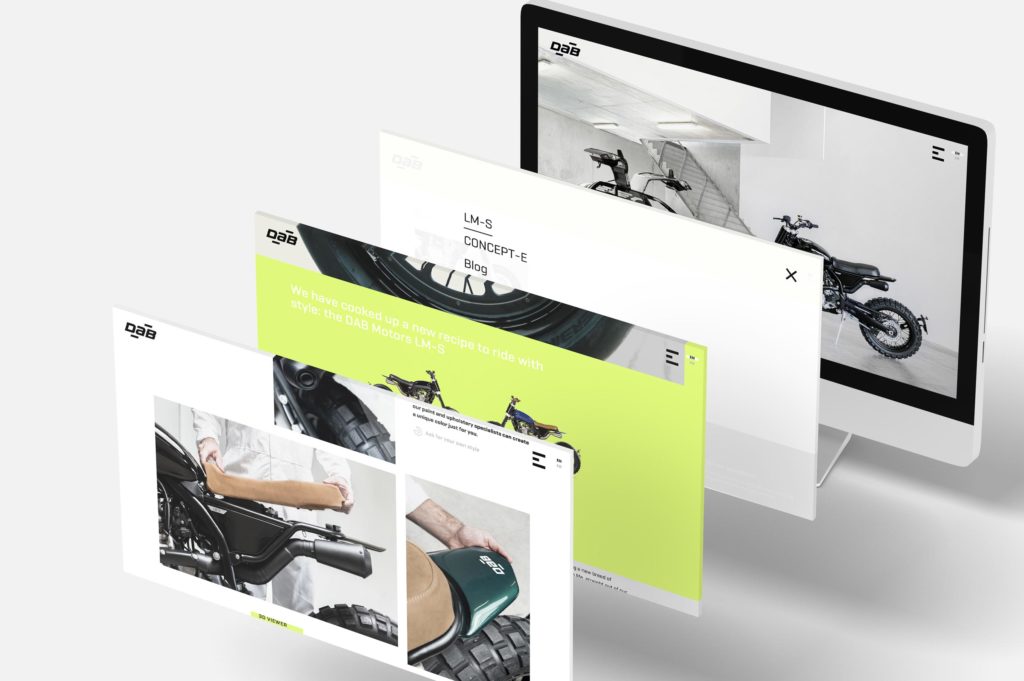 In the homologated motorbike market, DAB Motors is up against historical players who have long since earned their customers' trust. In contrast, DAB Motors' positioning is atypical, producing tailor-made, high-end thermal motorbikes. Resolutely future-oriented, the company also stands out for its innovation efforts. The company's work won prizes for the development of the first ever online motorbike configurator.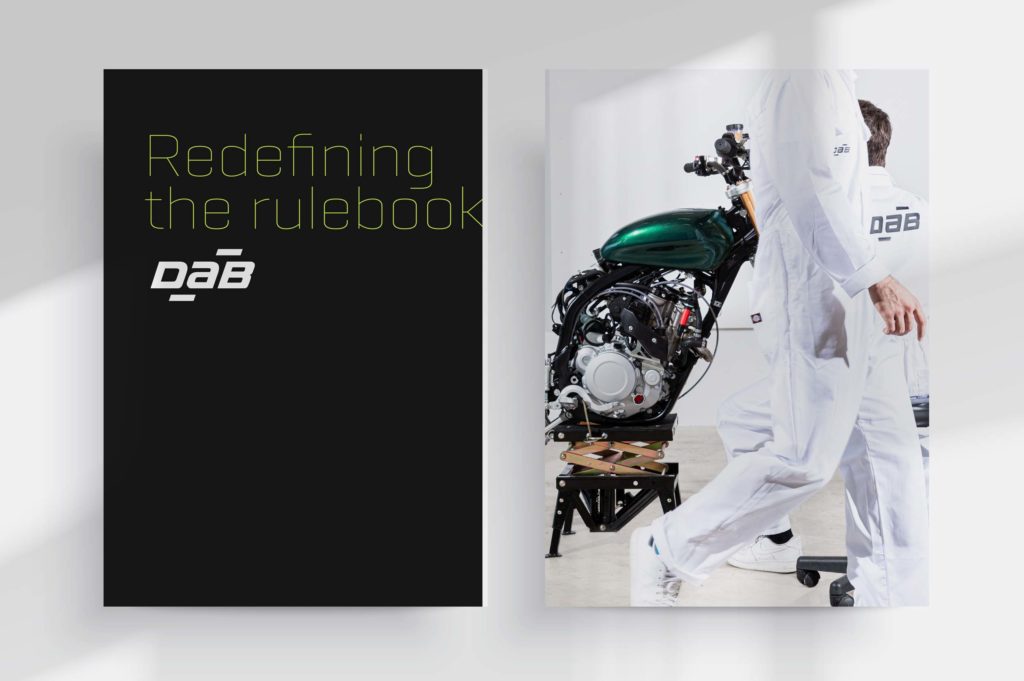 Firstly, we helped DAB Motors to define its target customer, which had changed since the project was launched. By identifying and analysing this target group's consumption habits, we were able to define the main priorities for the future communication strategy.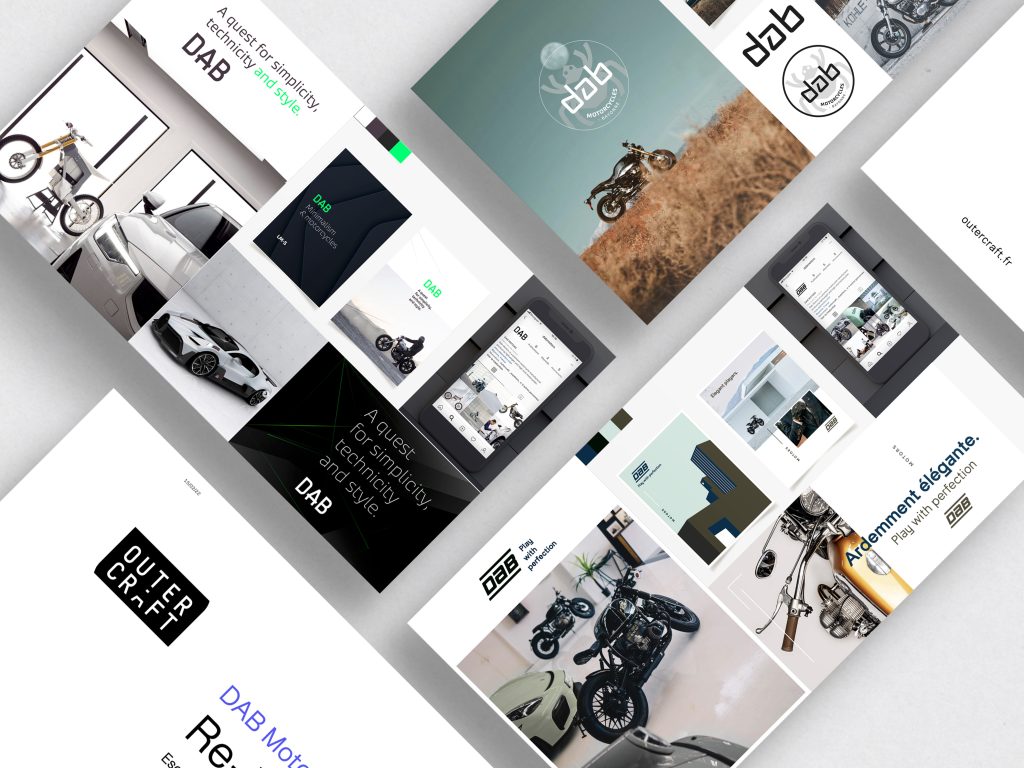 Once the strategy was validated, we started completely overhauling the brand image: logo, graphic chart, brandbook, website graphic design, etc. We carried out this work in an iterative manner, developing distinct directions and involving a user panel extensively. Their opinions allowed us to make the best strategic choices for the brand's success.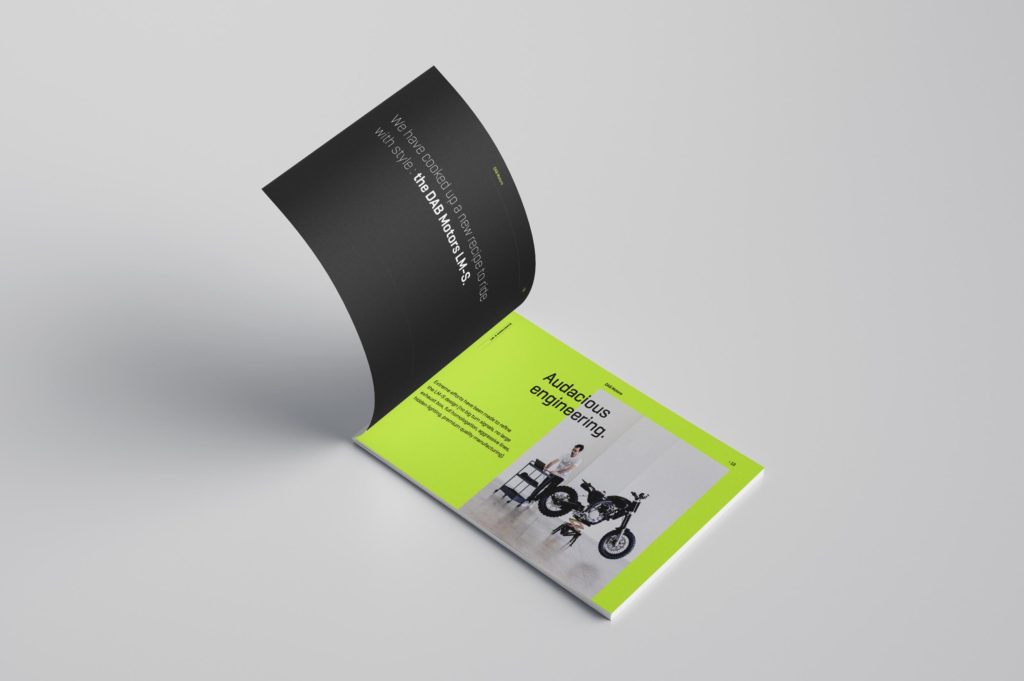 We quickly saw the concrete results of this first phase. DAB Motors achieved record sales growth in Europe and Asia (Japan).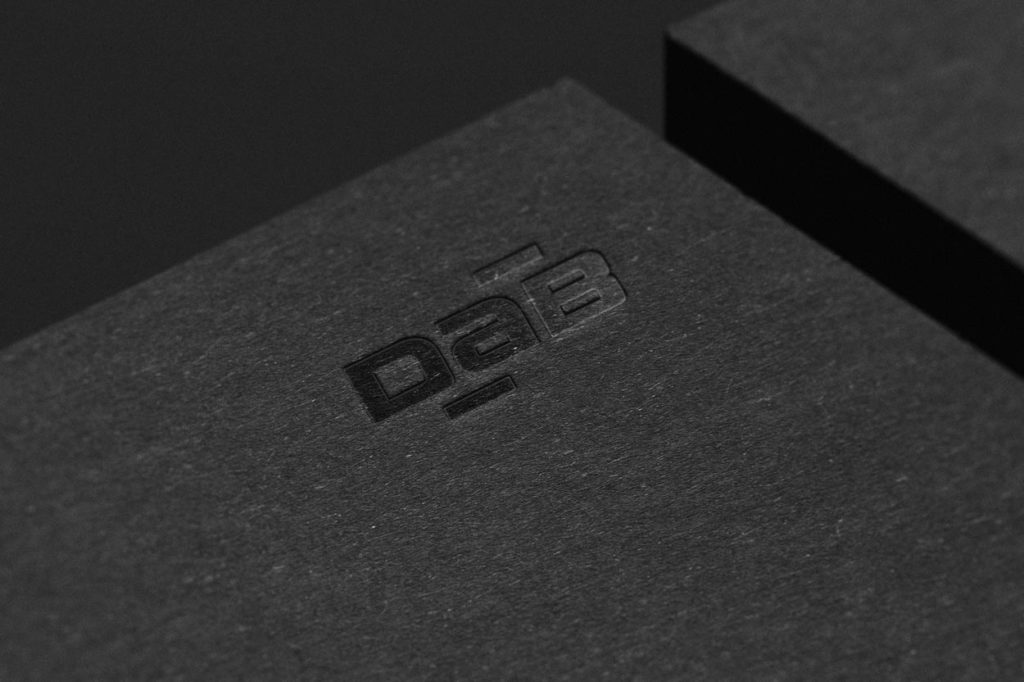 At the same time, our agency is continuing to work with the company. For example, we have just completed the creation of the Concept-E, the brand's first electric motorbike.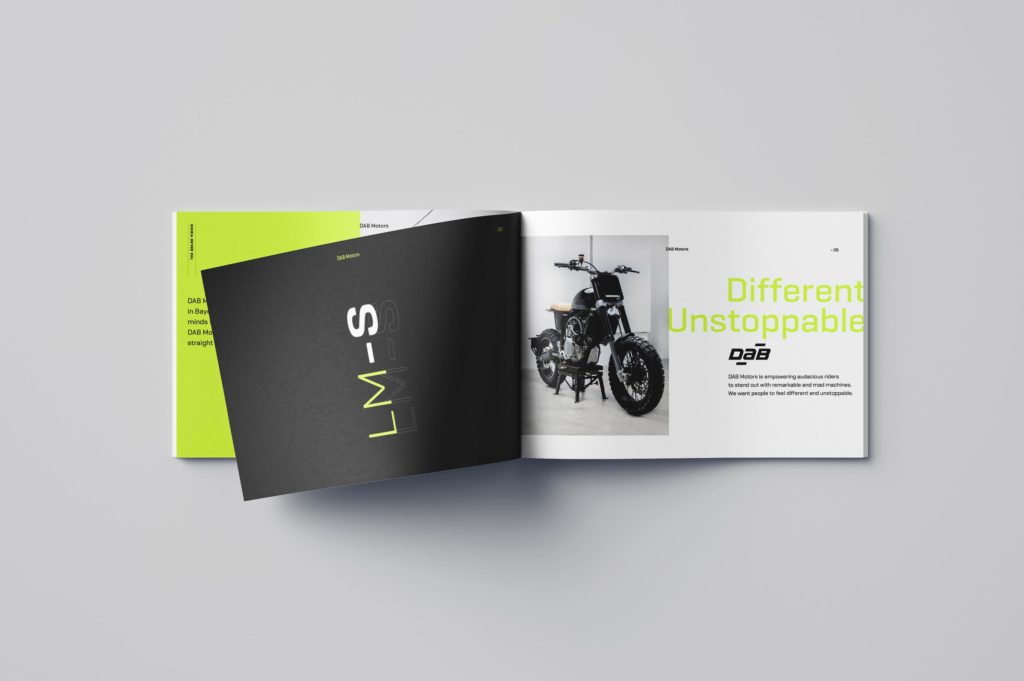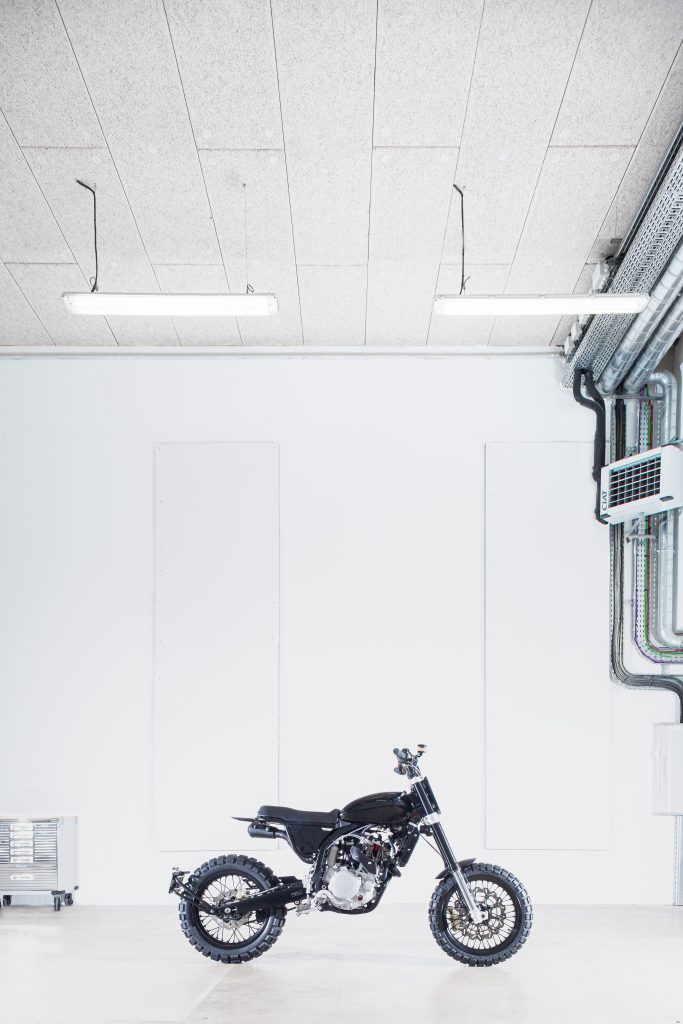 " This redesign of our identity has enabled DAB Motors to consolidate the company's image and therefore to evolve more effectively by establishing the credibility of our brand. "
Simon DABADIE, Founder & CEO at DAB Motors
A question about
your project ?
Contact us.
Discover
all our projects