Conceived to be forgotten,
Designed to be recognised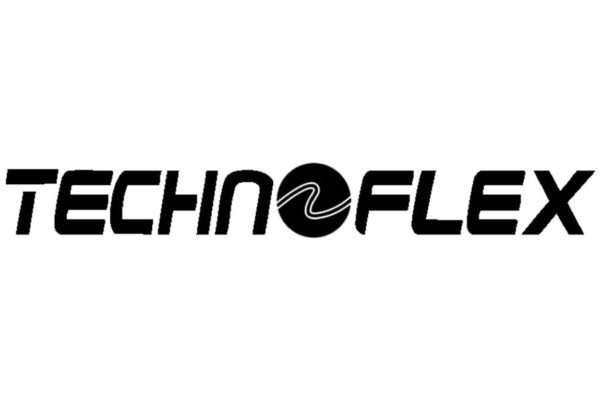 The Project
Creating a unique product design in an ultra-standardised usage context.
Skills
2D sketches
Product concepts
Prototyping
Deliverables
2D concepts
Prototypes and models
Creating a unique product design in an ultra-standardised usage context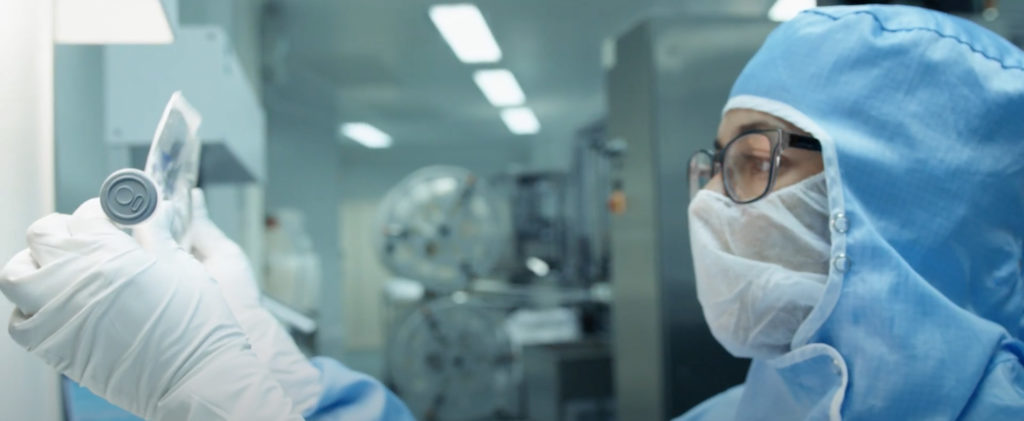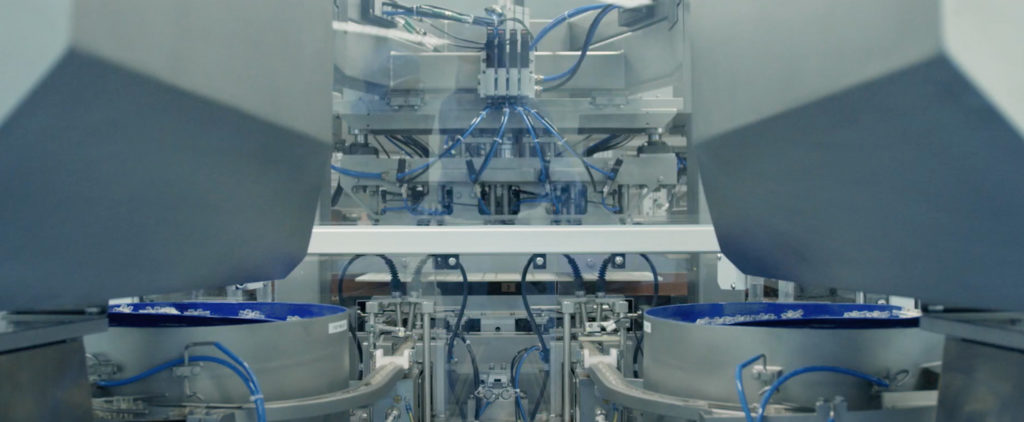 Technoflex is a leading manufacturer of flexible containers for intravenous drugs.Although the specifications for injection bags are highly regulated, Technoflex resolutely invests in differentiation through innovation and product design.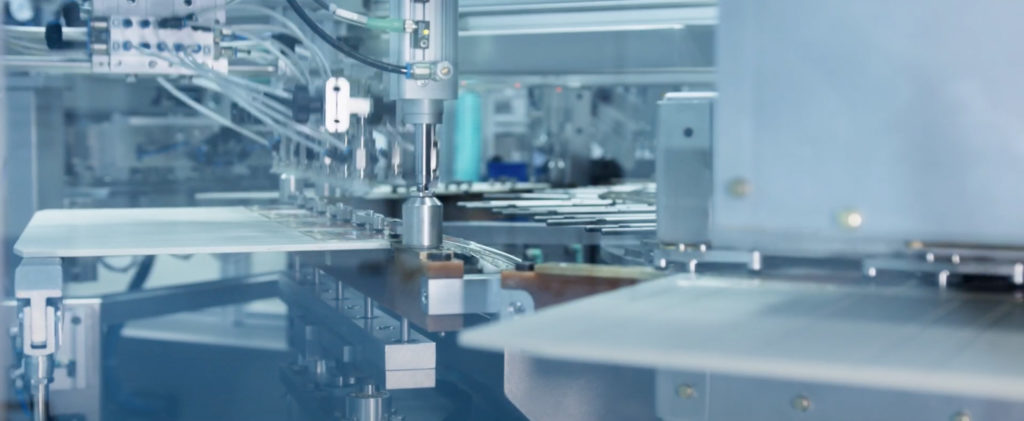 Technoflex wanted to highlight its differences in a very standardised world. So we needed to visually highlight the improved functionality of their new bags, without overriding the image of their customers who introduce their own drug solutions.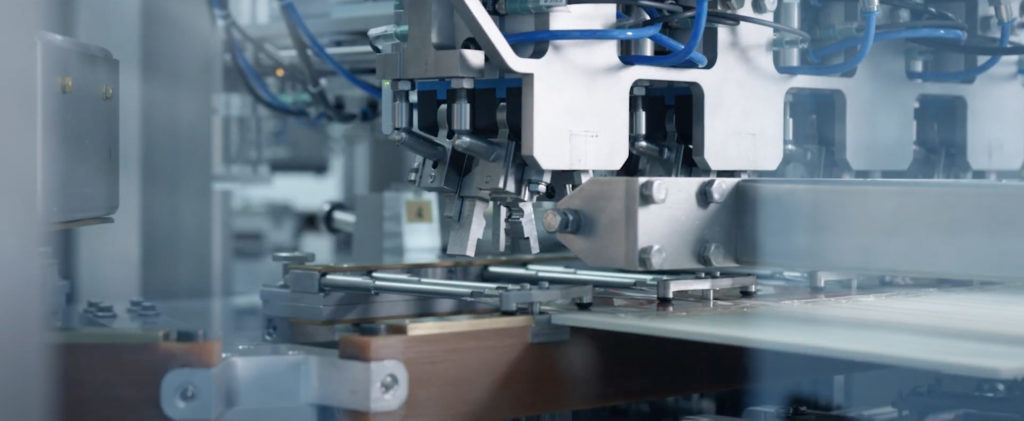 The challenge was therefore to provide visual demarcation solutions for Technoflex products while taking into account the technical constraints of drug injection systems. First of all, we defined, with Technoflex, very precise specifications for the product to be developed. We studied the characteristics of the bags in use and also integrated Technoflex's internal production constraints.

The agency then began its search for suitable designs. They were constantly shuttled between the office and the workshop, between sketches and prototypes. These prototypes allowed us to verify very quickly the impact of the filling on the projects studied. The aim was to achieve a shape that was both perfectly functional, could be reliably industrialised by Technoflex, and had a distinctive identity, both empty and full.
Thanks to these exchanges, Technoflex has selected a new bag design that retains their optimised fluidity, while providing a specific visual signature for their products.These bags will be the subject of a new range to be launched soon.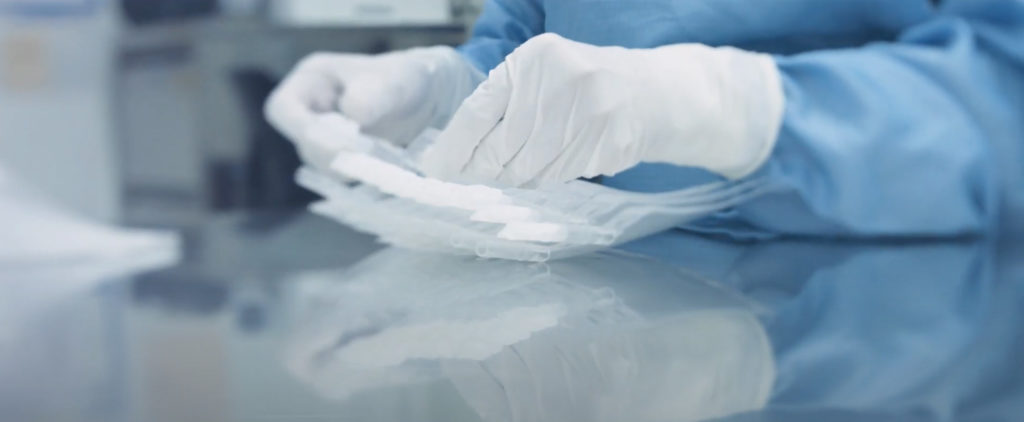 We met a dynamic team that is particularly focused on customer satisfaction. The ideas flowed with a good understanding of our expectations.
Isabelle CONSTANT, Technoflex's R&D Director
A question about
your project ?
Contact us.
Discover
all our projects