Bring new sports
out from water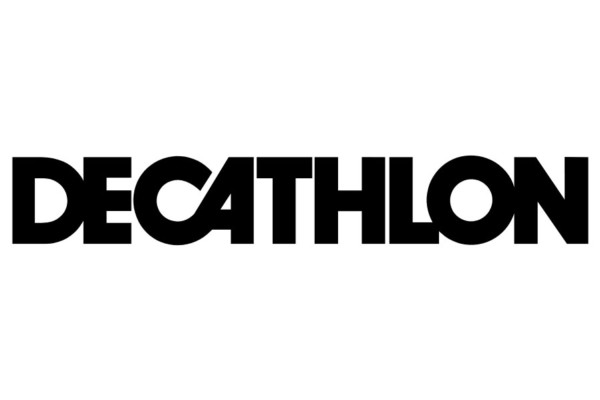 The Project
Stay at the forefront of water sports through R&D and functional prototyping in support of Decathlon's ambitions.
Skills
Workshops
Mechanical conception
Prototyping
Tests et optimizations
Deliverables
3D models
Mechanical concept
Functional prototype
Results
Less than 3 months of work
5 open source plans
1 Decathlon x Takuma collaboration
16 knots at cruising speed
Develop tomorrow's water sports with Decathlon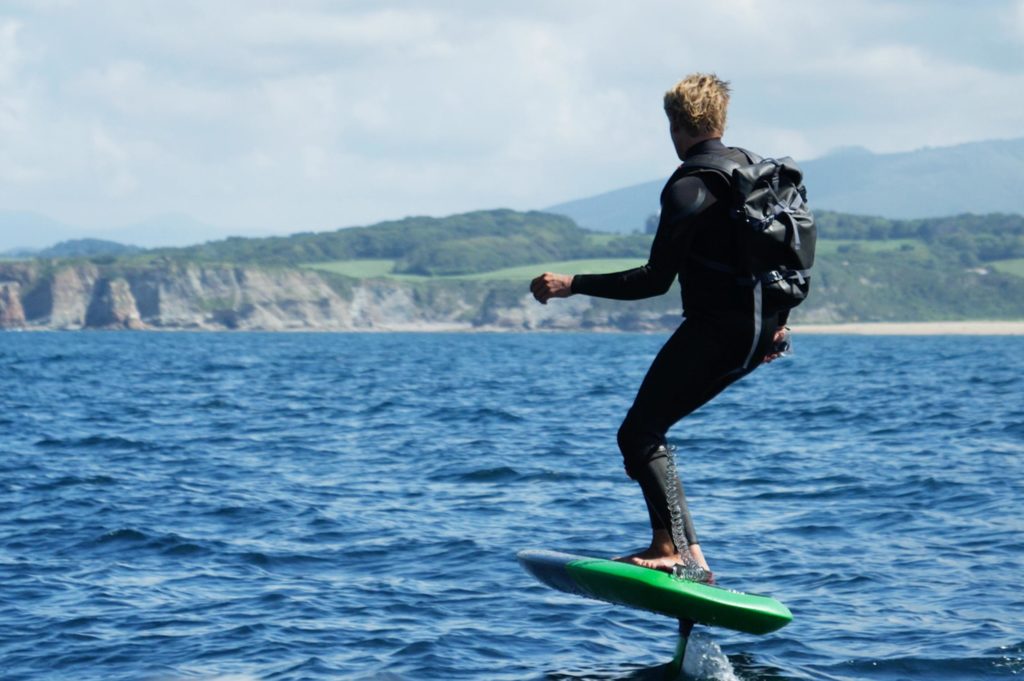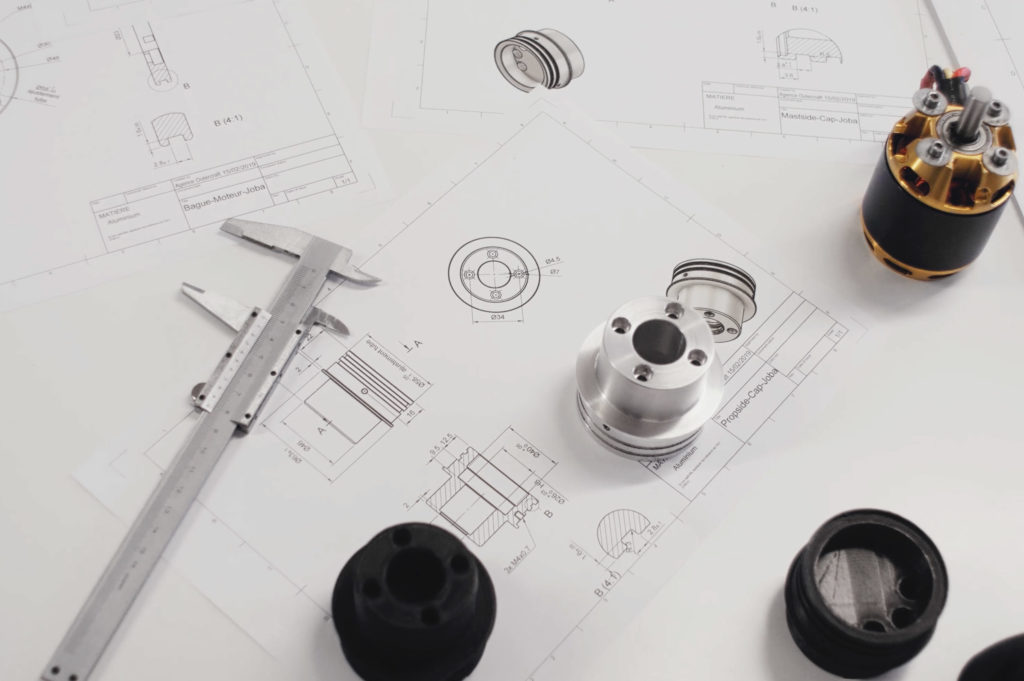 Decathlon is firmly committed to democratisating new sports.In recent years, board sports have seen the development of foils. Coupled with the development of the performance of electric propulsion systems, a niche practice is emerging among a few enthusiasts: the e-foil. As they are very attentive to emerging trends, Decathlon has decided to explore this subject. Decathlon was keen to quickly invest in foils and their most recent development: the e-foil.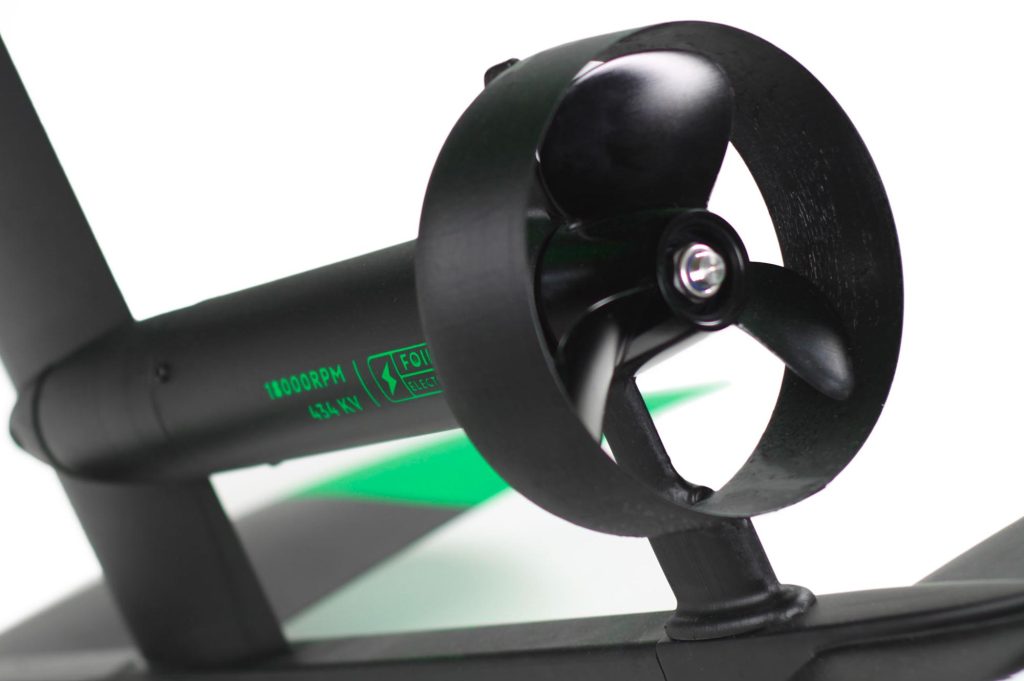 As the subject is still in very early stages, the idea was not to launch an industrialised product but to democratise a practice that is currently very limited. Decathlon therefore gave us carte blanche to design and prototype a functional electric foil in less than 3 months.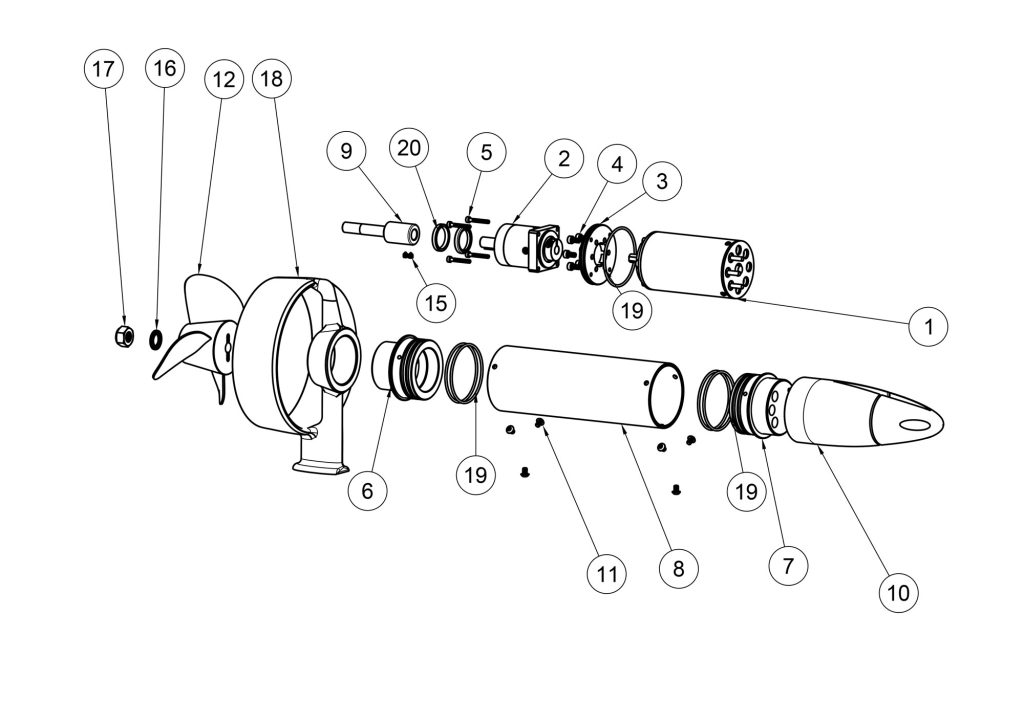 On March 1st, we started the design of the propeller block, integrated on a foil wing, to ensure there was sufficient power to lift the board.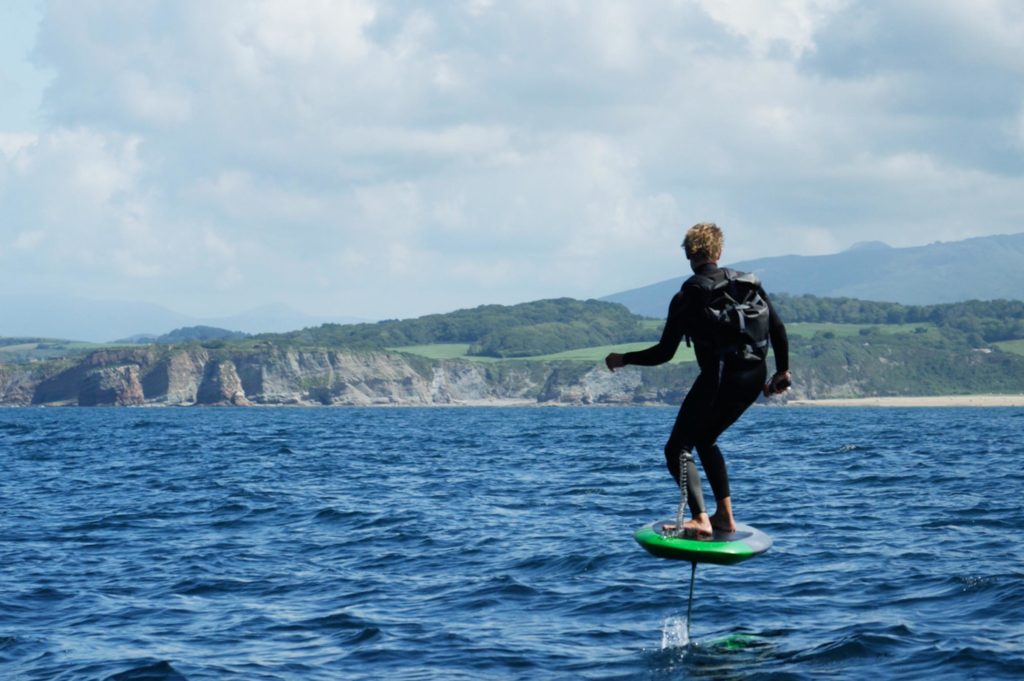 Once the plans were completed, we started the prototyping phase of the e-foil: manufacturing the custom support board, attaching the wing, assembling the propulsion unit, integrating the battery pack and applying the finishing touches.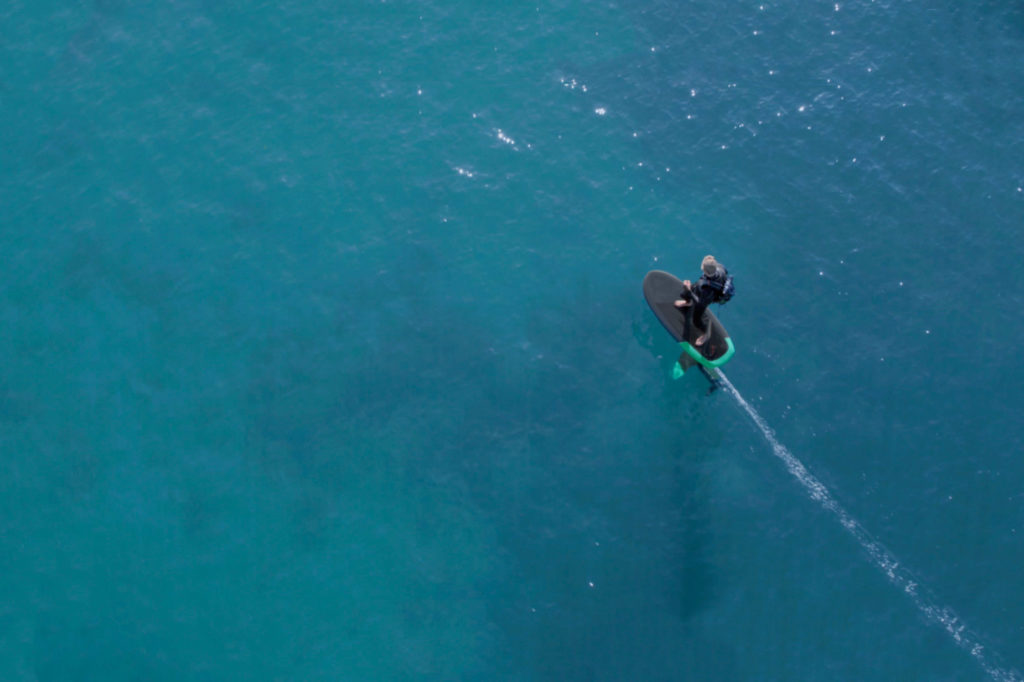 In mid-April, we launched the prototype for its first tests in real conditions. Any innovation project involves a significant amount of testing, fine-tuning and iterations in order to reach the expected performance.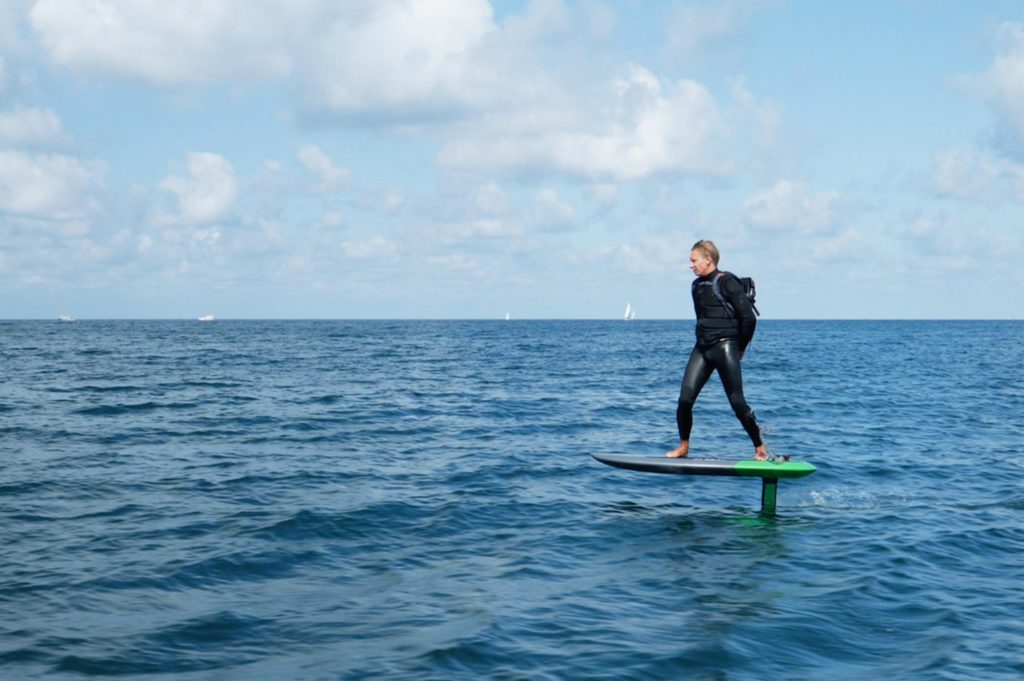 This prototype was presented to the public during the 18th edition of the Eurosima Surf Summit, triggering a lot of curiosity. Our work was nourished by the research of passionate DIY enthusiasts. Today, in return, Decathlon has decided to share with you the fruit of this research into the e-foil. You can download the design brief, the assembly plans and the 3D files of the complete assembly.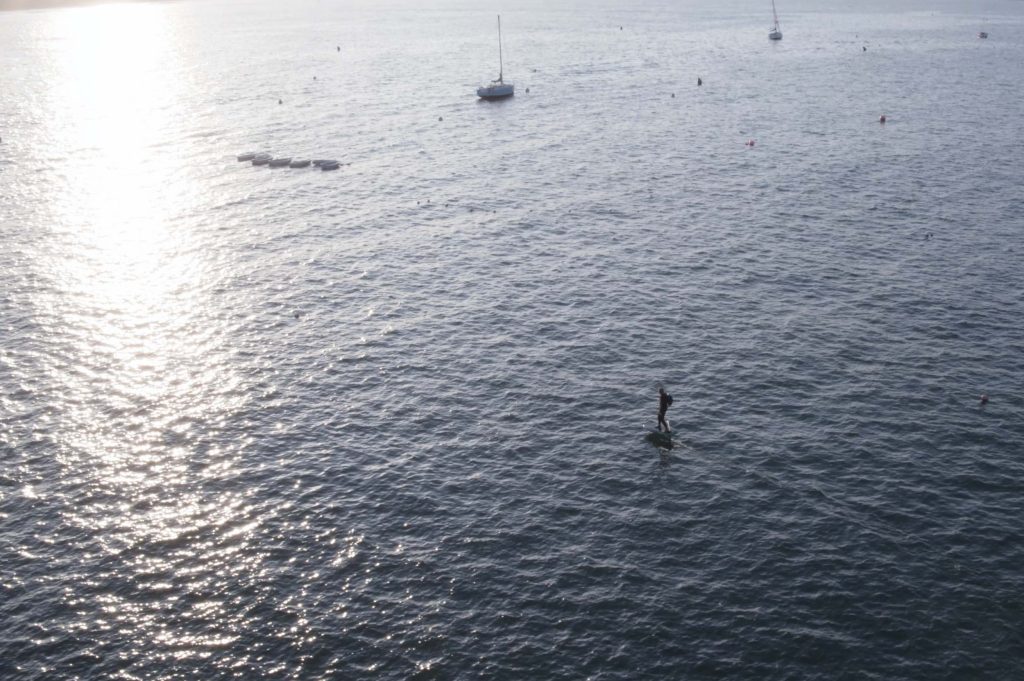 " The agility and professionalism of OUTERCRAFT enabled us to confirm our intuition in record time! "
Thomas Porquet, Product Manager at Decathlon
Pour recevoir les plans, merci de renseigner votre adresse e-mail :
A question about
your project ?
Contact us.
Discover
all our projects