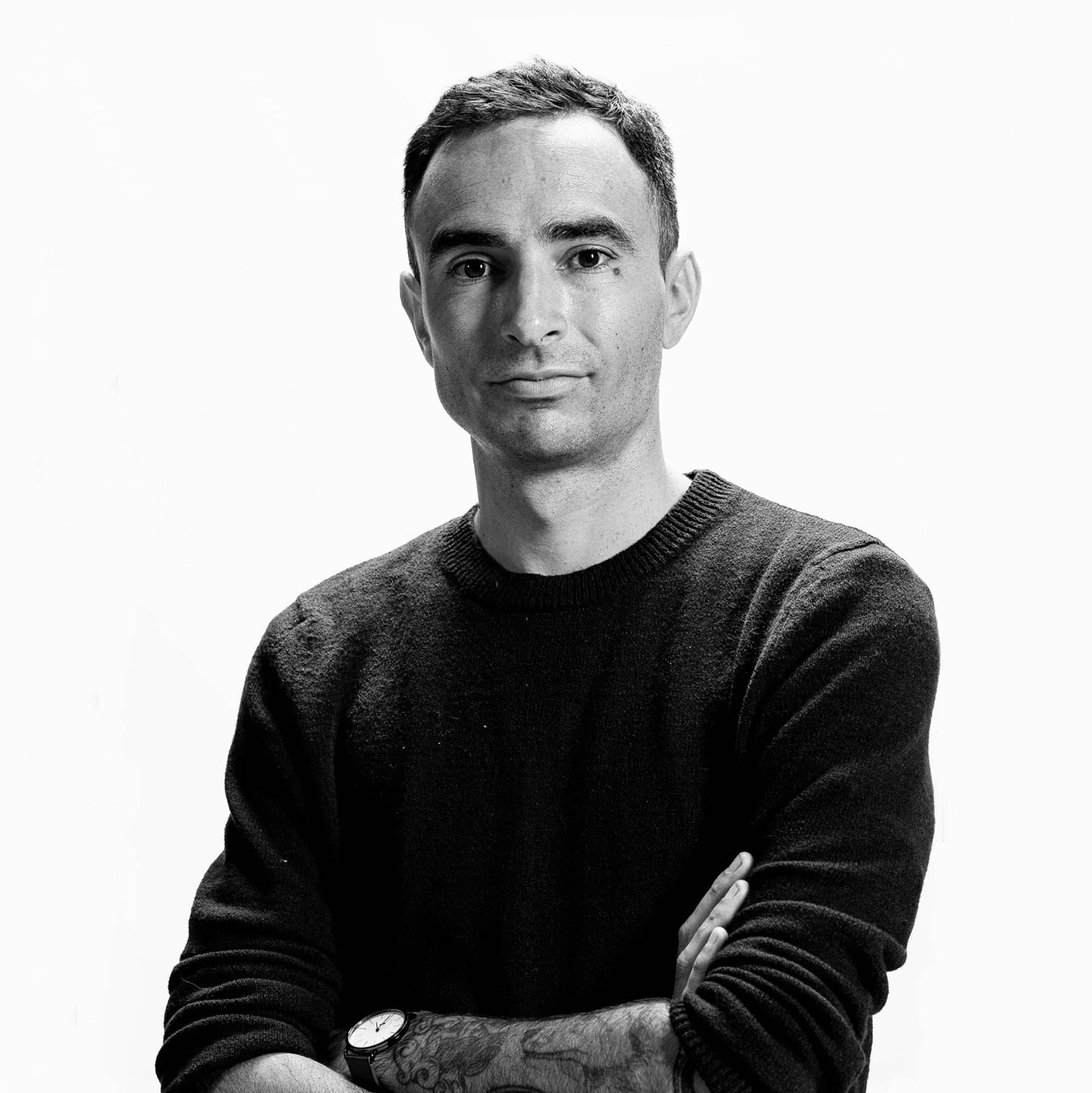 Welcome to our workshop, where Innovation comes to life!

Our state-of-the-art workshop sets us apart from the rest. It's the driving force behind our innovative products.
Uncompromising Prototypes
With an in-house workshop, our designers create prototypes themselves, staying true to the original vision until the physical concept is built.
By cutting down on time-consuming processes of outsourcing prototypes, we enable more iterations in the design process.
Any material, Any process
Let's say, we can do anything ! From 3D printing to textile through electronics, vacuum casting, metal or woodwork, advanced composites, painting or printing… We have the tools required for limitless creativity.
We believe in crafting prototype as a key for successful products. We start with cardboard « monsters » to model and functional demonstrators, and up to small series for market tests.
Our innovation
partners