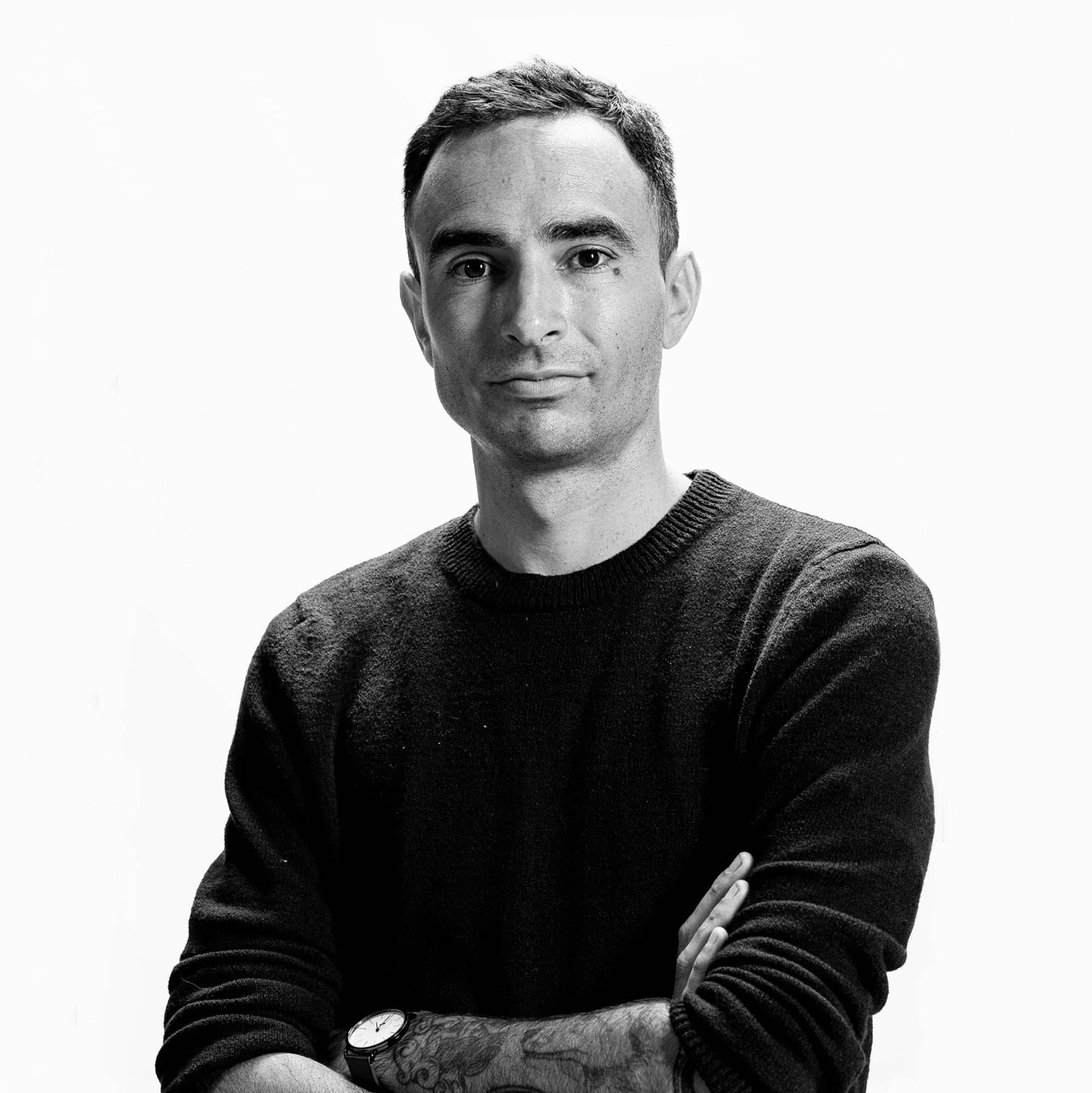 Our prototyping workshop is integrated into the heart of the agency.

A unique place for bring
your ambitions to life
The OUTERCRAFT agency is a living space optimized for collaborative work and creativity. With our workshop, we have built a modular experimentation space and equipped with the multitude of tools necessary (or pleasant) to transform our ideas into physical and tangible experiences.
Large diameter 3-axis CN machining center
Large size wire 3D printing
Large-scale stereolithography
Small size 3D printing park
3D scanning
Material library
Electronics and power electronics
Traditional and high performance composites
Silicone and resin molding, thermoforming
Textile manufacturing and vinyl cutting
Modeling wood and soft materials
Boilermaking and welding
Painting and finishes, screen printing
Packshot photo studio
Our innovation
partenaires